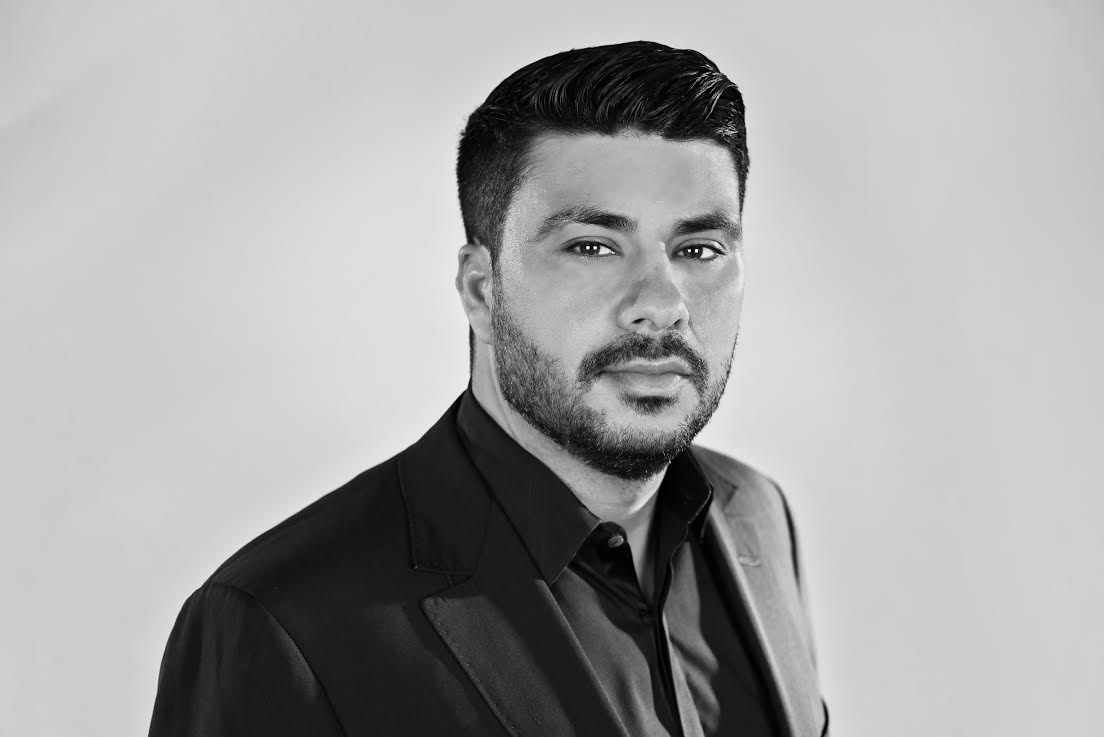 How the Wynn's Alex Cordova Won Vegas Nightlife
With an increasing number of pop legends opting for residencies in lieu of touring (like Gaga, Xtina, and Cardi B, oh my!), Las Vegas remains an unparalleled entertainment destination. But after the show comes the after party, which is where Alex Cordova comes in. Since joining Wynn Las Vegas as its executive vice president and managing partner in 2016, Cordova has set a new standard nightlife on the Strip with the massive success of XS Nightclub at Encore.
"Over the last 10 years, XS Nightclub has continually provided our clientele with the most unique nightlife experiences housed inside the Las Vegas epicenter of excellence, Wynn Las Vegas," Cordova shares over email. "We have always delivered a diverse music lineup featuring international superstars in conjunction with immersive experiences driven by our uncompromising customer service."
A born-and-bred New Yorker, Cordova has garnished over 20 years in the industry, with a previous stint at Hakkasan Group, which manages a roster of venues including 1 OAK at the Mirage and Omnia at Caesars Palace. XS Nightclub remains a fixture that continues to intrigue patrons due to its commitment to introducing unique talent to the area — Cordova spearheaded last year's Art of the Wild festival, which he marks as a crowning achievement. "It's not often that a sole idea of mine gets fully realized on that scale and in such a short amount of time," he remarks. "This was the first time in Las Vegas that an entire property showcased techno and house music for an entire weekend. It was amazing to see my vision come to life, and I feel humbled by how much joy it brought our customers and staff."
XS Nightclub consistently attracts an A-list lineup of guest DJs, with Virgil Abloh, Diplo, Alesso, and the Chainsmokers all slated to perform at the venue throughout the summer.
"It's the perfect blend of music, experience, and audience. It's important to stay in tune with emerging trends and seek out up-and-coming brands in order to maintain our position as innovators in the nightlife space," he says, on how he maintains such a vibrant club atmosphere. "Our job is to continually diversify and provide our clientele with what is new in nightlife experiences."
Over a decade later, Cordova remains focused on amplifying nightlife in the city. "Our focus is in Las Vegas," he proclaims. "Even with all of the accolades we've earned to this point, we are still working to realize the full potential of XS and are looking ahead to grow it further at home here at Wynn Las Vegas. This is our 10 year anniversary, and we are excited to be unveiling some big surprises to honor it. So, please stay tuned."