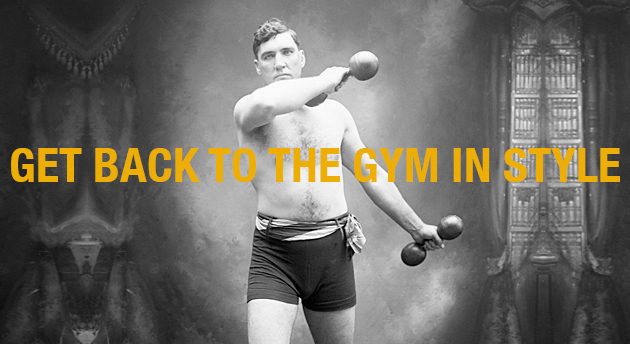 Essentials: Get Back to the Gym in Style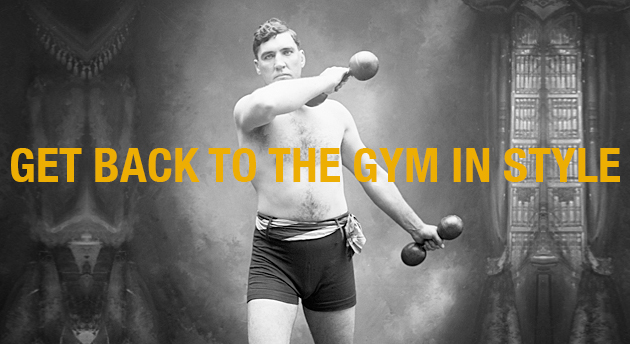 You've broken every diet you've ever read about (and probably some you never even knew existed), drank every last drop of sugar infused libation, and have probably skipped the gym enough that your muscles get indignant at the thought of things like, you know—walking. Bad. But that was December—holiday time—which invariably leads to the now—January, that rare month when you've got the dogged motivation of an ascetic to get back into the gym. Good. Also positive is that the return to the gym means you've got an excuse to gear yourself up. So do it right. You don't really want to appear all that self-aware (it's a treadmill, not a catwalk), though you don't want to look like you're in your PJs (yes, people are checking you out). We suggest—keep it simple, functional and wear things that'll make you feel strong as an ox when you starts sweating like a pig. After the jump.
$353 at luisaviaroma.com
Most performance sneakers could also double as super hero/sci-fi gear, and while some of your work out goals might similarly farcical, there's no need to really display that fact on your feet. Especially when the tangible world has Y-3. These guys breathe, give you traction and also have the ability to be worn when you're not holding a dumbbell. This pair's up for pre-order with a January 15th delivery.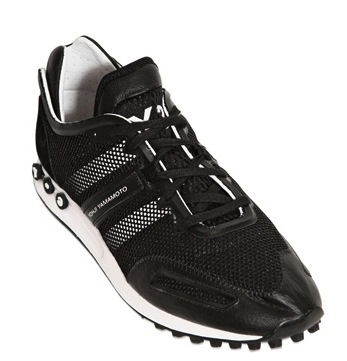 $415 at hardgraft.com
New as of January, Hard Graft's first foray into gym embodies the brand's commitment to craftsmanship and unfettered style. The water-resistant lined, waxed canvas body— perfect for the wilds of the gym, is completed with hand finished 100% vegetable dyed leather top and straps, never compromising taste. And as long as you don't stink it up with your post-gym laundry, it also makes a smart weekender.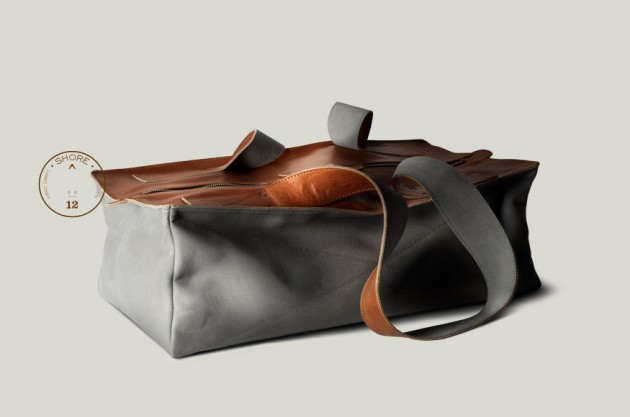 $79.50 at bloomingdales.com
For a few seasons we've been adoring the exacting lengths RLX Ralph Lauren has gone to in combining sophisticated American style with performance ready design. These microfiber shorts are exactly why. Breathable with a mesh back yolk and side stripes, angled pockets, light weight polyester, a back zip pocket with an appropriately sized logo say in a smart tone (rather than announcing it in an obnoxious one) that you're serious about the gym.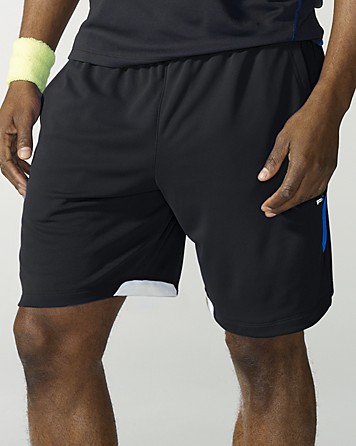 $125 at aetherapparel.com
"Slub" isn't a term we usually gravitate towards, but when applied to Aether, which was created for and by city folk who have a penchant for the outdoors, the word gets turned inside out. A fact highlighted in by the slick, steely design of this hoodie, which should match the hardened determination you need to keep going back to the gym. Save the ironic/graphic/fun hoodies for chill nights at the beach once you're all carved up. Besides, if washed, this would layer nicely under a dark blazer.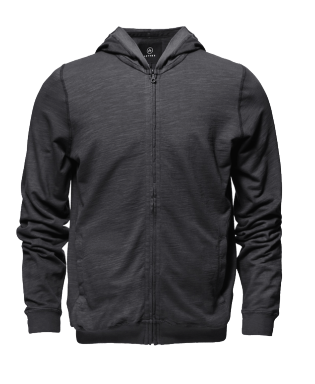 $395 at ssense.com
Can you really wear Givenchy in the gym? Um…Yes! Just bear in mind, this is as superhero-y as you should ever get.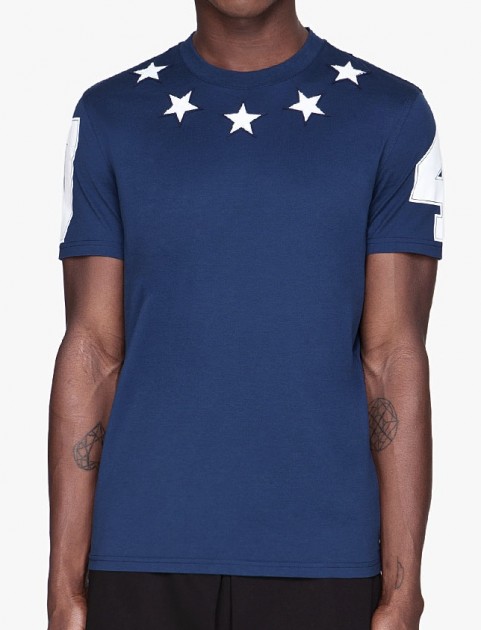 $48.50 at oki-ni.com
Hammerthor's pretty much a tried and true heritage sports performance brand (they've been making such gear since the late 1800's) so they get it. Ribbed for warmth and perforated for beathability. Exactly. And we know we don't need to remind you to wipe your sweat off the machine you just used should you choose to wear such little clothing.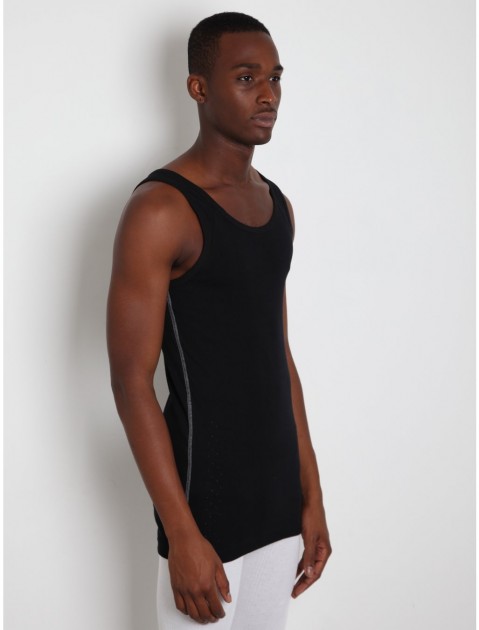 $14.99 at thorlo.com
specific exercises target individual muscles in the gym, and this sock follows suit with strategically placed materials to make sure your feet work at peak performance. Padded with CoolMax (r) at the heel and toe to keep it lightweight and manage moisture, nylon and Lycra body that it fits like a glove a a special achilles tendon pad to eliminate chaffing. And it's settles that whole black/white sock debate in a rather bi-partisan manner.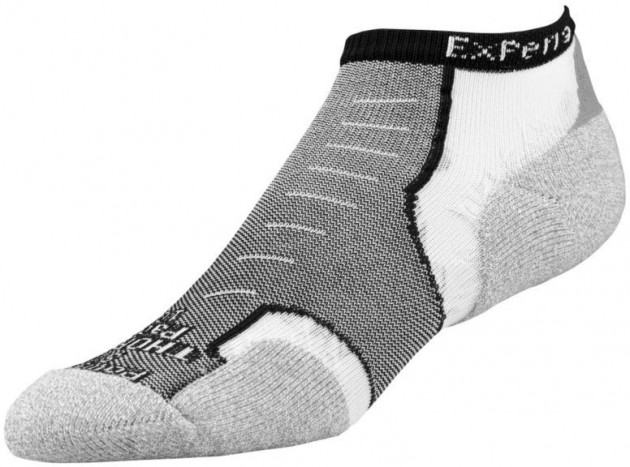 $335 $168 at openingceremony.com
Wear these for slow days at the gym or for when you just want to be comfortable post-work out.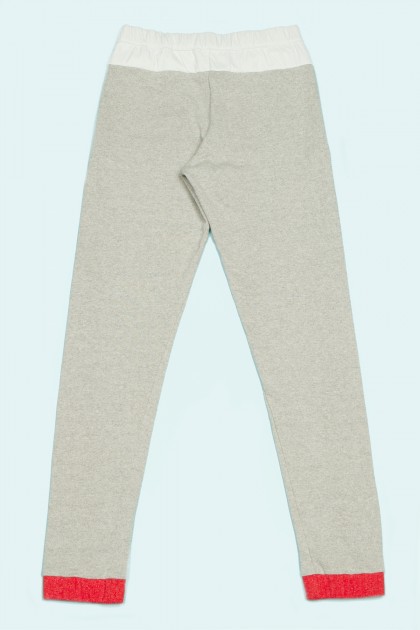 $149 at store.nike.com
Progress can seem immeasurable, so why not a gadget that can help keep track so you can make sense of it all?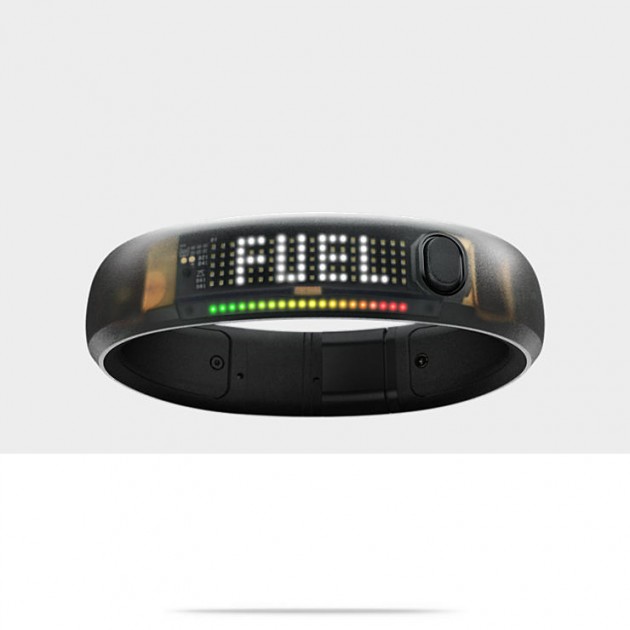 $89.99 at store.sony.com
The seamless design ranks high in our score card of sporty-headphone design, which is good, but better is that these guys can also be rinsed off after a work. Also of note are the adjustable ear loop and balanced drivers for some decent sound quality for the buck.