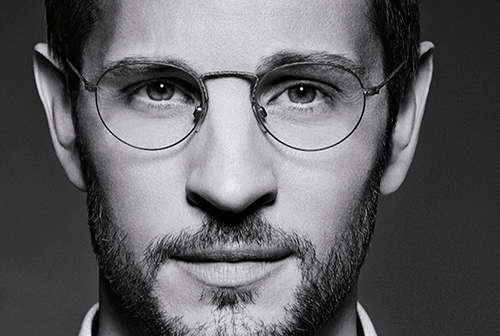 Giorgio Armani Goes Personal in Frames of Life Video Series
Video: Giorgio Armani.
Giorgio Armani's latest project, Frames of Life, features a medley of stories, dreams, and emotions from five different people hailing from countries all around the world donning eyewear from the 40-year-old brand. From the passionate streets of Argentina to the frozen forests of Finland, the new interactive website includes short films in which these distinct personalities narrative frames from their multi-cultured lives. The optic collection itself is dedicated to those who share the same desire in seeing the world with their hearts and souls instead of just the eyes, and styles are made of ultra-light, technologically advanced materials to create timeless models including three sun and four optics. Shapes include retro inspired round styles, a panto shape inspired by Armani heritage, and square models demonstrating elegance and style.
See the new collection and meet Giorgio Armani's five unique characters online now.