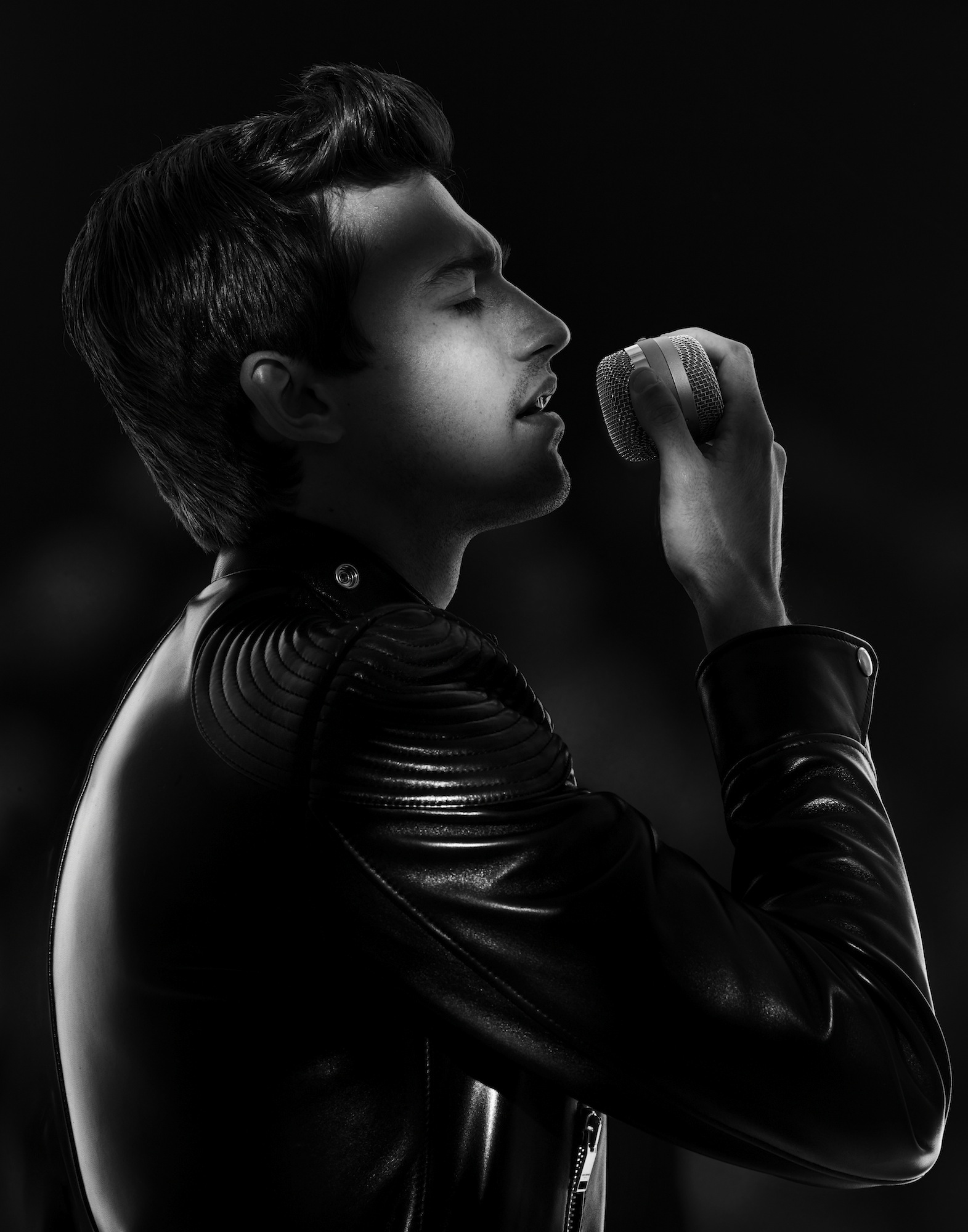 Get To Know Asher Monroe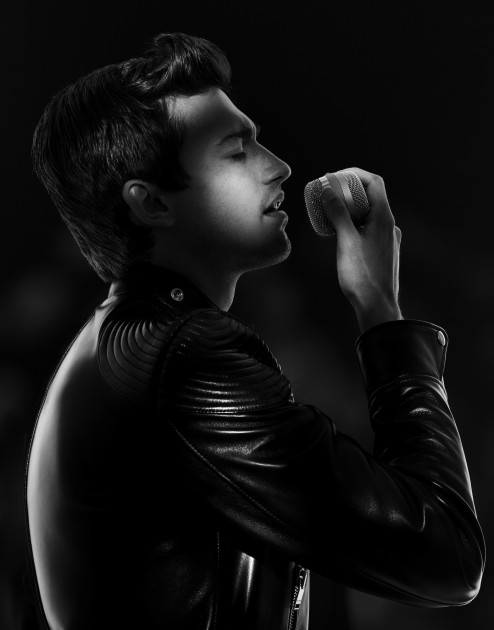 Asher Monroe might be only 25, but after 18 years in the business, he's not exactly the new guy. Then again, there's an undeniable all-grown-up factor to him (see the pictures for yourself). From first stepping onstage at seven in a Broadway national tour, to teen-heartthrob-dom as an original member of boy band VFactory, and even an appearance in 2009's Fame remake, Monroe proved adept at successfully dabbling throughout the entertainment biz from an early age. That was all well and good — as success tends to go — until he switched focuses, releasing his first solo record, Like I Do in 2011. After releasing a string of successful singles, 2013 found Monroe hitting the studio in preparation of his first complete solo album with a roster of talent that included Ryan Tedder, Chris Brown, and Sean Kingston. We waved him down and made him talk to us.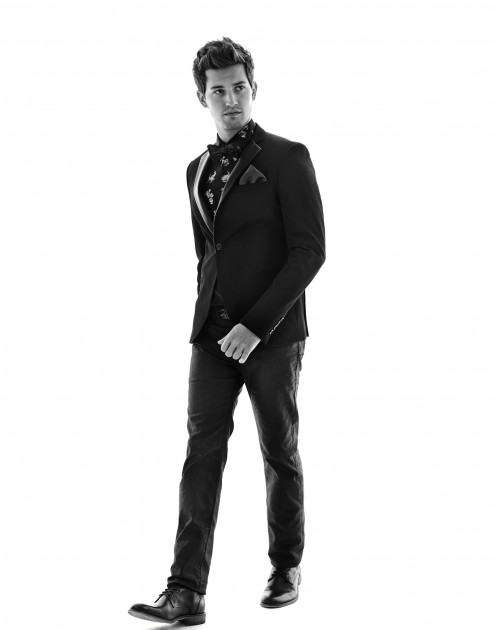 Essential Homme: When did singing go from hobby to a career pursuit?
Asher Monroe: In the beginning it was more of a hobby, always singing around the house, whistling, taking piano lessons. It wasn't until I got my big break when I was just about turning seven-years-old. I was living in Virginia and my next door neighbor came home one day and told me about this huge open call for the National Broadway tour of Beauty and the Beast. I begged my mom to go on the audition. I booked the role that day and went on tour for the next two-and-a-half years. I continued booking a lot of Broadway shows after that and worked a lot as a kid and helped support my family.
EH: When did you switch from theatre to music?
AM: Freshman year of college  I got a call from the head A&R of Warner Bros offering the lead in a band they were putting together. So I thought I would continue with the music thing. From there, I was signed with Warner Bros for two years.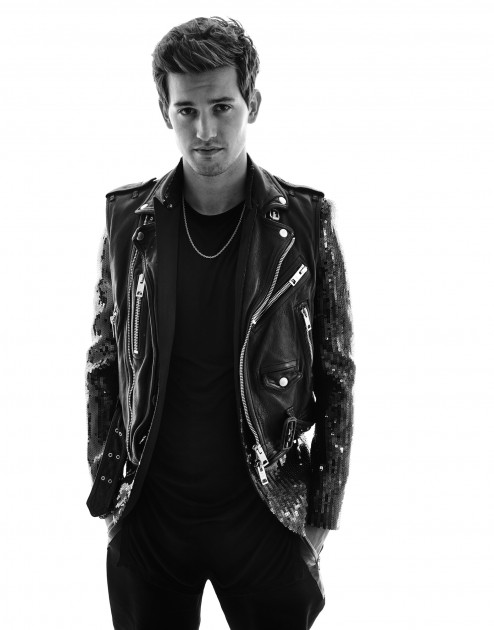 EH: What did you miss most about being a part of a boy band? The least? 
AM: It's fun to be with four other guys your own age, especially at 18, 19 ,and 20. [I] got to travel the country, and wasn't tied down in any relationship. [It] was a fun time in my life to learn more about the business, too. For me it was like being on a team — same as a basketball or football team — that comradery of working together towards a goal, so that was the fun part. The negative… to be honest I didn't really have a lot of negative cause I got along with all the guys.
EH: Do you think the group breaking a few years shy of the big boy band resurgence led to its demise?
AM: Every major label was putting out a boy band and yeah, I think we might have come out a tad too early. But everything happens for a reason and I'm glad I've moved on to doing the solo thing cause I think it's a better fit for me. I have all the creative control and I'm able to make the music that I want to. No regrets though.
EH: Do you keep in touch??
AM: I don't keep in touch with all of them and that's not for any particular reason. We all get caught up with our lives. But I do still talk to some. I saw Wesley recently at the Justin Timberlake concert.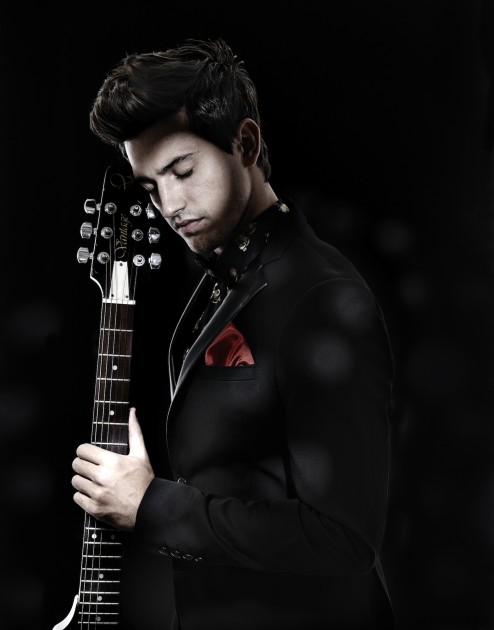 EH: What was your favorite album to come out in 2013?
AM: I was definitely a fan of JT's album. Bruno Mars' album. I like all of his stuff. Those two for me were definitely the ones I listened to the most. I don't really buy albums though; I buy singles.
EH: What's your favorite post-show meal?
AM: Usually something juicy like a burger. Anything greasy.
EH: Tell us a fact about Chris Brown we would not expect?
AM: I had a great time working with him and being one-on-one with him in the studio. He's very hands on and believed a lot in me and gave me a lot of pointers in terms of how he makes his music. The creative alone was so fast and I was impressed with how much he could knock out in one night. He can just go song to song. He lives and breathes the studio. With Chris, I only really got to see the creative. We made some great songs together and i'm really excited to push the next single off the album, Memory, and we just dropped the video recently, so I'm excited to push that in the new year.
EH: What are your New Years resolutions?
AM: I wanted to start waking up earlier. I'm always going to bed super late, working late hours, and instead of working all the time at night I'd like to see the sunrise.
(Editor's Note: As for the much-speculated what the V stood for: "Honestly, it was just the Roman numeral five representing the five guys in the group.")
Images courtesy of Giuliano Bekor.