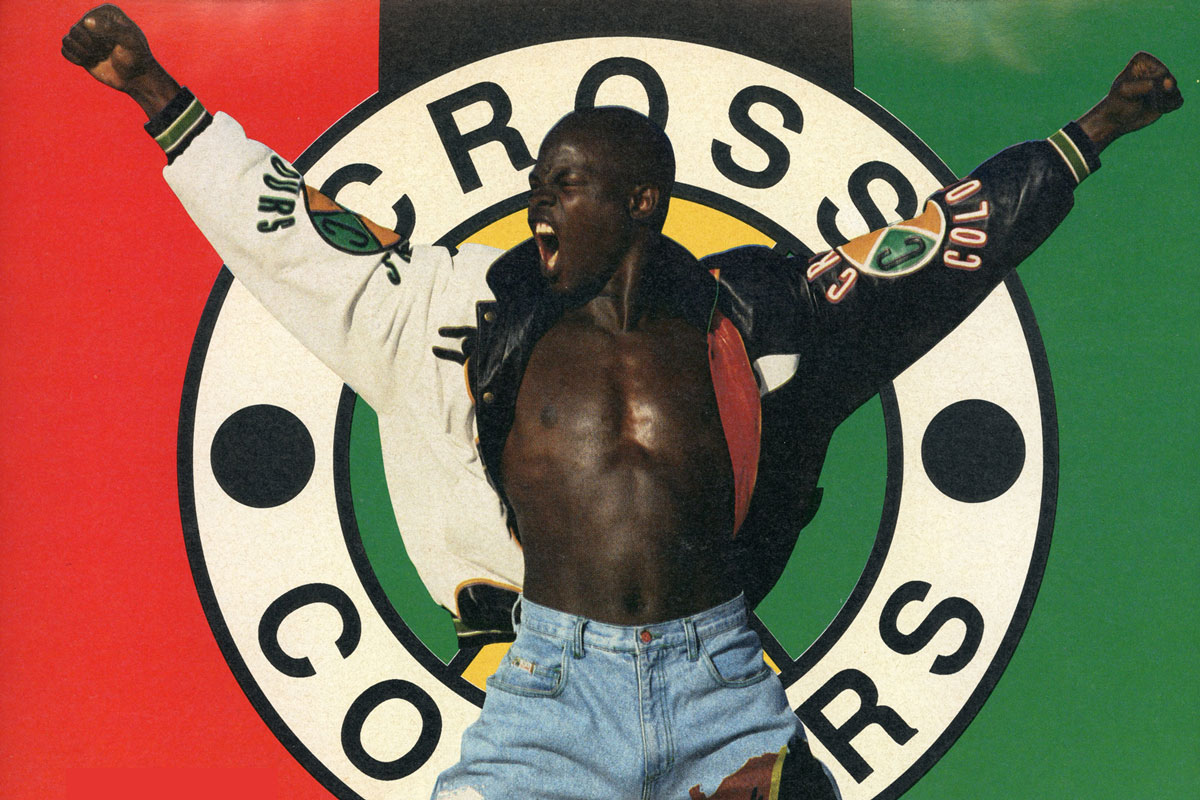 Cross Colours is Getting its Own Exhibition in LA
Starting next month, the California African American Museum in Los Angeles will host Cross Colours: Black Fashion in the 20th Century, a new exhibition showcasing the seminal brand. Cross Colours is a label that quickly rose to fame on The Fresh Prince of Bel-Air, which I'm sure all of us have at least some familiarity with. Both the brand and Will Smith's careers blew up during this show, with the vibrant clothing being worn by Smith countlessly over the years.
The streetwear brand, founded by Carl Jones and TJ Walker, dedicates itself to conveying a positive social message, their tagline being "Clothing Without Prejudice." The brand had a surge of fame in the 90s being worn by Snoop Dogg, Stevie Wonder, Muhammad Ali, and Dr. Dre, and then again in 2018 seen on Bruno Mars and Cardi B at their Grammys performance. All of these highlights along with other memorable pop culture moments will be displayed at the exhibition.
Cross Colours: Black Fashion in the 20th Century will open on September 25th and run until March 1st, 2020.