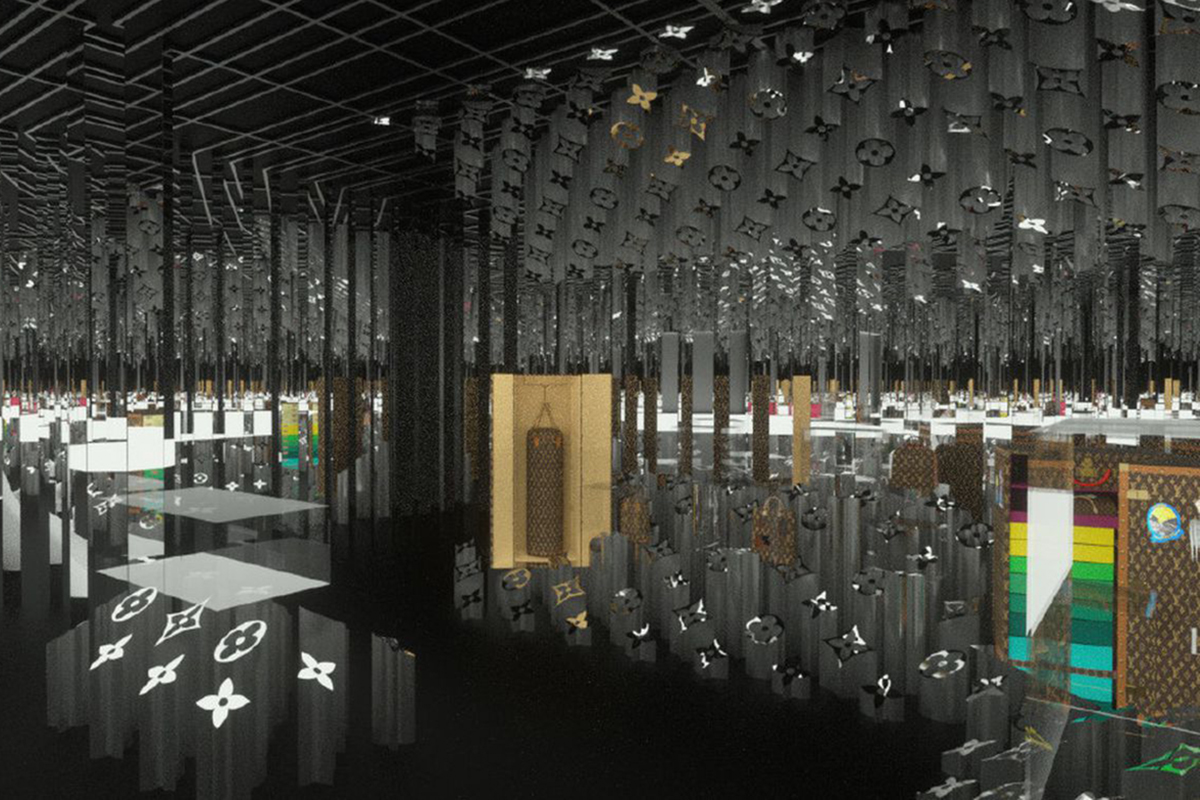 Louis Vuitton Exhibition Opens in LA This Month
Later this month, Louis Vuitton is opening a 160-year-old archive exhibition called Louis Vuitton X in Beverly Hills. In addition to over 180 items from the historic label's archive, the exhibit will also carry a limited-edition range of bags designed by Artycapucines, the designer's artist collaboration initiative. Some other notable displays include pieces from the brand's most famous collaborations with industry veterans and icons like Karl Lagerfeld, Rei Kawakubo, Frank Gehry, Yayoi Kusama, and Zaha Hadid.
Two years ago, Louis Vuitton held another exhibition in New York  — Volez, Voguez, Voyagez — which chronicled the designer's history from 1854 to today. In Chicago, the House is currently hosting a month-long residency that coincides with a Virgil Abloh exhibition on display at the Museum of Contemporary Art Chicago. So there's clearly a bunch of LV activity to see this summer.
Louis Vuitton X will be on display at 468 North Rodeo Drive, CA, 90210 from June 27 to September 15.
Image: Louis Vuitton/LA Times.