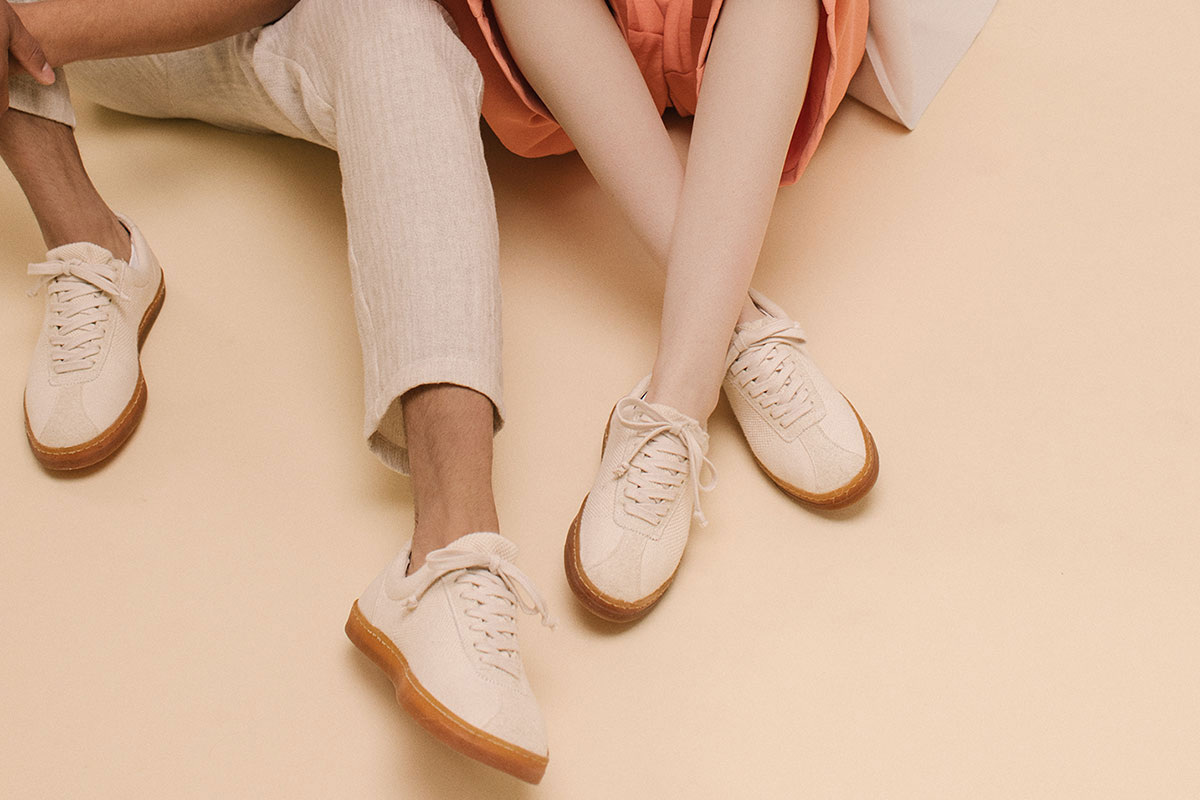 Meet the World's First 100% Biodegradable Shoe
Canadian footwear brand Native Shoes is introducing The Plant Shoe — the first sneaker made entirely of plant-derived components (think: cork, eucalyptus, pineapple husk, etc). The unisex Plant Shoe is just the first step for the brand dedicated to being 100% lifecycle managed by 2023. Ecological responsibility plays a  bigger role in our lives, as well as the clothing industry at large — many of these items end up in landfills. Worst of all, these items are usually made from plastic and chemically-treated materials which are almost impossible to break down.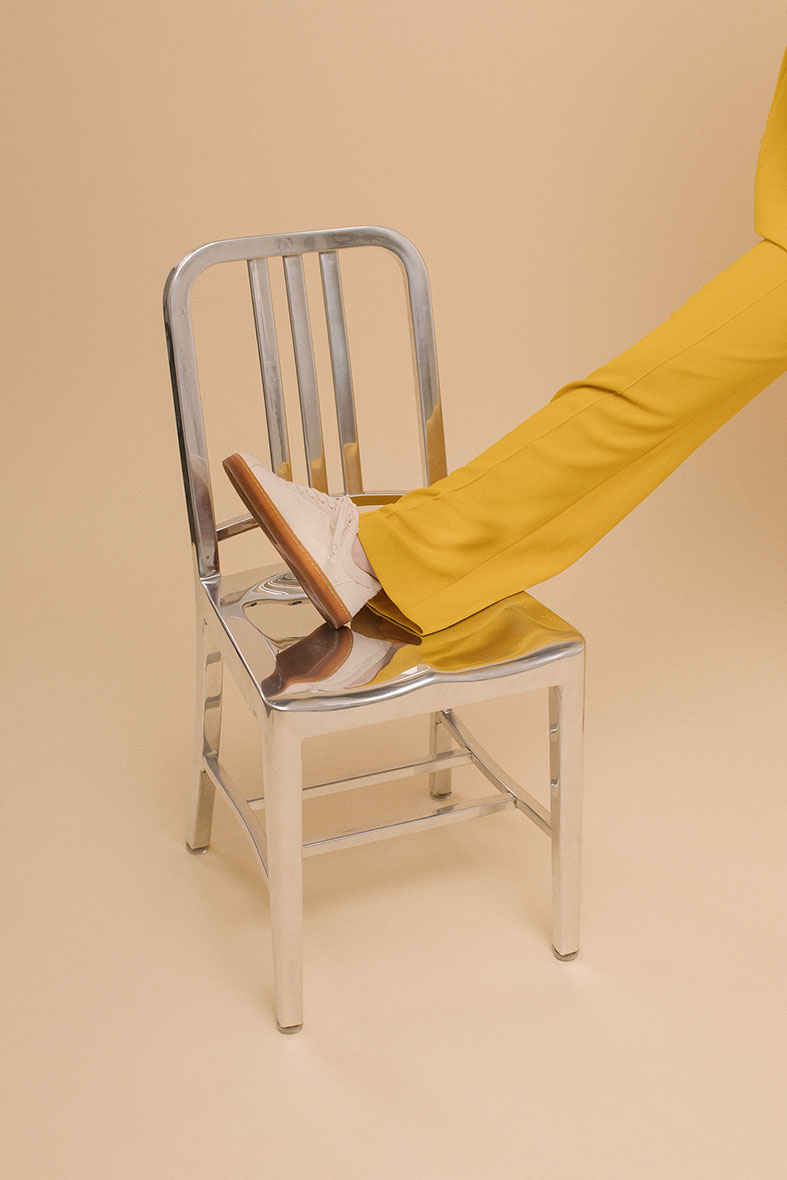 Native Shoes' newest option is a tan-colored sneaker that evokes calm earthy notes. It's designed entirely through sustainable means that leaves behind zero waste, meaning that the shoe does not negatively impact the environment or its inhabitants at all. This material advance is groundbreaking in the footwear industry, which until now has relied almost entirely on synthetic materials and binding agents.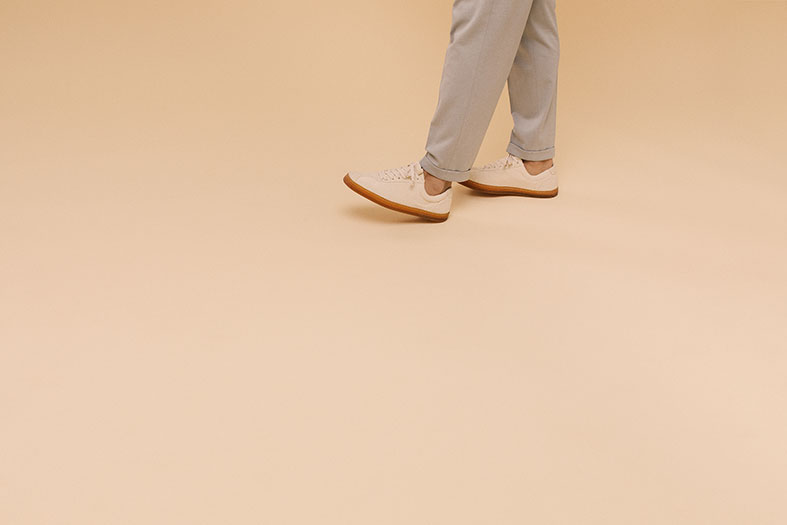 The Plant Shoe is available at Native Shoes' summer pop-up at 240 Mulberry Street and online now.
Images: Courtesy of Native Shoes.