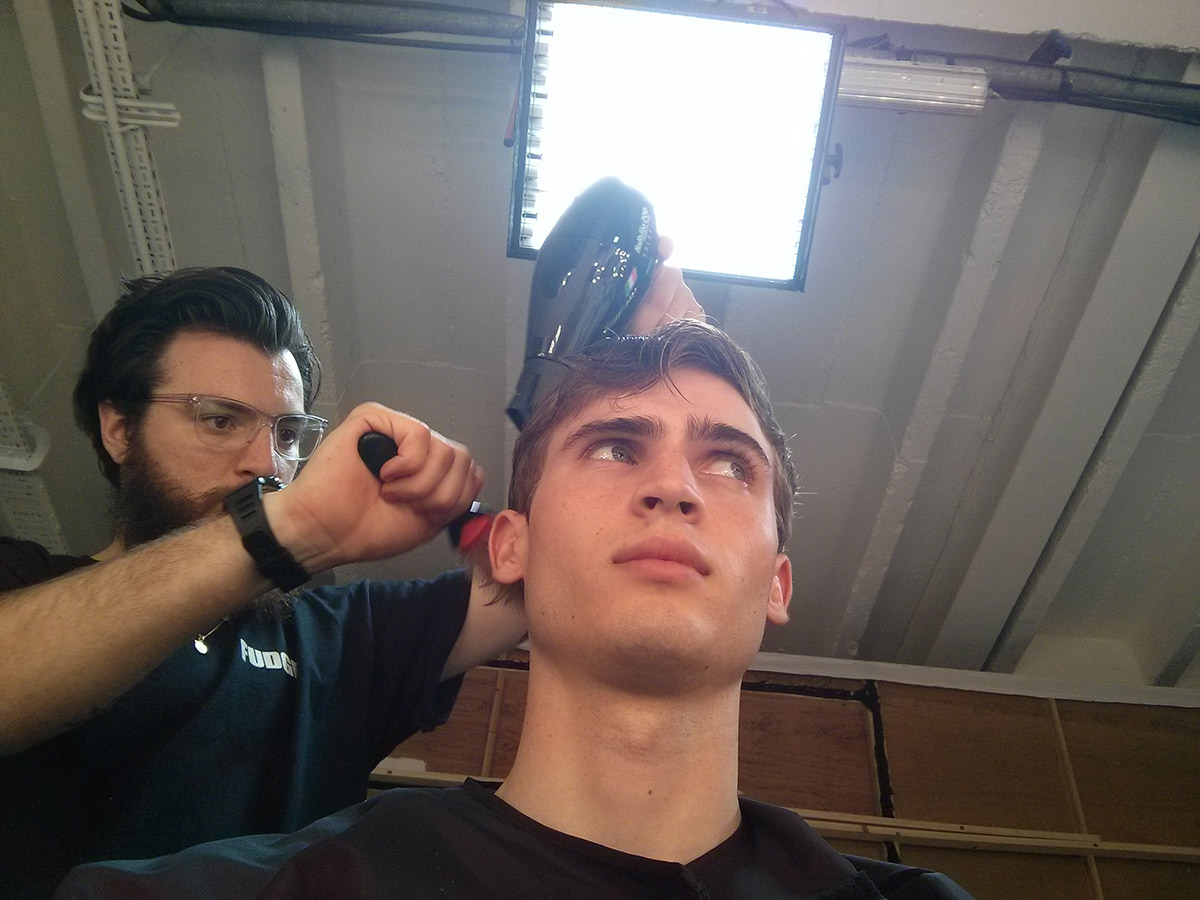 Gatenby Goes Global Pt. 2

Image: James Gatenby.
He's a high-profile model who's walked for the likes of Louis Vuitton, Dries Van Noten, and everybody in between. For the month of June—or what has been rightly re-appropriated as the reign of menswear—James will be sharing his most intimate, #filterless moments from all four European Fashion Weeks exclusively on EssentialHommeMag.com. Outfitted with a cellphone and heaps of designer fashion, James invites you to join him on his selfie-filled journey abroad.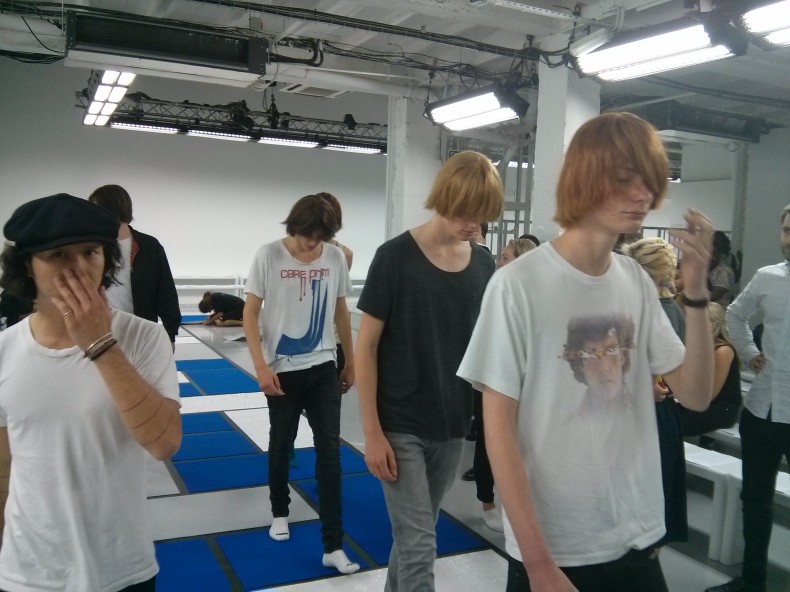 Image: James Gatenby.
"Practicing the walk at Agi & Sam. Some models are afraid of missing the runway with all that wig hair in our eyes!"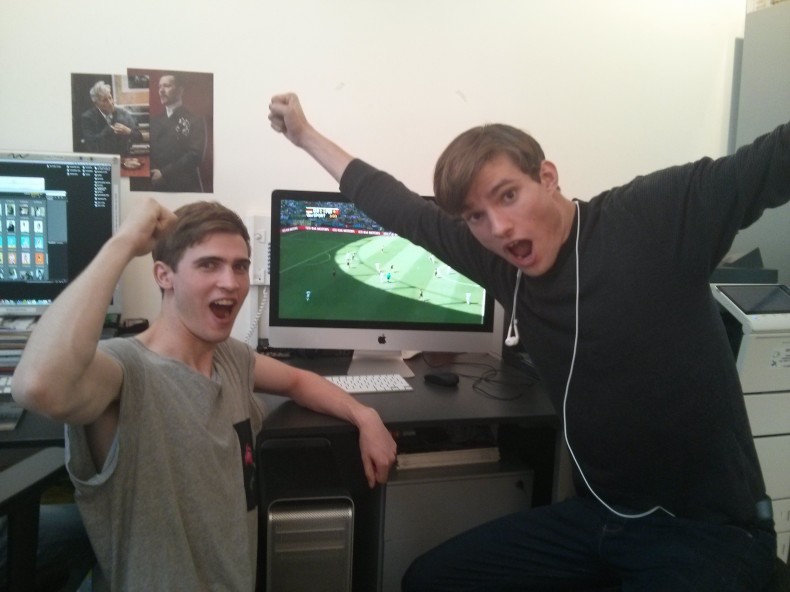 Image: James Gatenby.
"Watching the World Cup at FM Models between shows and castings."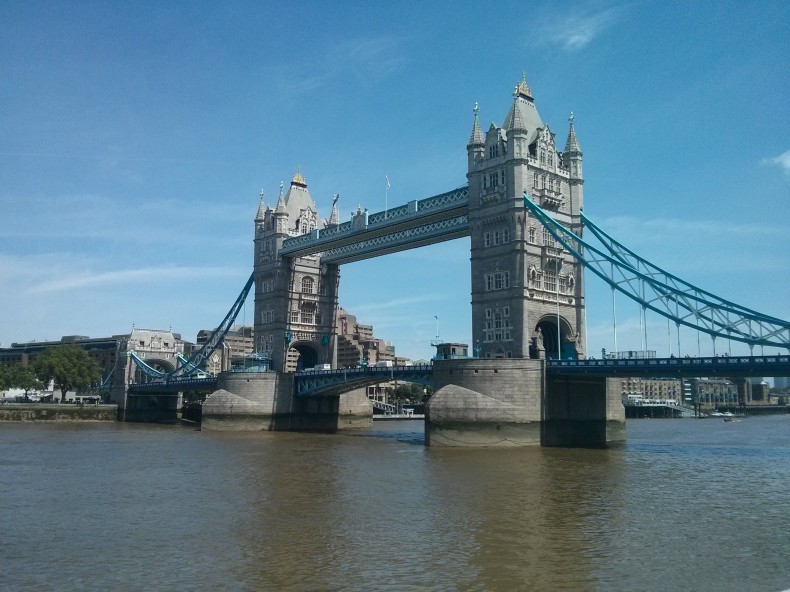 Image: James Gatenby.
"London Tower Bridge. Always great to squeeze in some sight seeing between castings."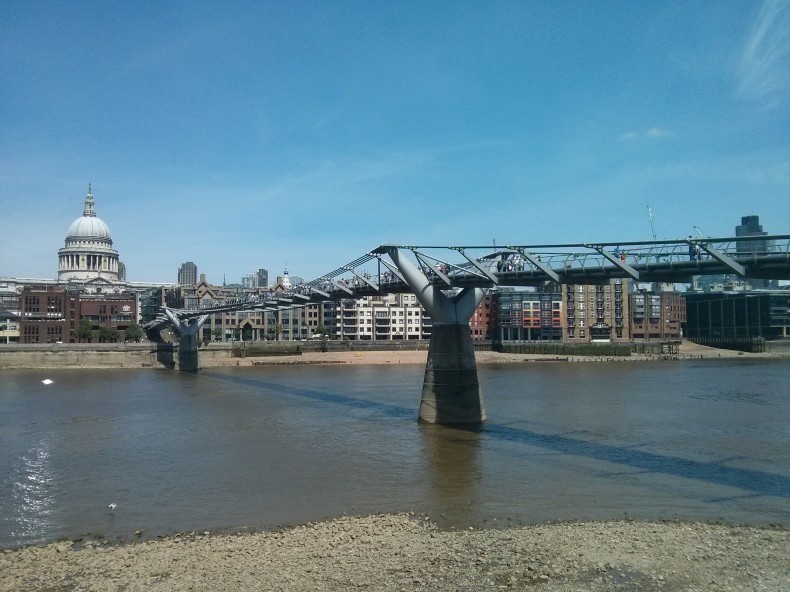 Image: James Gatenby.
"Millennium Bridge, apparently named for the amount of times I had to cross it this season."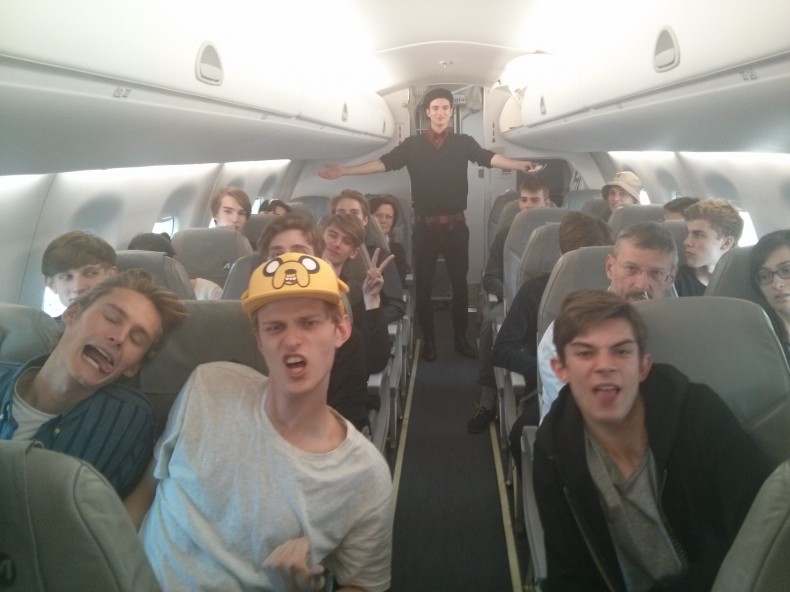 Image: James Gatenby.
"Model plane from London to Milan. We travel in herds ;)."
Don't forget to come back later this week for the next installment of Gatenby Goes Global and keep up with James' adventure until then on his personal Instagram.