Gatenby Goes Global Pt. 3

Image: James Gatenby.
He's a high-profile model who's walked for the likes of Louis Vuitton, Dries Van Noten, and everybody in between. For the month of June—or what has been rightly re-appropriated as the reign of menswear—James will be sharing his most intimate, #filterless moments from all four European Fashion Weeks exclusively on EssentialHommeMag.com. Outfitted with a cellphone and heaps of designer fashion, James invites you to join him on his selfie-filled journey abroad.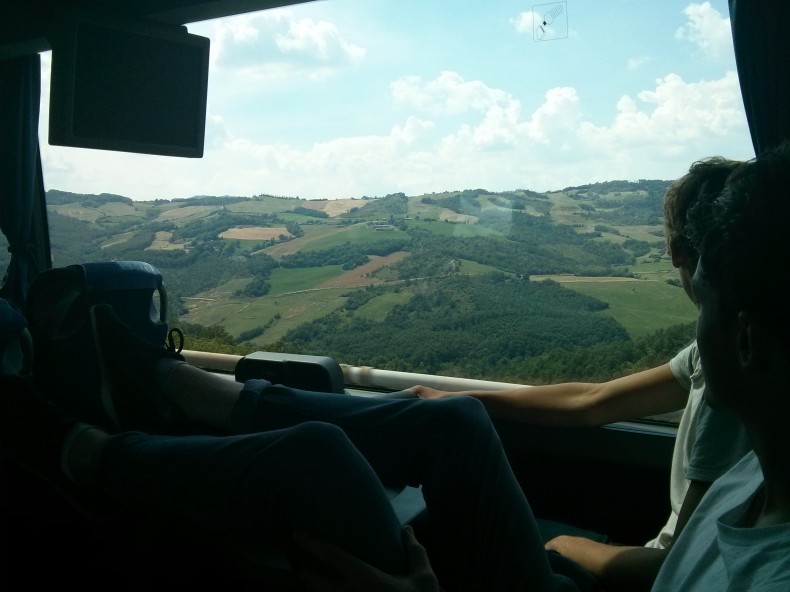 Image: James Gatenby.
"Traveling on the bus to Florence for Z Zegna. Amazing countryside all the way."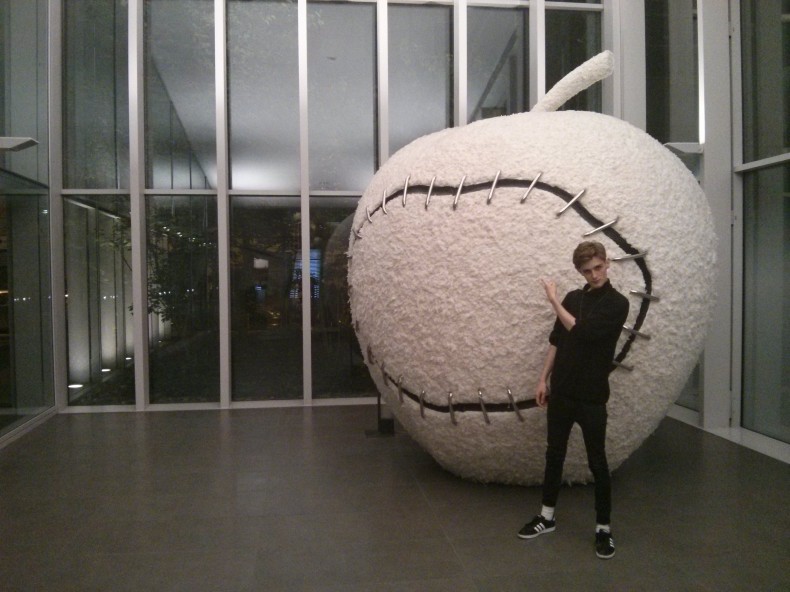 Image: James Gatenby.
"Model posing with a zombie apple."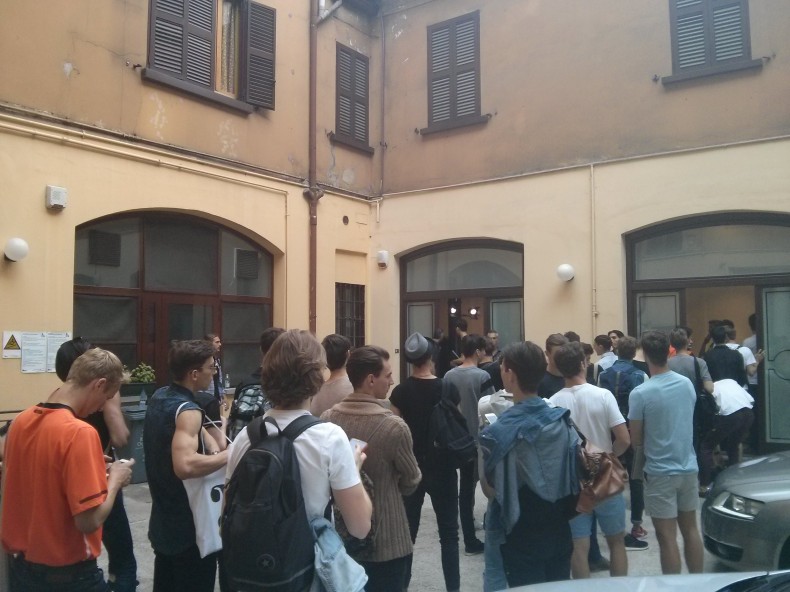 Image: James Gatenby.
"Rehearsal line at Dolce & Gabbana. They said we wouldn't walk the show if we couldn't pull of being sexy in the rehearsal. Guess who did the show and is officially D&G-certified sexy? ;)"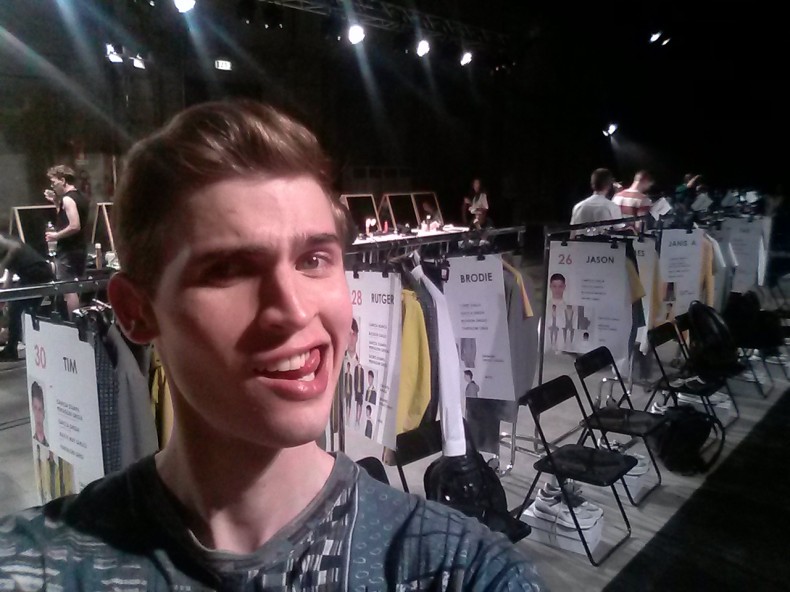 Image: James Gatenby.
"Backstage at Z Zegna, it's show time!"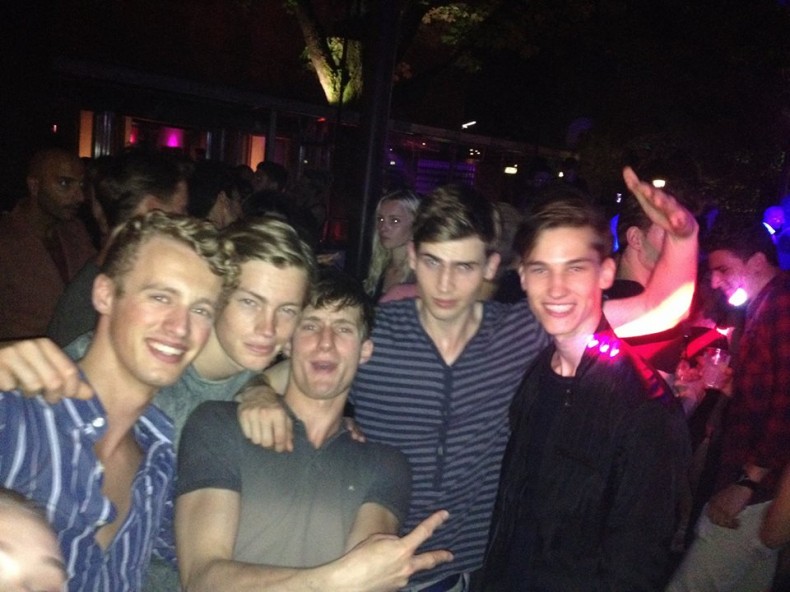 Image: James Gatenby.
"After party with the boys."
Don't forget to come back next week for the last installment of Gatenby Goes Global and keep up with James' adventure until then on his personal Instagram.