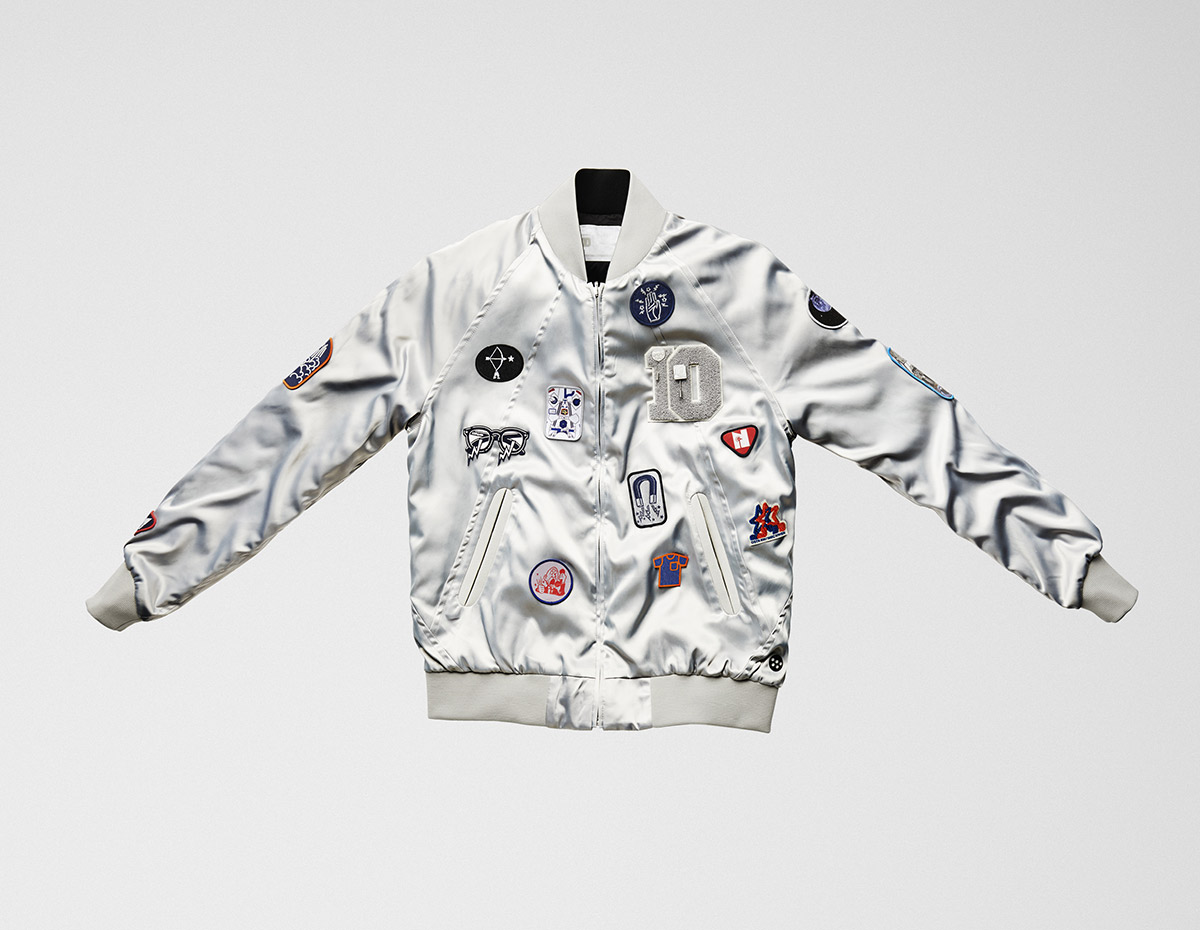 G-Star Raw x Marc Newson Commemorate 10 Year Anniversary with This Banging Bomber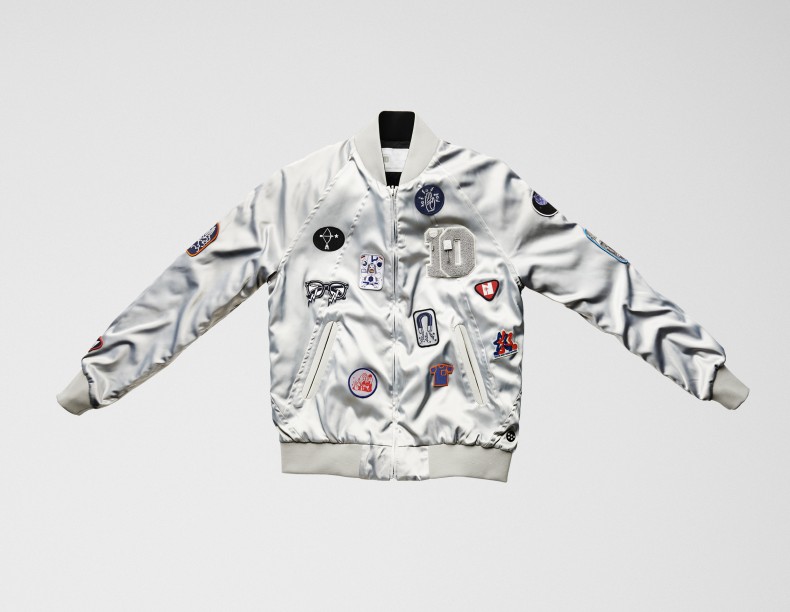 Image: G-Star Raw.
Ten years is such an unbelievably long period of time that sometimes it's just a hard thing to accept. For some, the disbelief is easily remedied by simply romanticizing the details, placing flowers over their delicate eyes and living in the nostalgia of selective memory. Others can simply just ignore it. "Middleschool? Highschool? College? Hmm, not really clicking. I'm not really sure where I was. Think I might have been busy." Not settling for either cop-outs, G-Star RAW has chosen to confront the tick of the clock, commemorating the brand's decade long collaboration with Australian designer Marc Newson with a special edition capsule collection. And why shouldn't they? The two have been working together for years (ten in fact, remember?) combining structured garments with streetwear boldness and premium fabrics. The tenth line in the collection is no stranger to these strengths, featuring premium Japanese selvedge denims, wool suiting, and—our favorite—a reversible bomber jacket featuring patches of graphics from the last ten years of the collaboration. Finally, a way that aging doesn't have to feel so…well… old.
The G-Star Raw x Marc Newson 10 year capsule collection will be available online and in G-Star Raw stores on October 1, 2014.