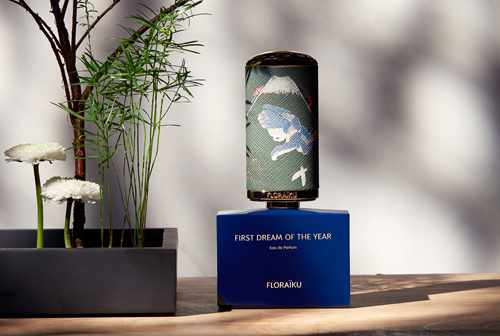 Floraïku Adds a Little Poetry to Your Scent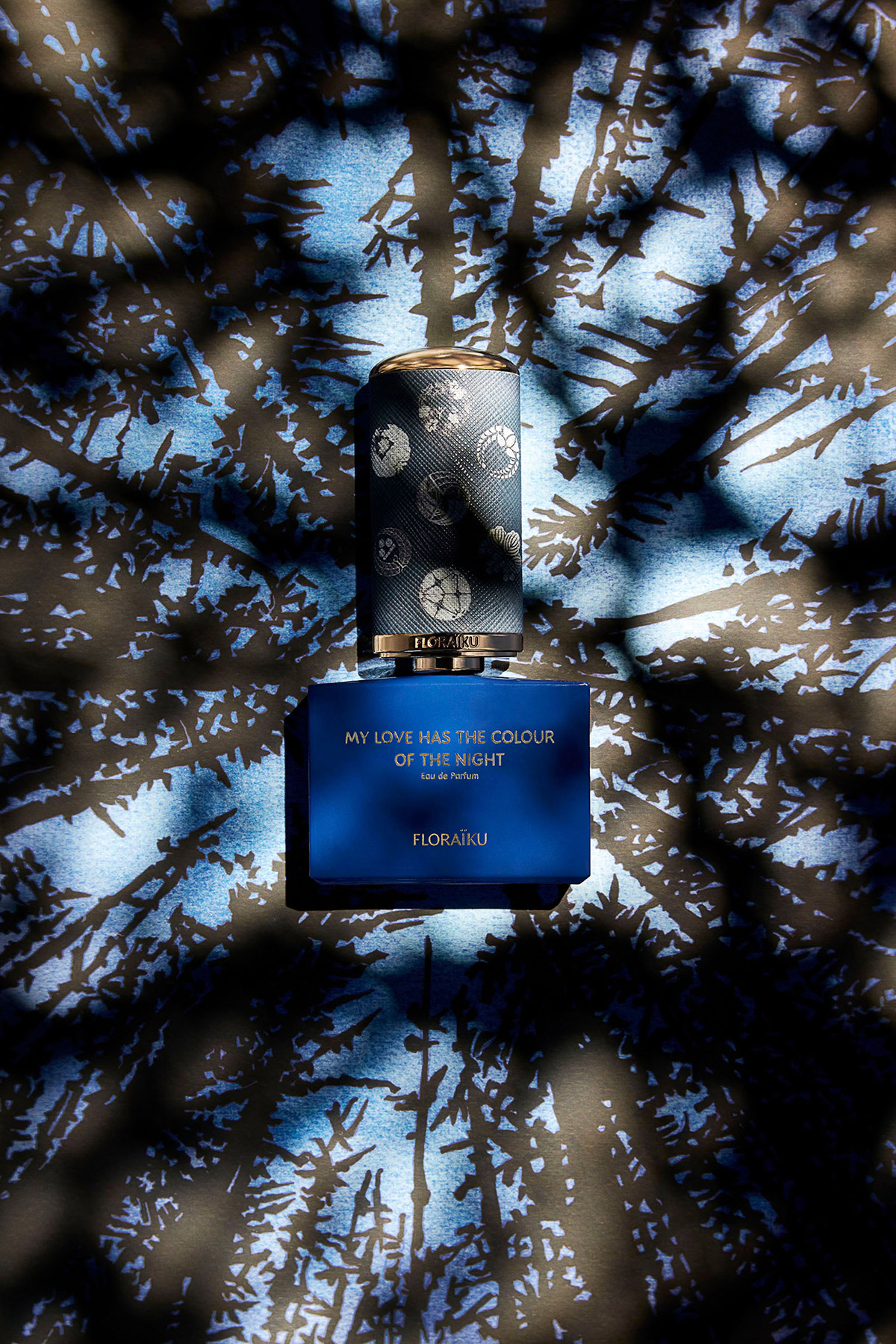 Fragrance veterans John and Clara Molloy looked to Japanese tradition when launching Floraïku. Their collection of 11 scents—all made with natural ingredients including lily of the valley and tonka bean—fit within three different ceremony-inspired categories: Secret Teas and Spices, Enigmatic Flowers, and Forbidden Incense. A fourth category, Shadowing, contains two layerable scents that enable the others to smell deeper or lighter. Each fragrance comes in an artfully arranged bento-style box, replete with a haiku on the back of the bottle.
$350 each, available at Saks Fifth Avenue and SaksFifthAvenue.com.