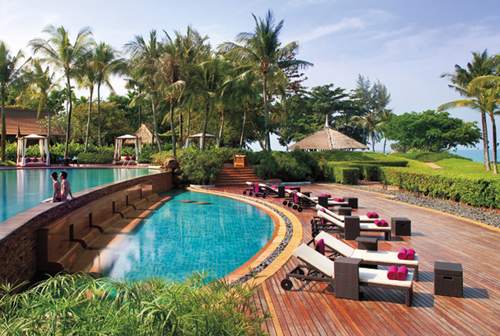 Five Hotel Spas for the Jet Set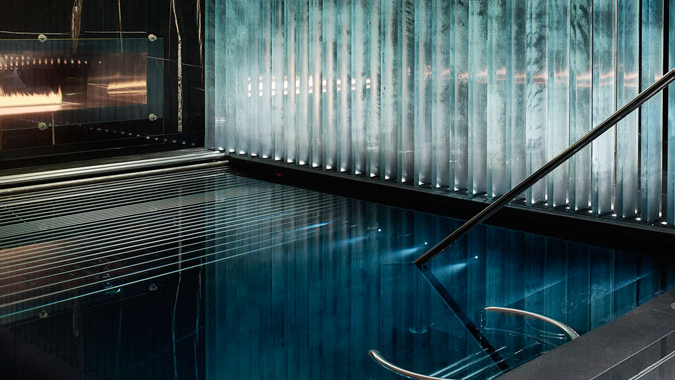 Image: ESPA Life at Corinthia Hotel London.
Traveling can take a toll on both the body and mind, and there's nothing like a luxurious spa experience to renew and relax after long journeys. From Thailand to Greece, here are the five hotel spas to go to for rejuvenation in serene environments.
2. The Bathhouse Spa at the Delano Las Vegas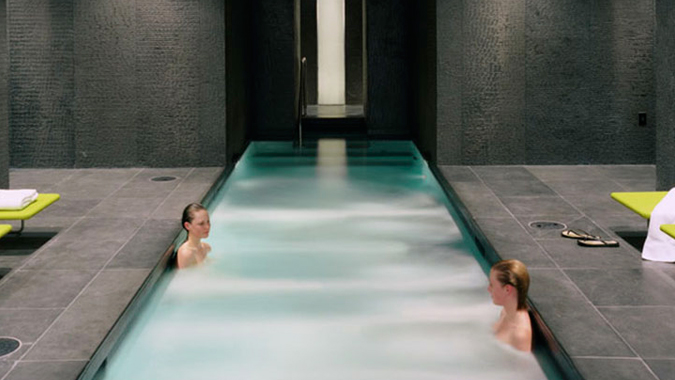 Image: the Bathhouse Spa.
The design concept of the Delano Las Vegas, where South Beach meets the desert, is reflected in treatments at the Bathhouse Spa. The Cactus and Desert Lily Firming body treatment features a body exfoliation and detoxifying cactus mask, while the Desert Stone massage uses desert sage and lemon blossom oil with hot stones to relax the body's muscles. Facilities include a redwood sauna, eucalyptus steam shower, heated whirlpools, a cold plunge pool, and a state-of-the-art fitness center.
3940 Las Vegas Blvd South Las Vegas, NV.