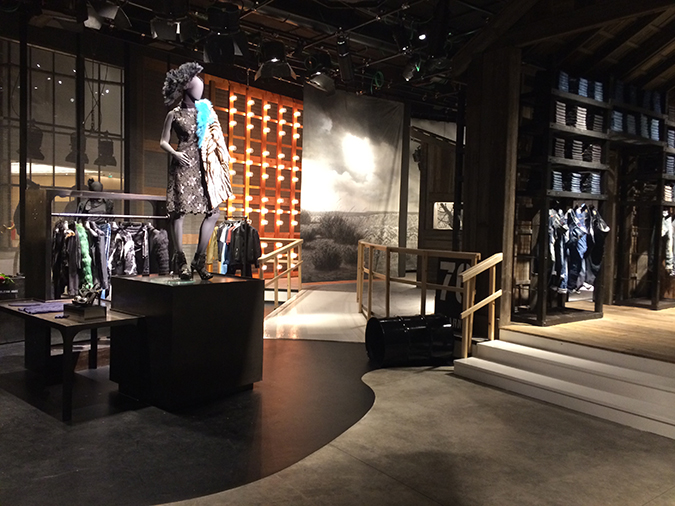 Roman and Williams Bring REPLAY's Milan Flagship to Life with Concept Experience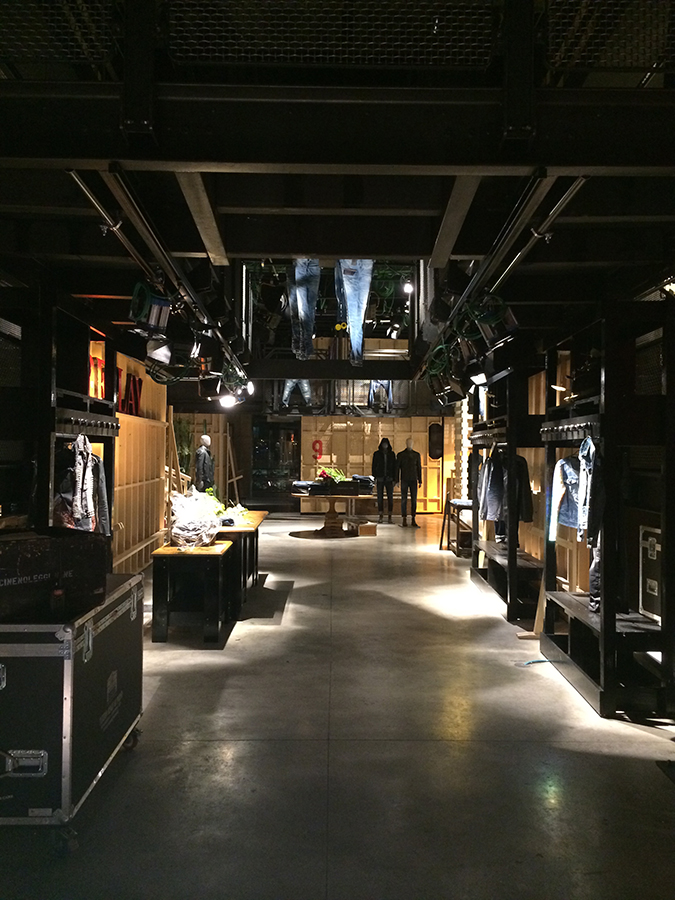 Image: REPLAY. 
Harnessing the grandiose style of Hollywood magic, denim makers REPLAY looked to Robin Standefer and Stephen Alesch, the creative powerhouse behind Roman and Williams Building and Interiors, to craft a cinematic retail experience for its customers. Centered in Milan's Piazza Gae Aulenti, the multi-level store references the brand's roots of vintage design and re-creation by featuring an environment aptly titled The Stage, which serves as a host to an ever-evolving shopping trip.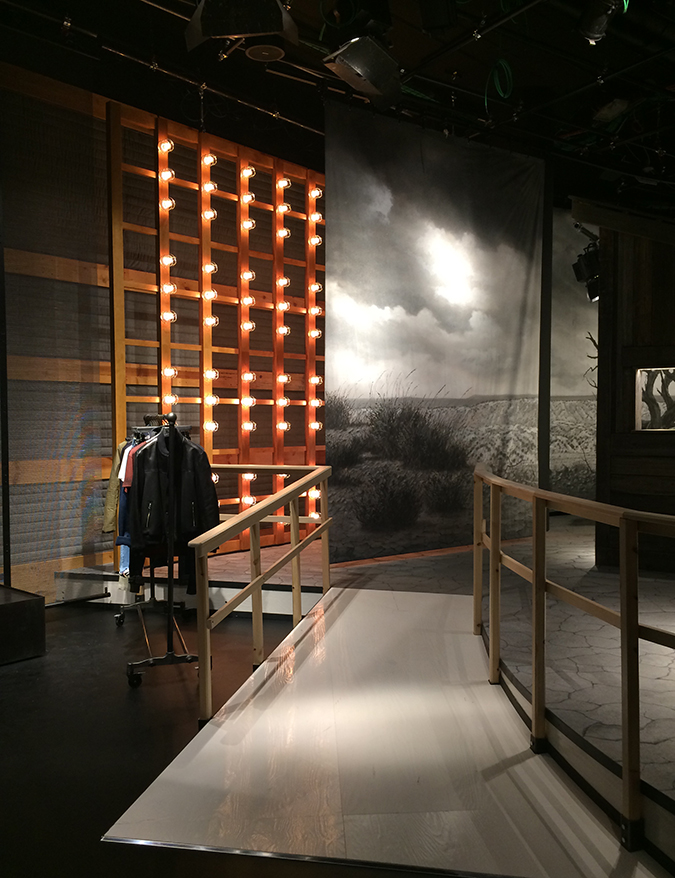 Image: REPLAY. 
One visit your setting the vibe yourself, choosing from the brand's library of bumping playlists to find a set that fits your mood, another you're sampling food and wine while watching a live performance. Choose-your-own-adventure story elements were enhanced even further by both Standefer and Alesch, who drew upon their own IMDB credits ("Zoolander," "Age of Innocence," and "Practical Magic") to activate a slew of movie set-quality features ranging from a swirling tornado of brass butterflies, mid-western barn, and 1920s-inspired tailor shop. Like a gripping film, nothing at REPLAY Milan finishes the same way it started.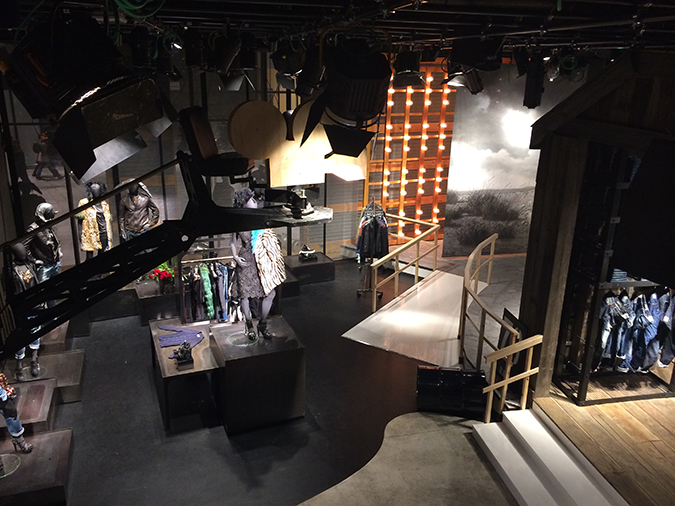 Image: REPLAY.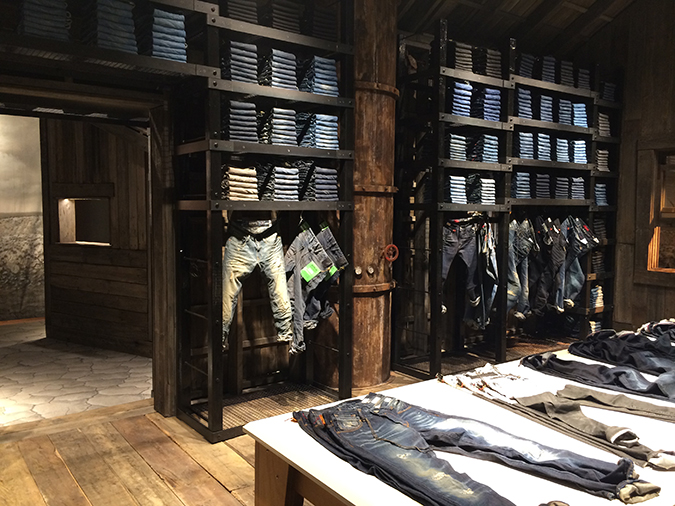 Image: REPLAY. 
The new REPLAY flagship is open now at Piazza Gae Aulenti 4 in Milan, Italy.