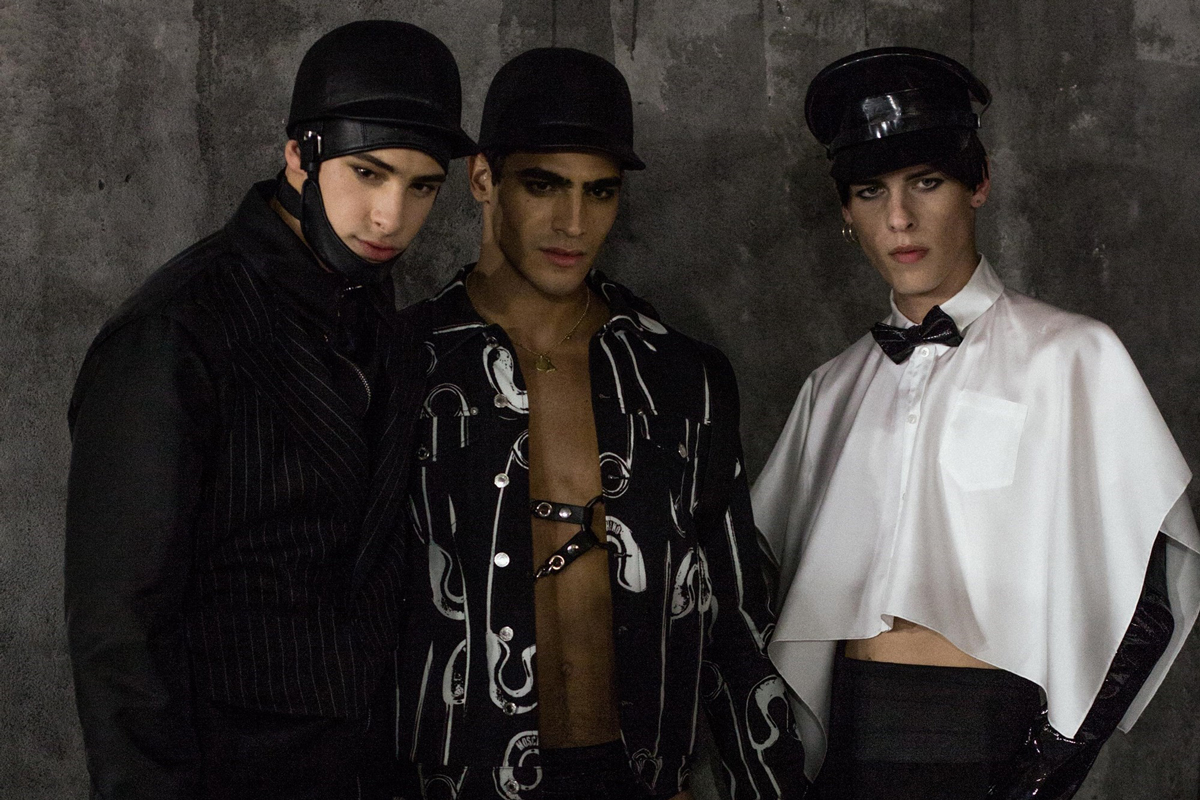 Fashion News to Look Forward to in 2019
Hedi Slimane to Show at Paris Fashion Week Men's for Fall '19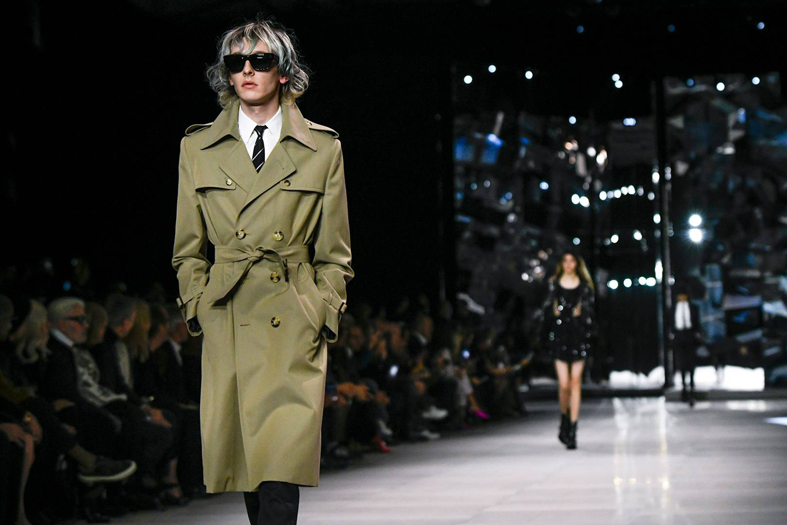 Image: Indigital.
After a hotly anticipated and polarizing Celine debut in September, Hedi Slimane will show at Paris Fashion Week Men's. Taking place later this month, it marks the French label's first ever  official menswear show (though Slimane included a series of menswear looks in his Spring '19 show — skinny suits, rocker influences, you know the deal) and will serve as an opportunity for the designer to prove he's more than just a one trick pony. Fingers crossed.

Who will Replace Raf Simons at Calvin Klein?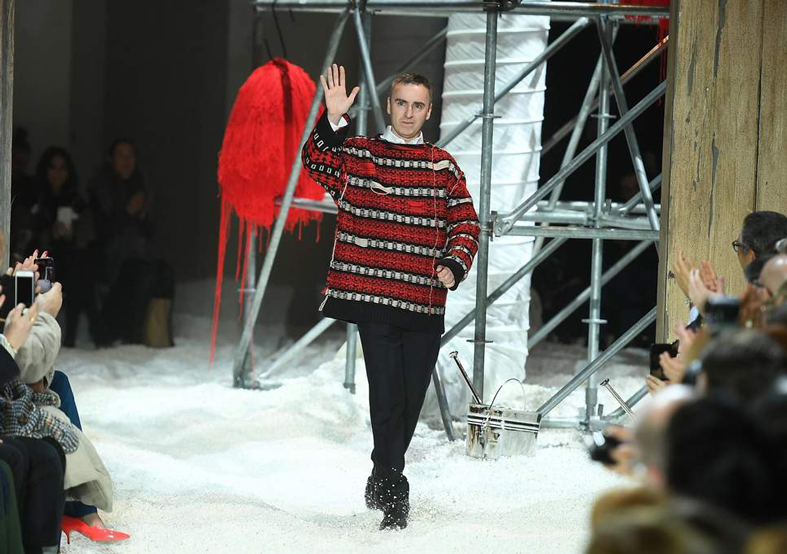 Image: The Independent.
Raf Simons announced his departure from Calvin Klein at the tail-end of 2018, leaving us with yet another cliffhanger of who will be his successor. Simons was the chief creative officer for the American label for a little under two years and his collections were distinct for their strong and literal inspirations from film and television (his most recent collection featured predominant themes from Jaws, including graphic prints and neoprene diving suits). It would have been nice to see him continue to grow at the house, but so it goes. And there's still no word on who will replace him yet so we've got that to look forward to.
Moschino Takes its Show to Rome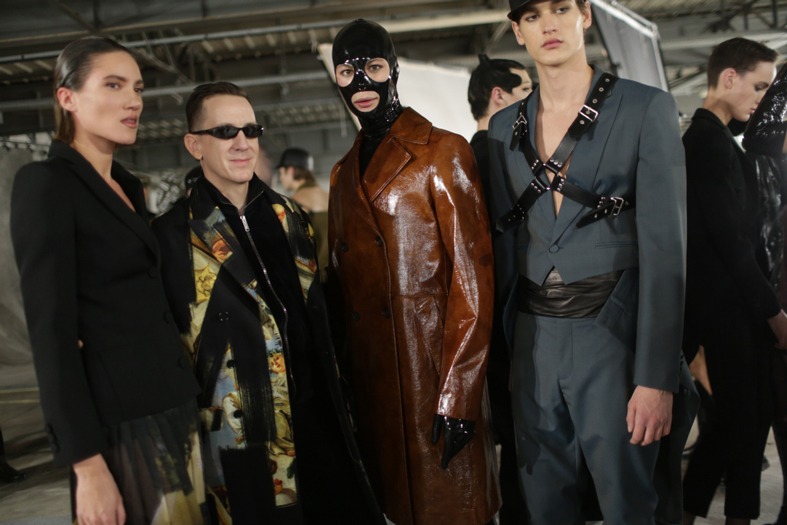 Image: David Maestr. Feature image: Arnaud Lafeuillade.
On January 8th (that's next week if you can believe it), Moschino will show in Rome as part of Men's Fashion Week. The Italian designer, which has previously shown in Milan and London, opted for the city's Cinecittà Studios for its latest presentation as the collection is rumored to be inspired by director Federico Fellini, who filmed some of his greatest work there. Additionally, British designer J.W. Anderson will leave its home of London to present its FW19 collection in Paris later this month.
The First Ever Mugler Exhibition to Open in Montreal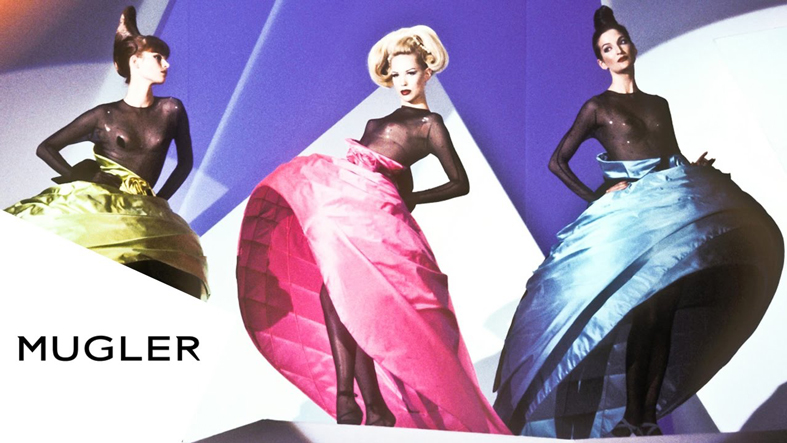 Image: Mugler.
Thierry Mugler, the French designer who earned international acclaim for his spectacular runway shows and futuristic looks in the latter half of the 20th century, will get his first exhibition at the Montreal Museum of Fine Arts later this spring. Curated by Thierry-Maxime Loriot (who was also responsible for the Jean-Paul Gaultier retrospective that traveled the world a few years ago), it marks the first time the designer's work will be celebrated in its own show. Set to open on March 3rd, it's likely that the show will embark on its own world tour in the fall.
Margiela Gets his Own Documentary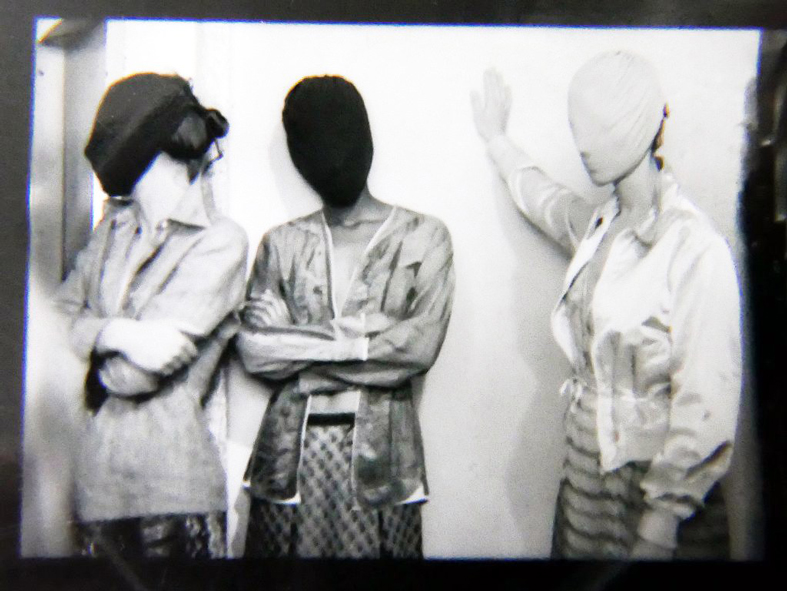 Image: Marina Faust.
The ever mysterious Martin Margiela will be the focus on an upcoming documentary chronicling his affluential career. Titled Without Compromise, it's billed as the first documentary that the reclusive designer himself has agreed to participate in, which is pretty major for a man who's never released a proper picture of himself. Produced by Dogwoof, who also released the Vivienne Westwood documentary last year, the film is scheduled to premiere at Cannes.