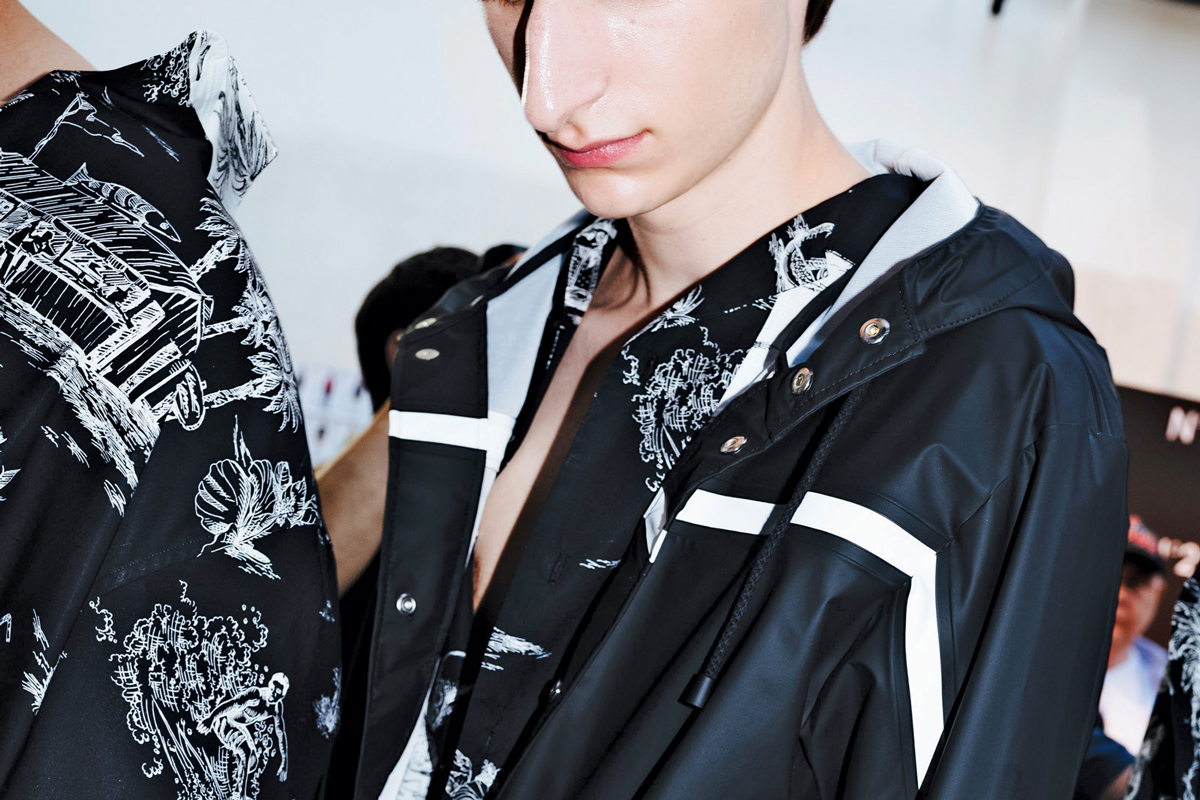 No°21 x Stutterheim Add Drama to the Utilitarian
No°21 embedded its contemporary vitality into the sleek and practical Stutterheim outerwear by collaborating with the Swedish designer on a limited range of raincoats. By reinterpreting the pieces with contrasting details that augment the utilitarian look of the garment, it ensures the wearer will stand out even when the skies are grey.
$550 each, available at NumeroVentuno.com.
Images: Courtesy of the designers.