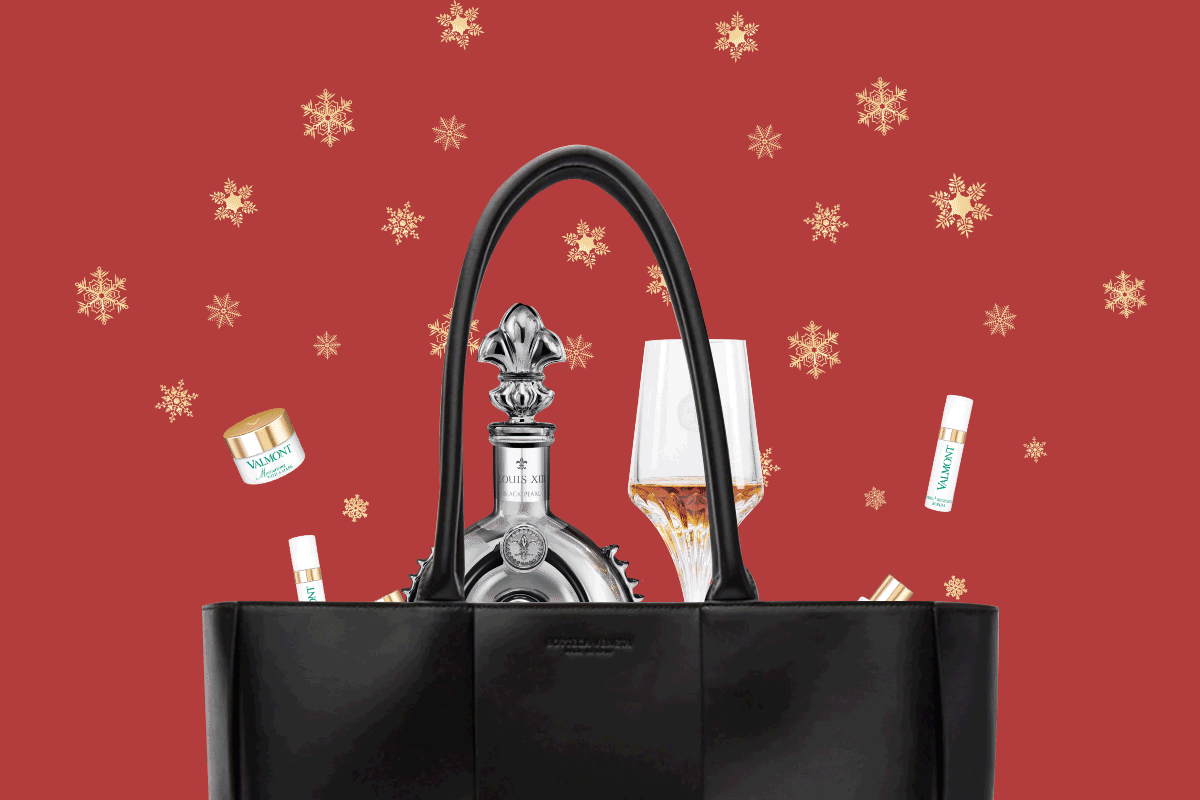 EH Gift Guide #1: Go Big or Go Home
Ready or not, the holidays are officially here. If you're wondering what to get your loved ones, co-workers, acquaintances, and the like, have no fear — we've got you covered with our annual gift guide curated by our team of editors. From designer goods to contemporary furniture to the latest tech, we've got it all.
Saint Laurent Rive Droite Juergen Teller Puzzle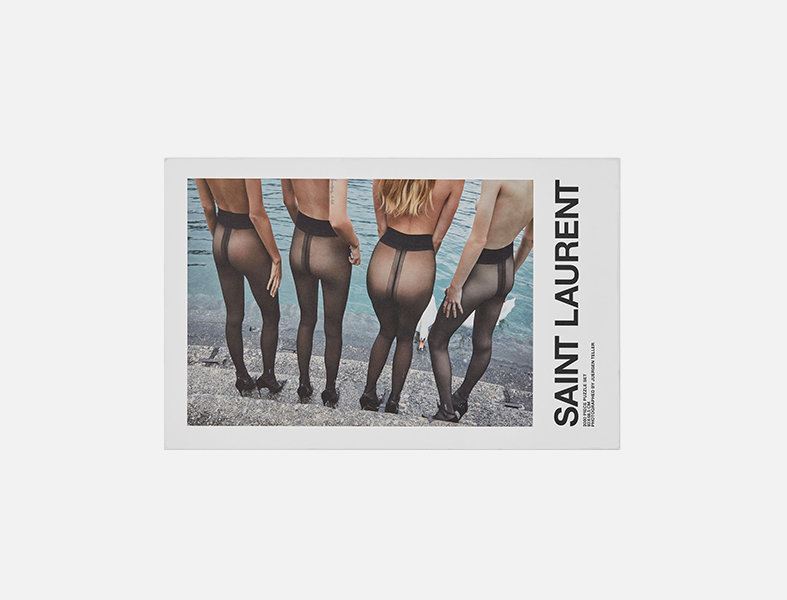 Saint Laurent by Anthony Vaccarello's new gift selects have become a collector's staple. The recent iconic campaign picture immortalized in a puzzle set above is the ultimate piece d'art.
$460, available at YSL.com
LOUIS XIII Black Pearl AHD Cognac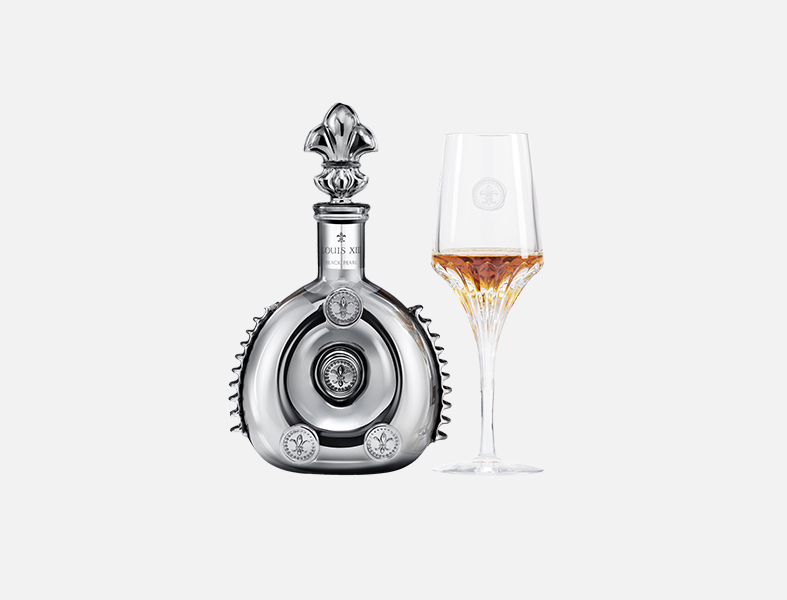 Louis XIII has relaunched a limited-edition 350ml decanter drawn from a single tierçon hidden in the family reserve inside the Andre Heriard Dubreuil cellar. Numbered in an exclusive amount of 1498-pieces, the Black Pearl is the ultimate indulgence.
Retails for about $13,000
Bulgari Le Gemme Perfume — Calaluna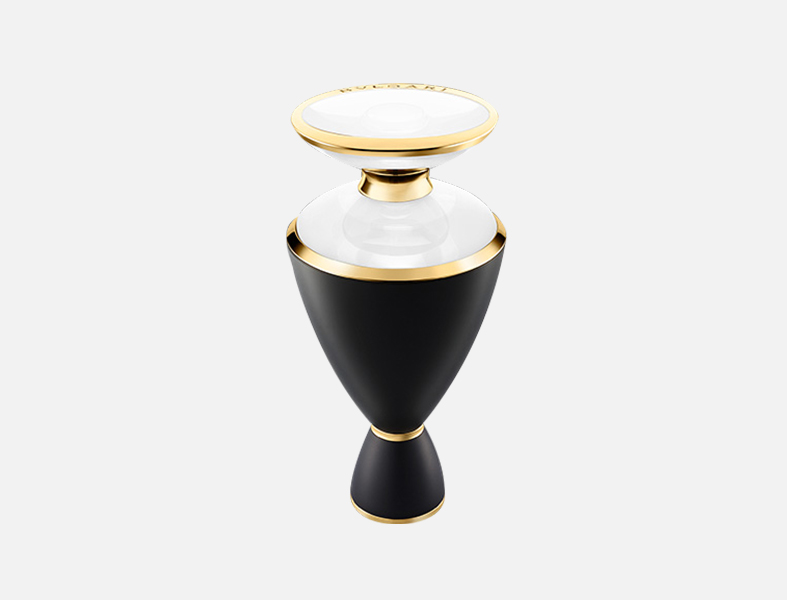 Exploring the extents of oud scents, Bulgari's elevated Le Gemme perfumes offer a different take on the potent active. This Sri Lankan-inspired option is the ultimate parfum of femininity where iris flowers marry sandalwood.
$332, available at Bulgari.com
Louis Vuitton Monogram Wine Case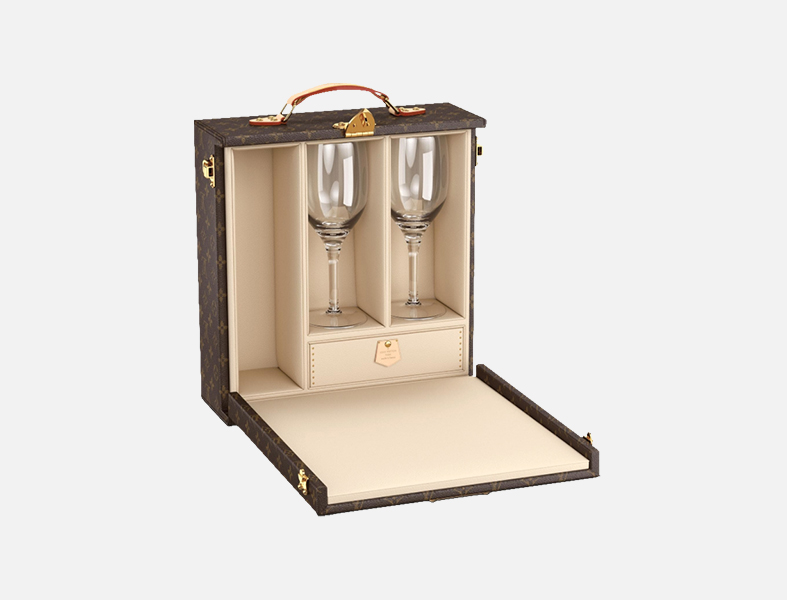 How could you carry a bottle of wine without your own personal wine classes and its individual LV wine case?
$7,800, available at LouisVuitton.com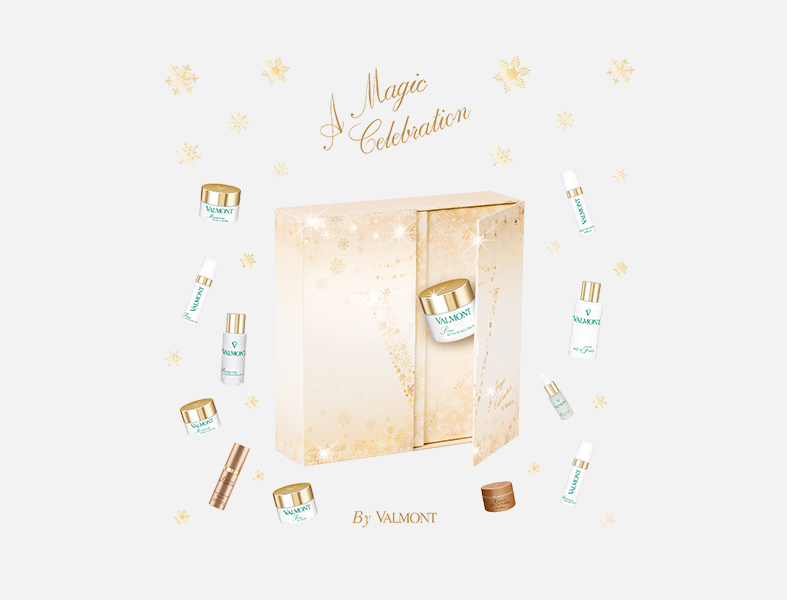 This 12-window box of skincare goods truly shows how much you care with the gift of self-care.
$300, available at SaksFifthAvenue.com
The new McLaren vehicle redefines just about everything in sports-car details and the deluxe hue only adds to its swoon-worthiness.
$210,000, available at McLaren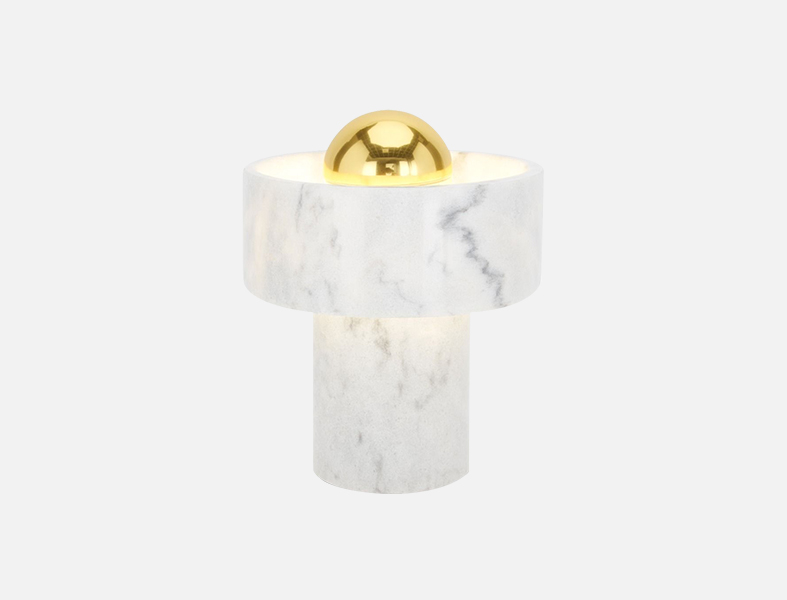 Statement-lighting situations are never a bad idea, especially with a chic Tom Dixon marble lamp.
£210, available at TomDixon.net
McIntosh MTI100 Integrated Turntable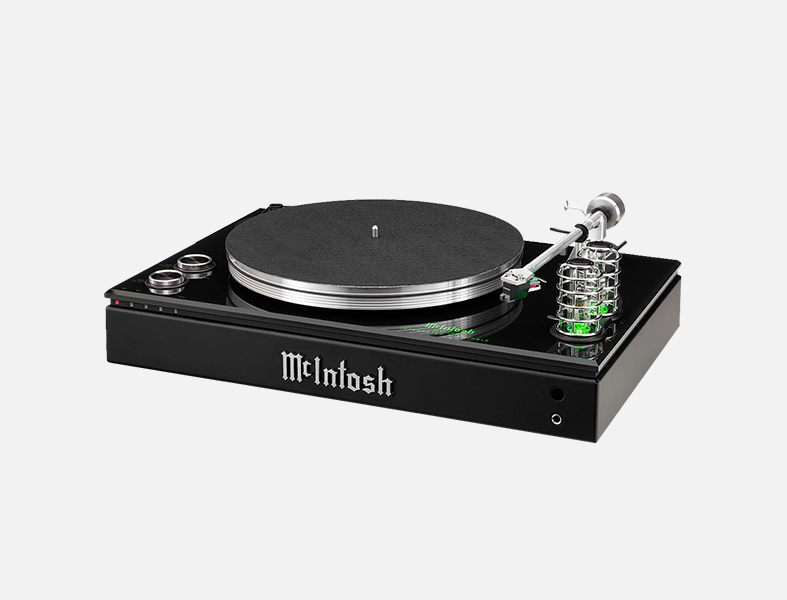 The true audio and music connoisseur will appreciate the advanced yet classic design of this piece.
$6,500, available at McIntoshLabs.com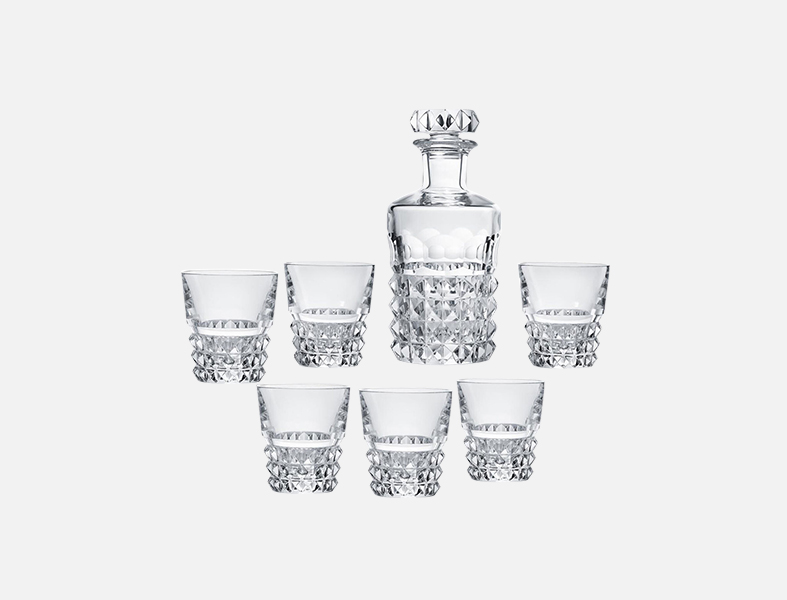 Designed by Thomas Bastide, the whisky decanter and six tumblers number a limited edition of 2000 sets.
$3,500, available at Baccarat.com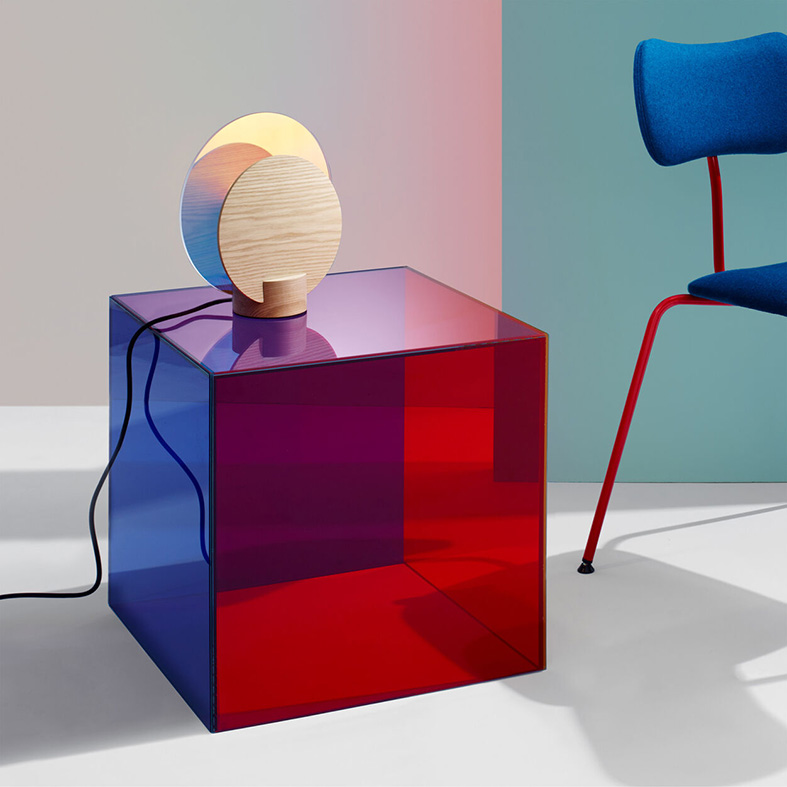 This translucent prism-like table is a bold statement maker that will add an electric pop to any interior.
$3,075, available at MoMA.org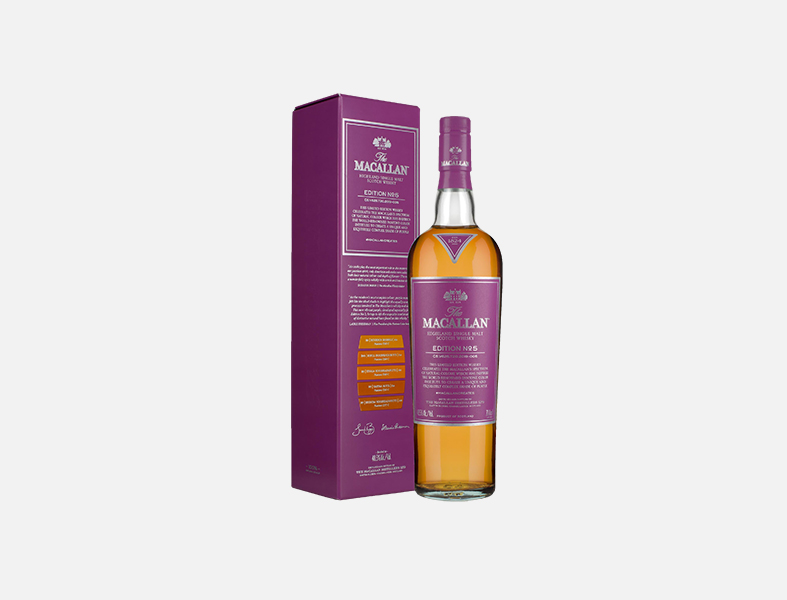 Macallan's Edition series always start a new topic and this year's is about the color of the soul — the whisky's, that is. Pantone Color Institute chose this beautiful purple to represent the noteworthy spirit.
Available at select retailers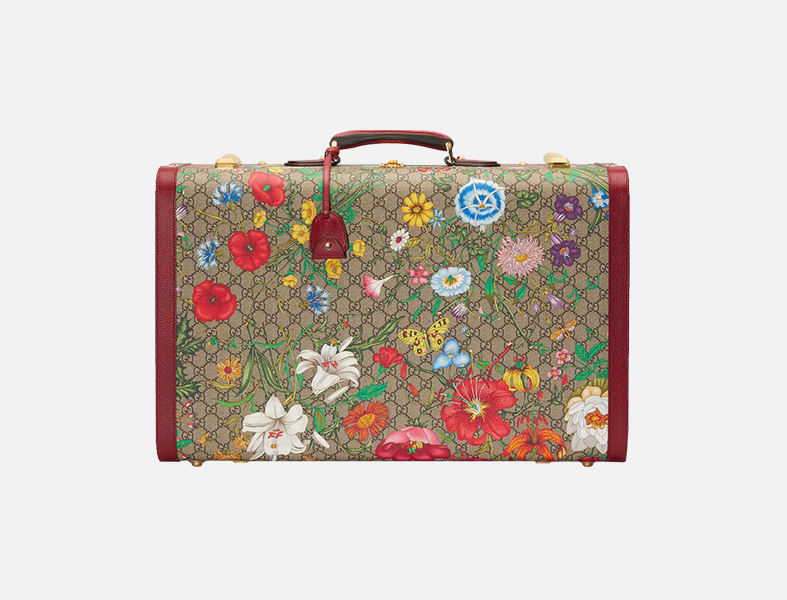 One always needs a suitcase, especially one decorated with flora and fauna imagery.
$6,300, available at Gucci.com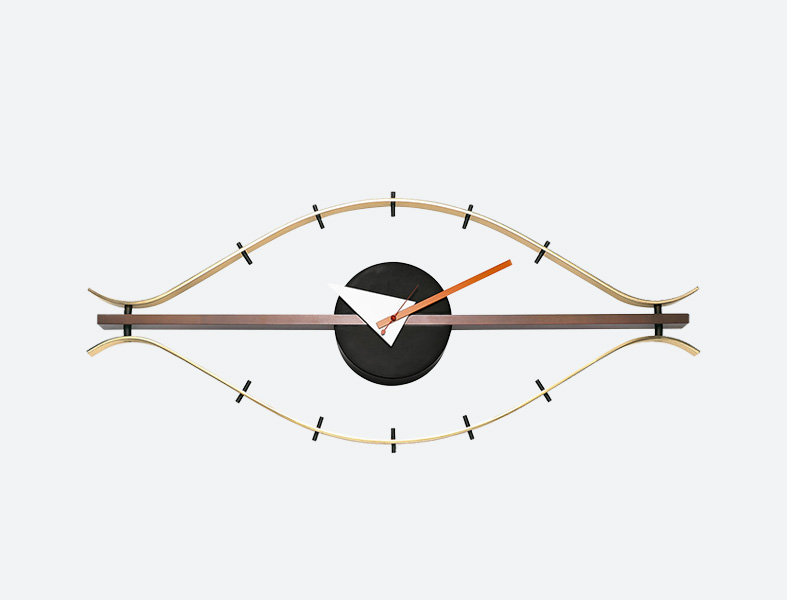 They say "a watched clock never ticks," but what if that clock is watching you… riddle me that.
$575, available at MoMA.org
Alan Crocetti Loophole Encrusted Earrings
One of the year's most buzzworthy jewelry designers updates the hoop earring with opulent cubic zirconias.
$13,899, available at AlanCrocetti.com
BOSS x Meissen Lambskin Jacket with Shearling Inner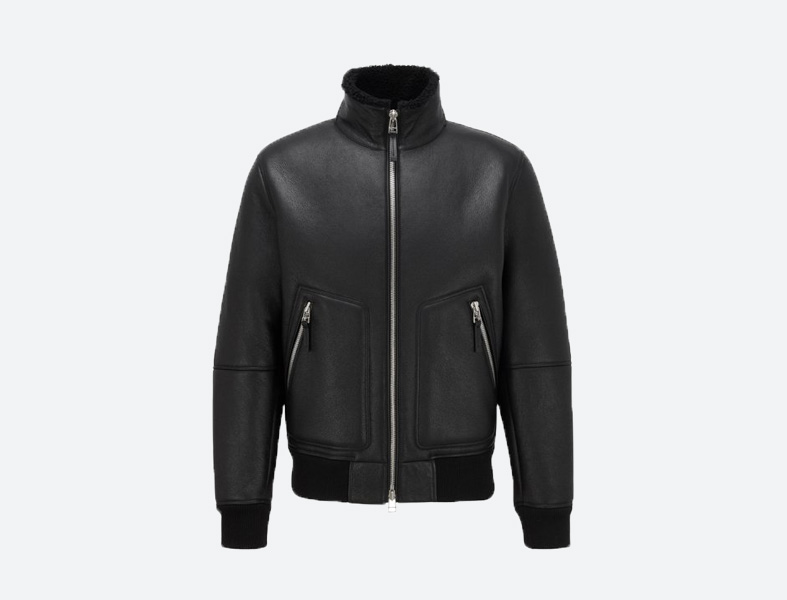 Part of the designer's latest holiday capsule, this exclusive shearling jacket is warm enough that you'll be — dare we say — excited to face the cold.
$2,395, available at HugoBoss.com
Bottega Veneta Black Leather Urban Tote Bag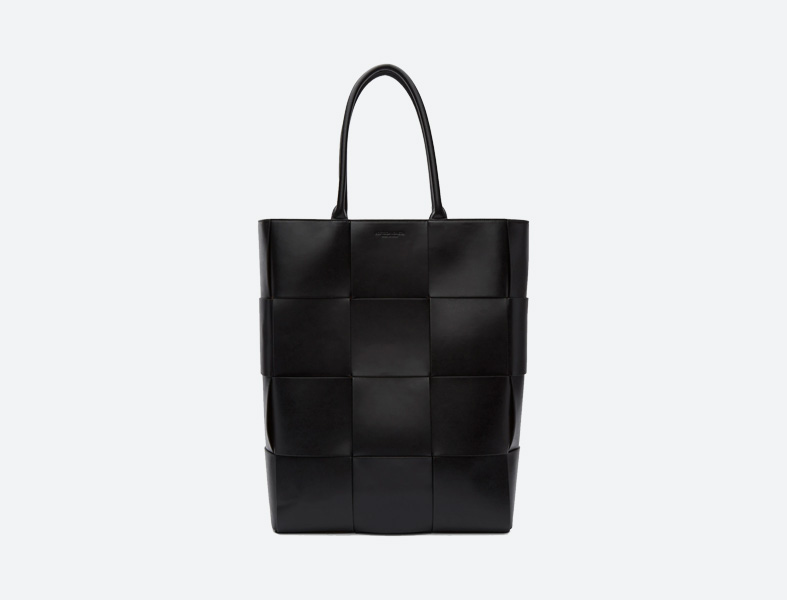 This chunky cross-woven leather tote is sure to be the talk of the office come New Year.
$3,690, available at Ssense.com
Brunello Cucinelli Document Holder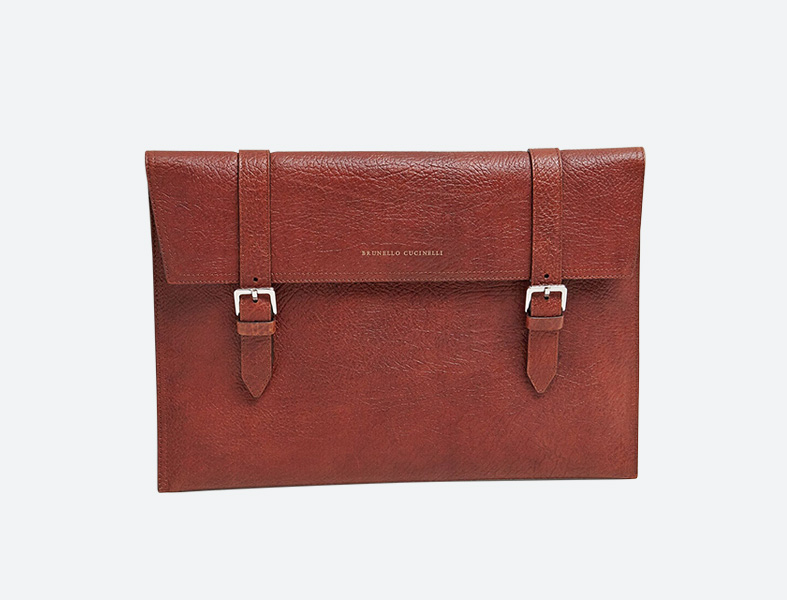 For the creative that needs a hand selling themselves, this textured leather portfolio means business.
$1,395, available at BrunelloCucinelli.com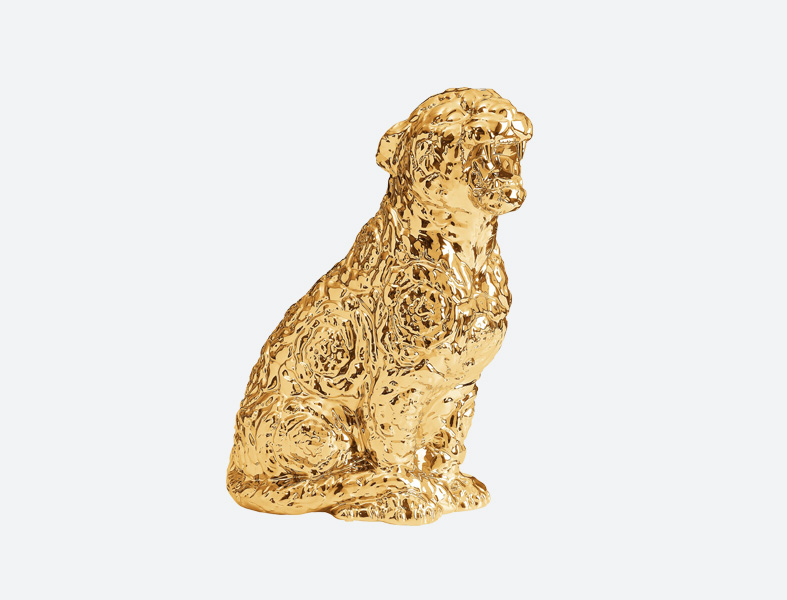 Sure, your apartment might not allow pets, but that lease didn't say anything about gold cheetah sculptures.
$1,325, available at Versace.com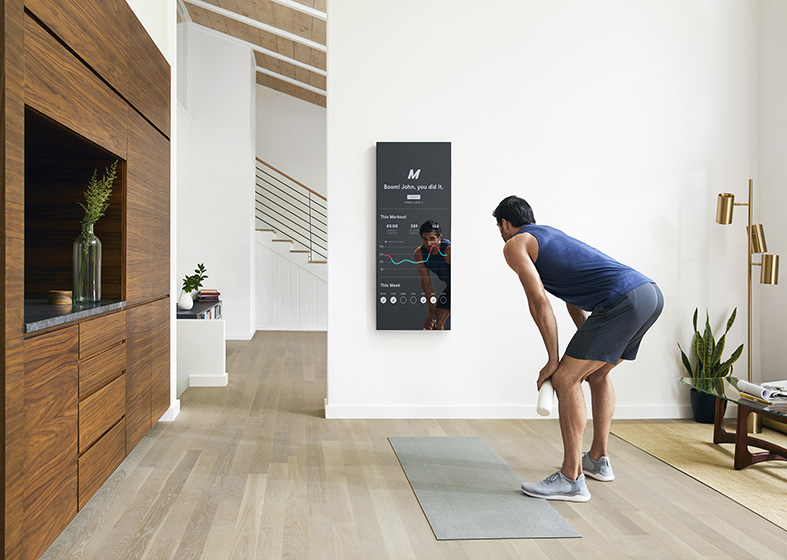 Transform any space into a studio gym with this digital workout mirror that seems straight out of Black Mirror.
$1,495, available at Mirror.co
Saeco Xelsis Super Automatic Espresso Machine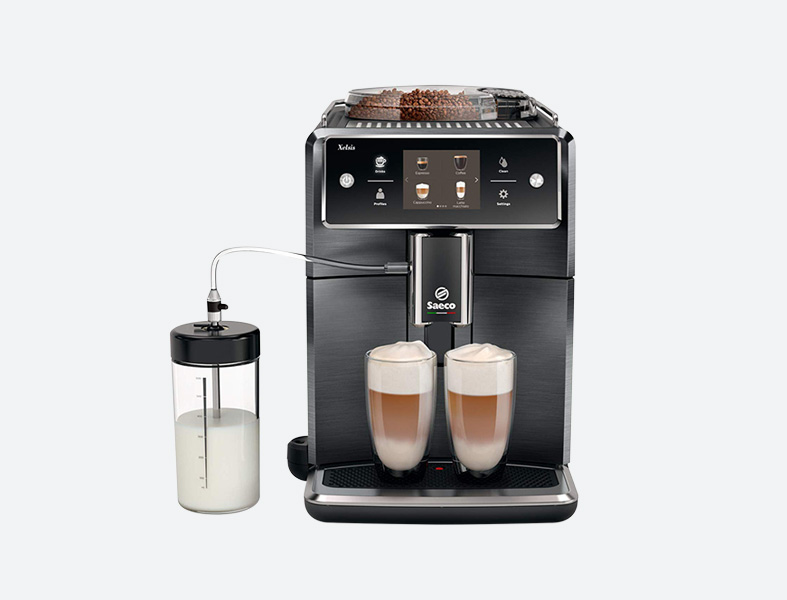 Stop spending so much money buying coffee and instead invest in this ultra-fancy at-home espresso machine.
$1,849, available on Amazon.com
iRobot Roomba s9+ Robot Vacuum with Automatic Dirt Disposal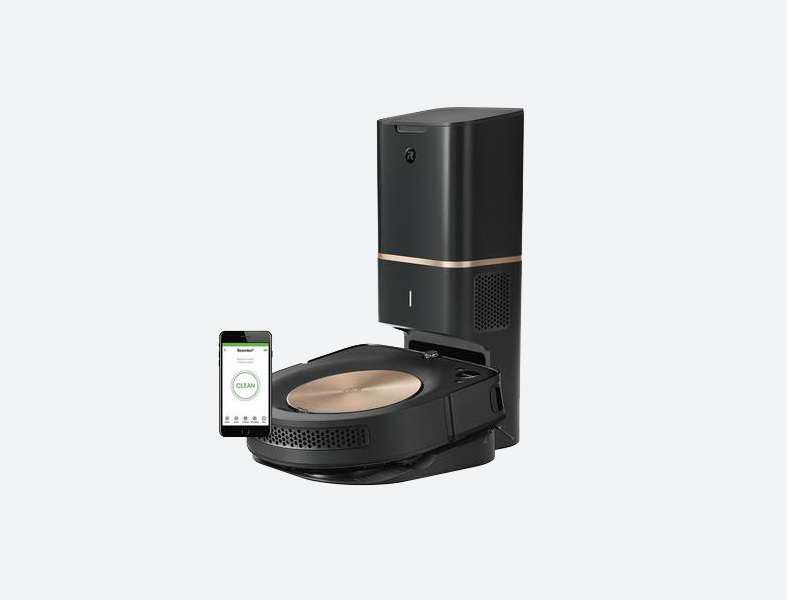 Millenial's favorite independent robotic vacuum just got better — this new model features automatic dirt disposing capabilities that make cleaning even easier.
$1,399, available on Amazon.com
Frette Tracery Embroidered Bedding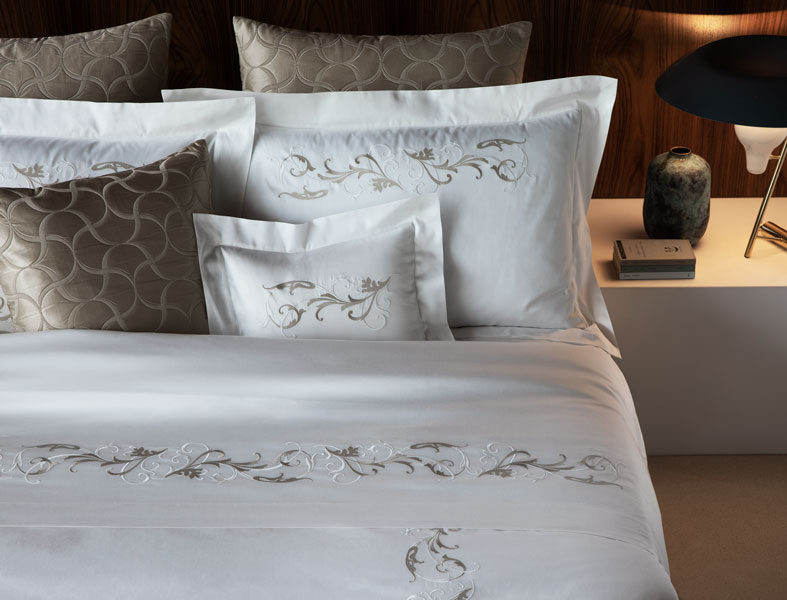 This intricately embellished set of sheets is delightfully reminiscent of a traditional luxury experience.
$930, available at Frette.com
Hèrmes Etriviere shoulder MM dynamo bag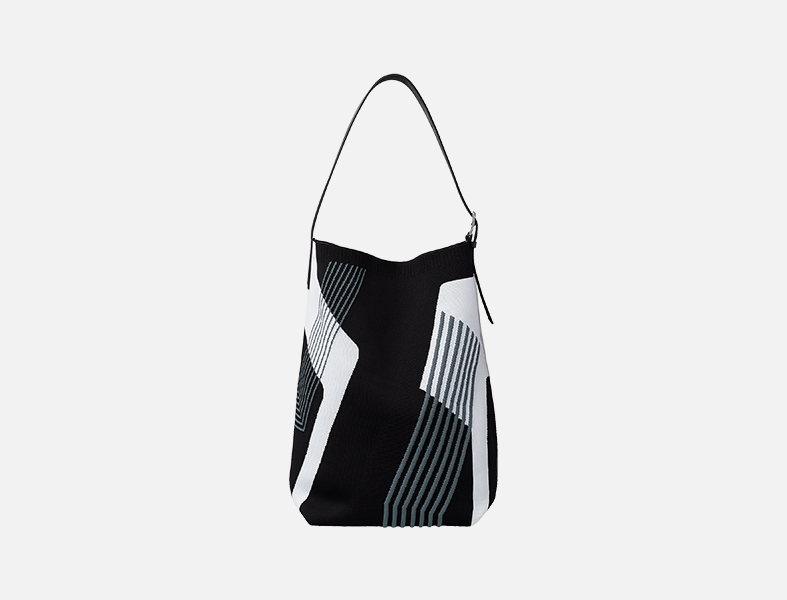 Woven in the brand's revolutionary Jacquard technique and made in technical mesh and Hunter cowhide, the Etriviere bag is not only chic but also incredibly durable for any holiday travel.
$2,700, available at Hermes.com
Seletti Wears Toiletpaper Snakes Loveseat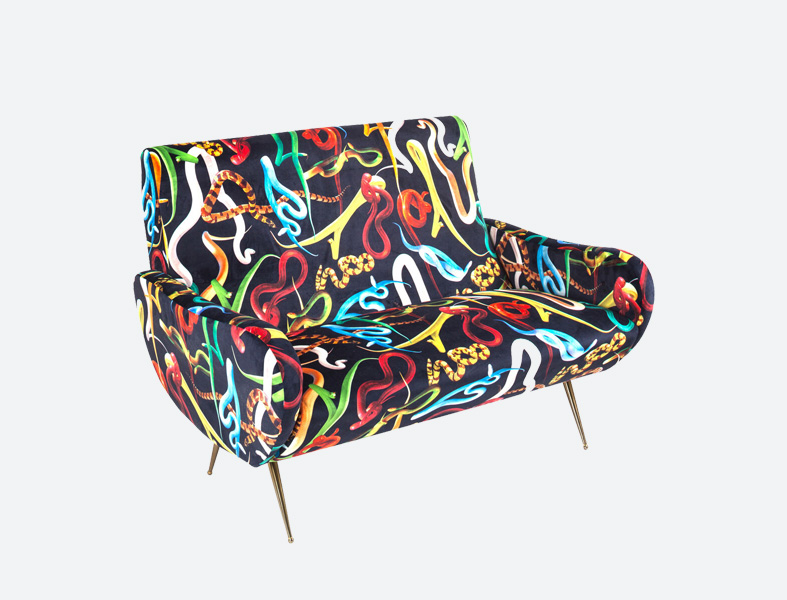 Can you imagine anything more dramatic than sitting on a throne (or loveseat) of snakes?
$1,950, available at MoMA.org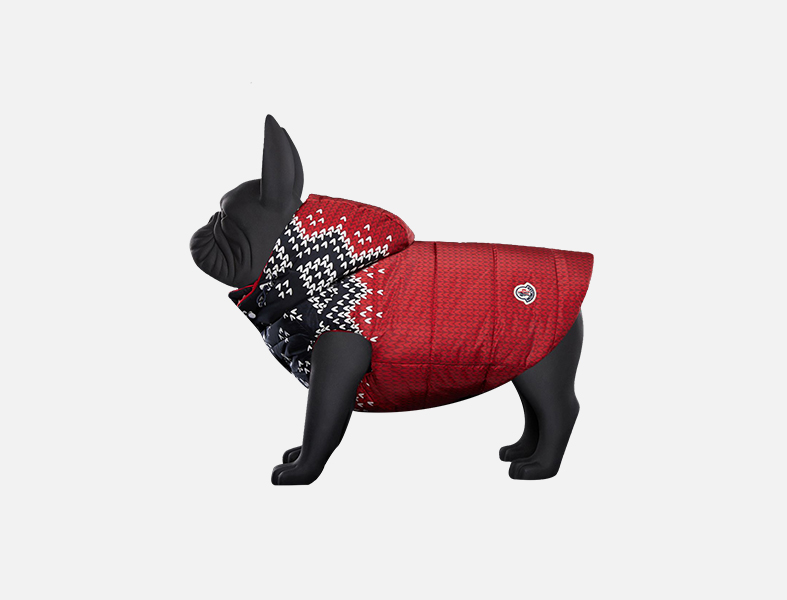 For the furry companions that get cold in the winter too, get a matching puffer coat from Moncler.
$575, available at Moncler.com
Thom Browne Standard Fragrance Set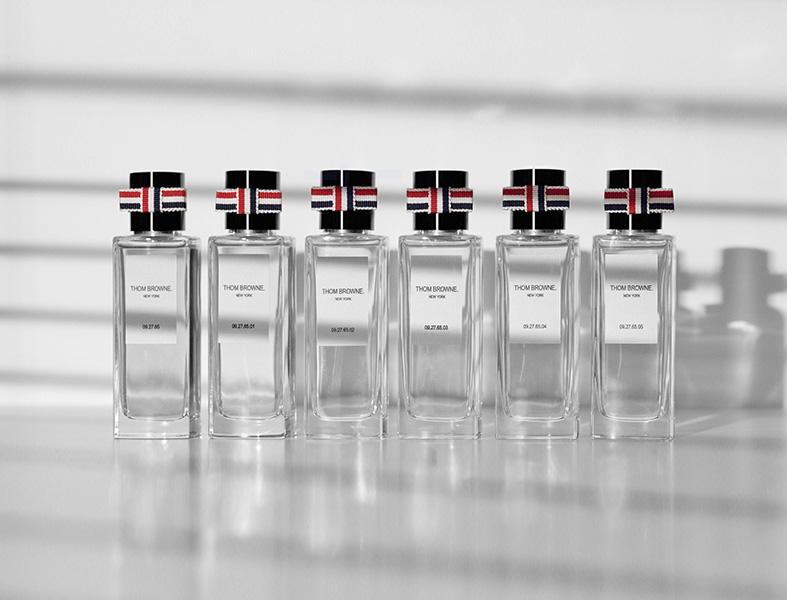 The designer's first unisex range contains a scent-option for every occasion — try them all.
$1,000, available at ThomBrowne.com