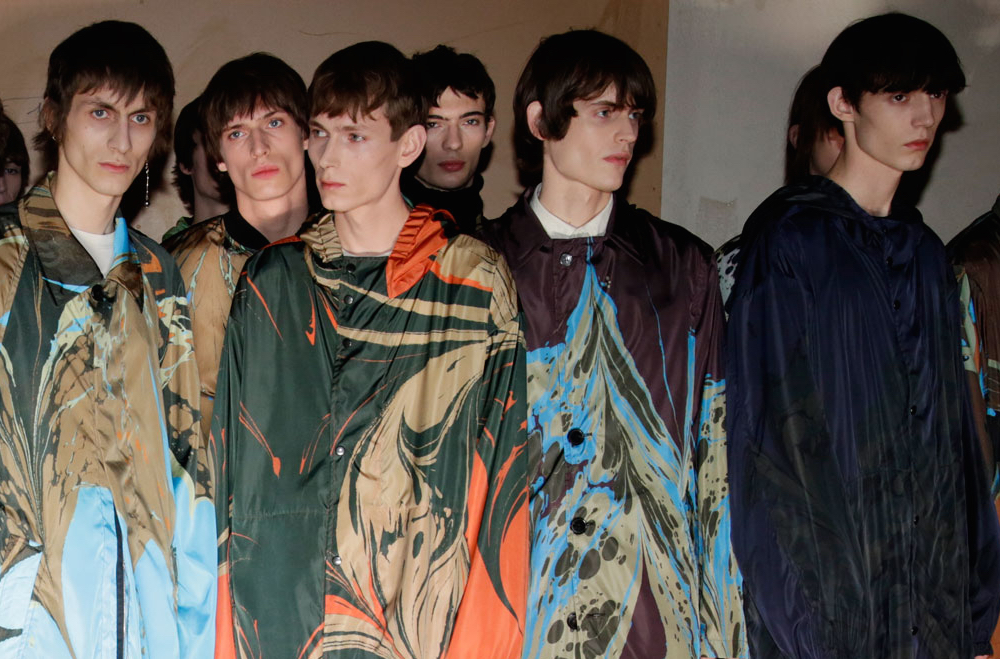 Dries Van Noten Fall 2018 Paris First Looks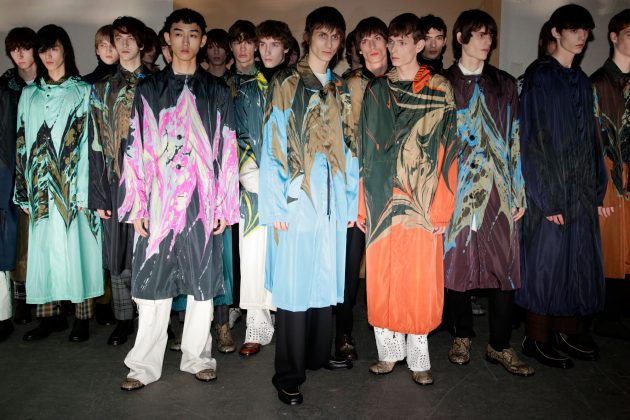 Images: Paolo Simi for Essential Homme.
Dries Van Noten combined classic punk sophistication with abstract-expressionist-like graphics for Fall 2018. The structured line patterns of the plaid patterns in addition to the formless painting prints add a touch of surrealism to the tailored and sophisticated urban grit of the label, something emphasized by the distorting of traditional silhouettes. The result is a vibrant and eclectic sequence of looks that dare to defy tradition.