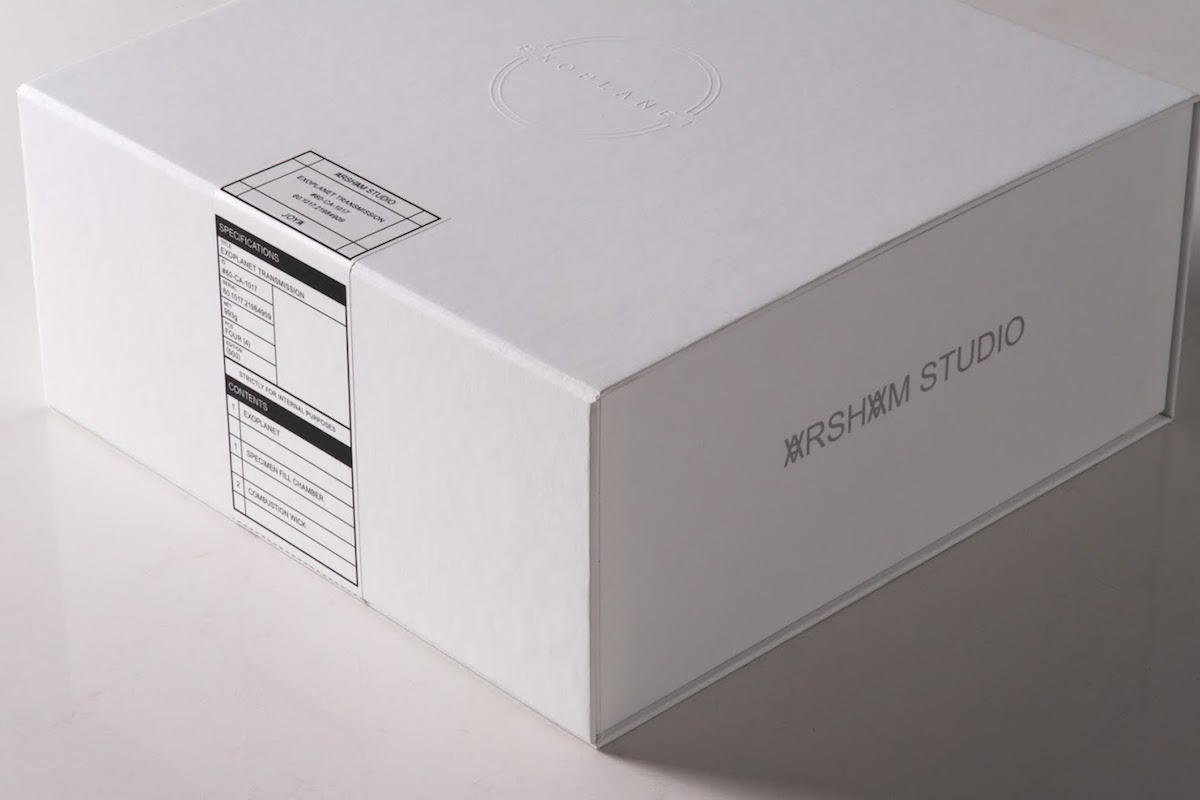 Daniel Arsham Proves That Candles Are a Good Gift
After years of controversy, renowned artist and architect Daniel Arsham is making the case for candles as a good gift.
Arsham's latest project, the Arsham Studio x Joya "Exoplanet," is a new candle set that lets you experience the solar phenomenon. Exoplanets are planets and moons that orbit outside of the sun's solar system, so naturally little is known about them. However, Arsham spent some time at the Jet Propulsion Laboratory (JPL) of NASA, which focuses largely on the study of exoplanets for thorough research before approaching the design. As a result, the combination of his knowledge and fascination with the subject matter and the distinct design sensibility of Joya (acclaimed design studio and fragrance brand founded in 2006 by Frederick Bouchardy), the collaboration produced an exoplanet-inspired candle set that is truly out of this world.
Along with the candle itself comes the ritual of its assembly. Each set comes with the slip cast porcelain "Exoplanet" in 2 parts, 350g of scented, soy wax beads in an aluminum canister, two cotton wicks, and a pair of gloves. The scent was produced exclusively for this collaboration, consisting of fig leaf, coconut milk, cut grass, cyclamen, jasmine, hyacinth Cedarwood Texas, violet, rosewater, amber, incense, tonka and vanilla beans. Whoever said that candles were a poor gift clearly never had the opportunity to make their own space-inspired porcelain set, but rest assured those days are gone.
The Arsham Studio x Joya "Exoplanet" candle is available online now.
Images: Arsham Studio x Joya.