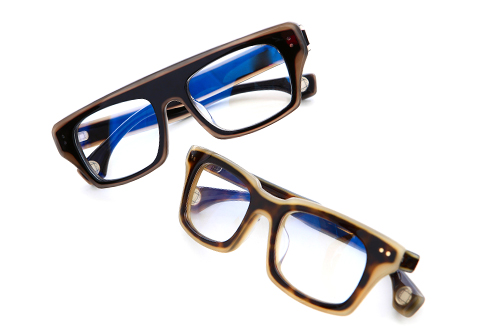 Celebrated Eyewear Designer Blake Kuwahara Launches Second Collection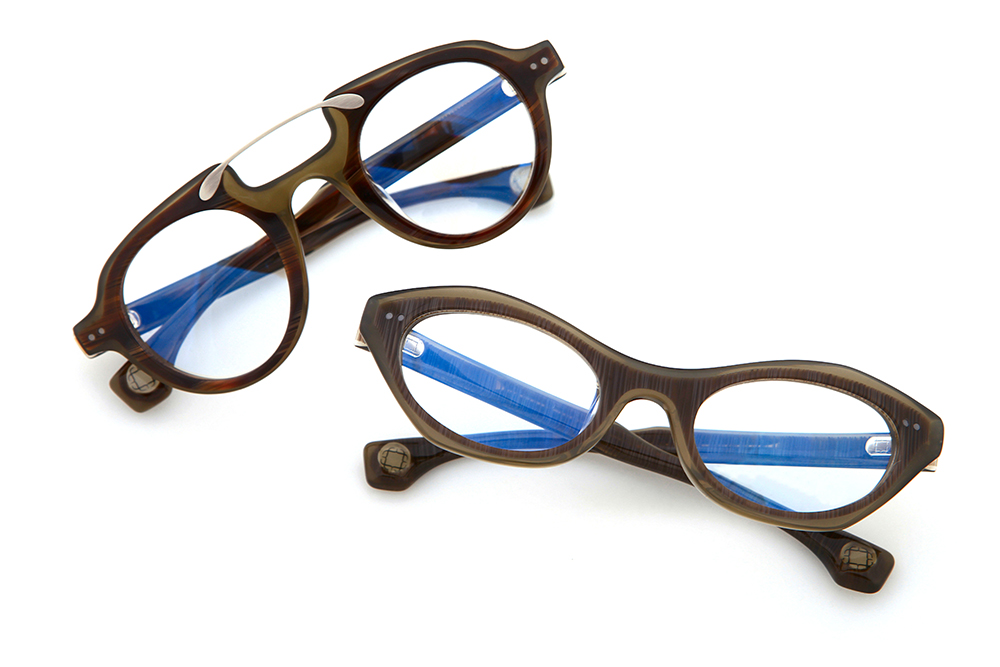 Image: Blake Kuwahara.
Dubbed one of Brilliant Magazine's "100 Most Important People in the Eyewear Industry," designer Blake Kuwahara has announced the launch of his sophomore eyewear collection set for summer. The new line features eight new styles expanding on the designer's concept of creating tension through the fusion of two different silhouettes. "My second release not only solidifies the concept but pushes the boundaries even further," says the eyewear designer. "By creating an outer and inner silhouette, the design is defined by whether you focus on the outside, inside or on the whole frame. It creates a dynamic rather than a static look." Each frame is handcrafted out of richly colored Italian and Japanese acetates and named after an iconic architect. Kuwahara is a CFDA member, with collaborated collections for John Varvatos and Coach, and his bold experimentation has gained him a strong following in both the fashion media and in Hollywood.
Kuwahara's sophomore collection will be available this July.