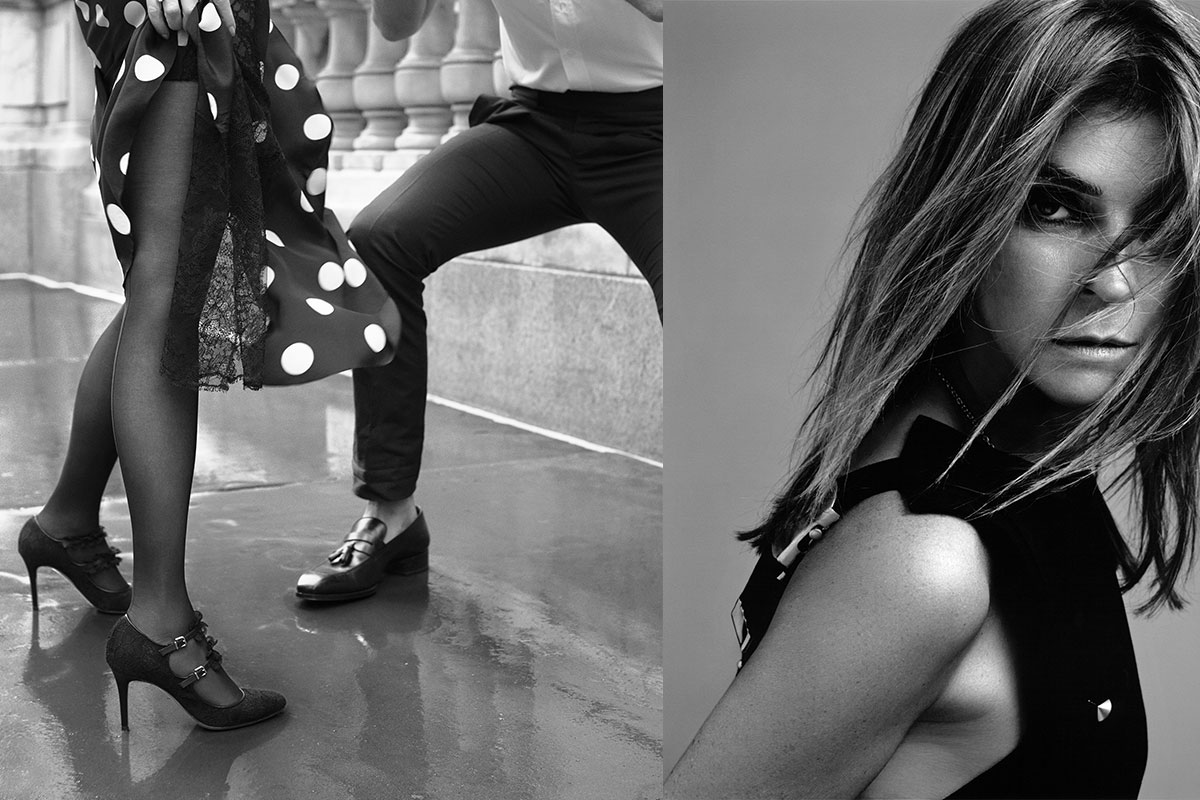 Carine Roitfeld Takes a Perfume Journey to 7 Cities
When you've completed ten years as the editor-in-chief at French Vogue, launched your own magazine and brands, and circled the globe, it's certainly time to make a perfume — the ultimate sensory pleasure that welds into memory. Carine Roitfeld did just that, immediately turning to her good friend Tom Ford (naturally) for advice. This month, Carine Roitfeld Parfums launches as a unisex compilation dedicated to her seven favorite cities — her seven lovers, each strong and imposing (as is fashion icon herself.)
For Roitfeld, who had not changed her personal scent (Yves Saint Laurent Opium mixed with Serge Lutens Fleurs d'Oranger) for over 20 years, the hardest part was not to make her own perfume. The journey took at least eight years between noses, hers included, and eventually her son Vladimir Restoin Roitfeld, who finished the final scent which is dedicated to Saint Petersburg.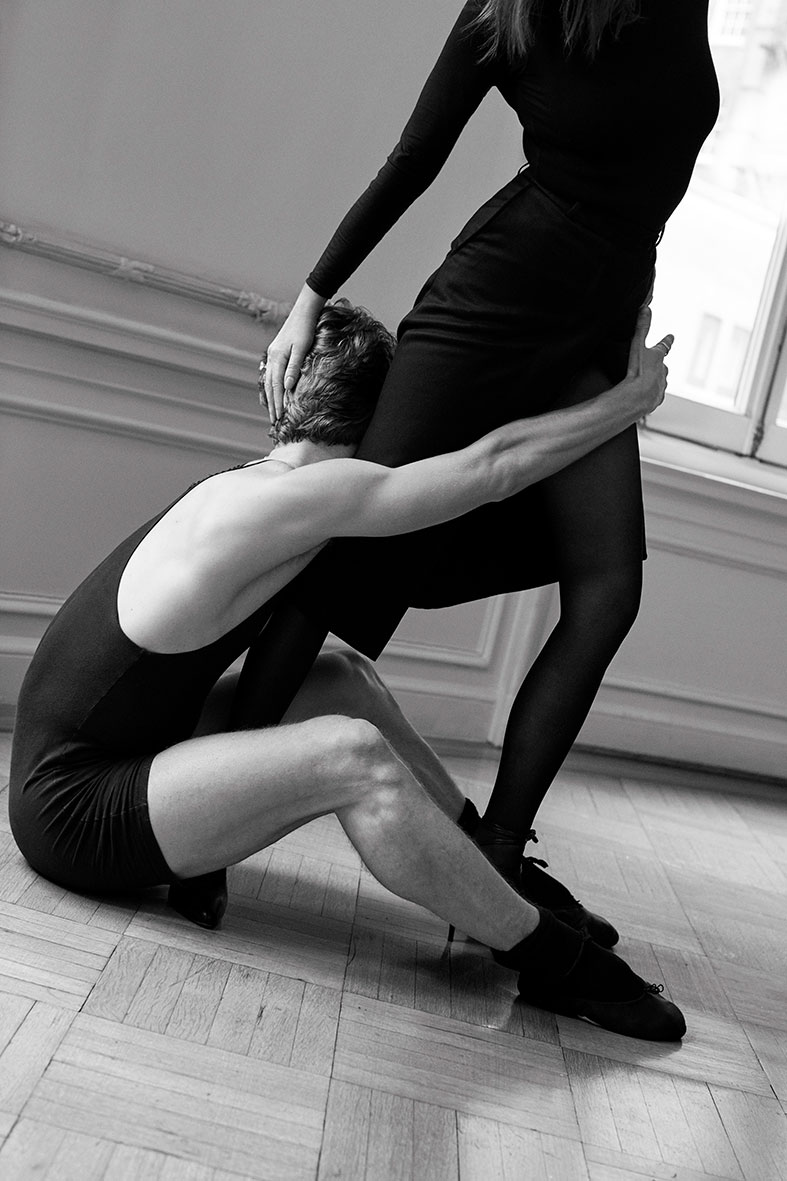 Saint Petersburg shot by Sebastian Faena for Carine Roitfeld Parfums
"Talking about perfume is the most difficult thing to talk about because to share a bottle seems just an advertisement, but to talk about the actual fragrance, the juice is very difficult. The best is to smell it, of course," says Roitfeld. "As I started to work on the perfume, I wanted to tell a story as I was doing for my fashion stories." Her story is a tightknit vagabond symphony to places, the feelings they evoke, and the best way to transport those back — Roitfeld imagines each city as her lover. "And when you leave your lover because of course, I am leaving them (I'm the tough one,) you keep the good memories of the person," she explains. The ultimate memory is always the scent.
Starting in Paris, Roitfeld worked with Aurélien Guichard to convey the night Paris, slightly floral, but also dipped into leather and musk. She called the scent Aurelien too, after her first nose who forced her outside of her comfort zone asking questions, peeling off layers of mystery, detail, and likes. Difficult for Americans to pronounce, the name is also an homage to Roitfeld's character. The mother-son duo launched their own perfume without any outside involvement thus placing any name they wanted and also without price consciousness. Both wanted truly the best ingredients, adding up to a hefty $285 SRP per bottle (a tester kit of all seven perfumes is available for $250).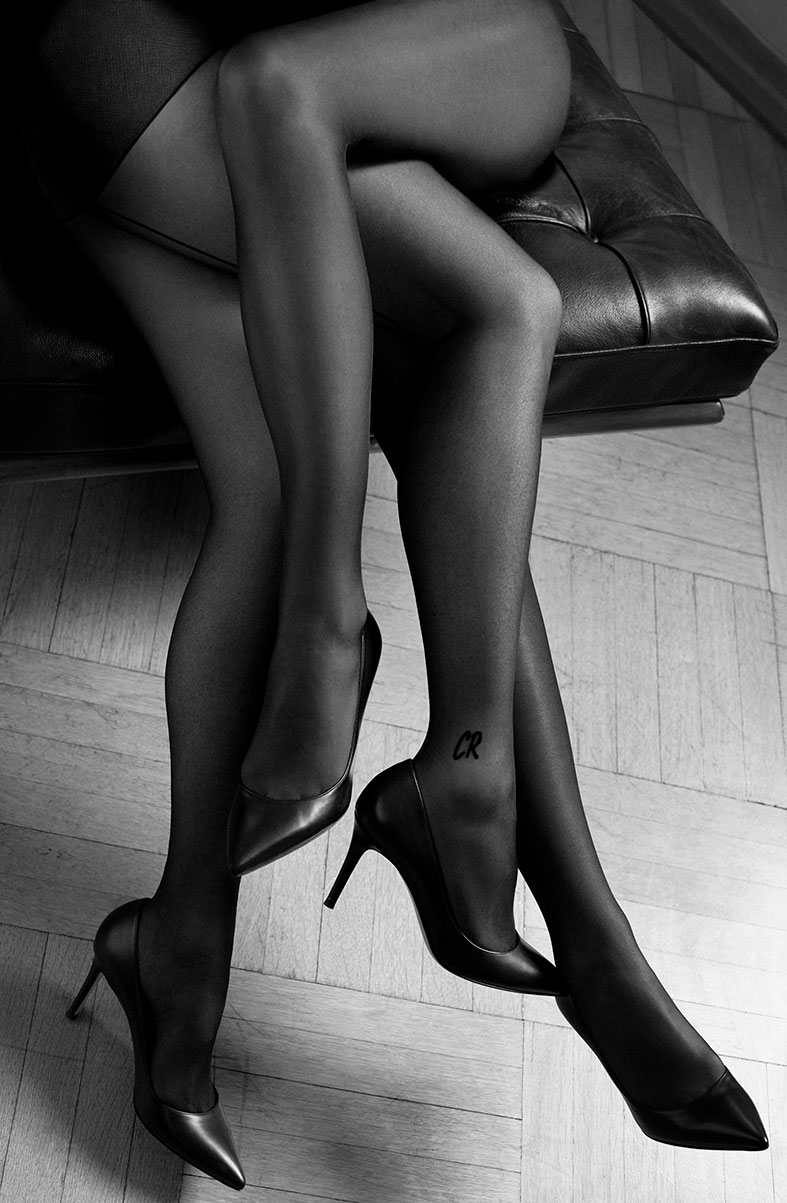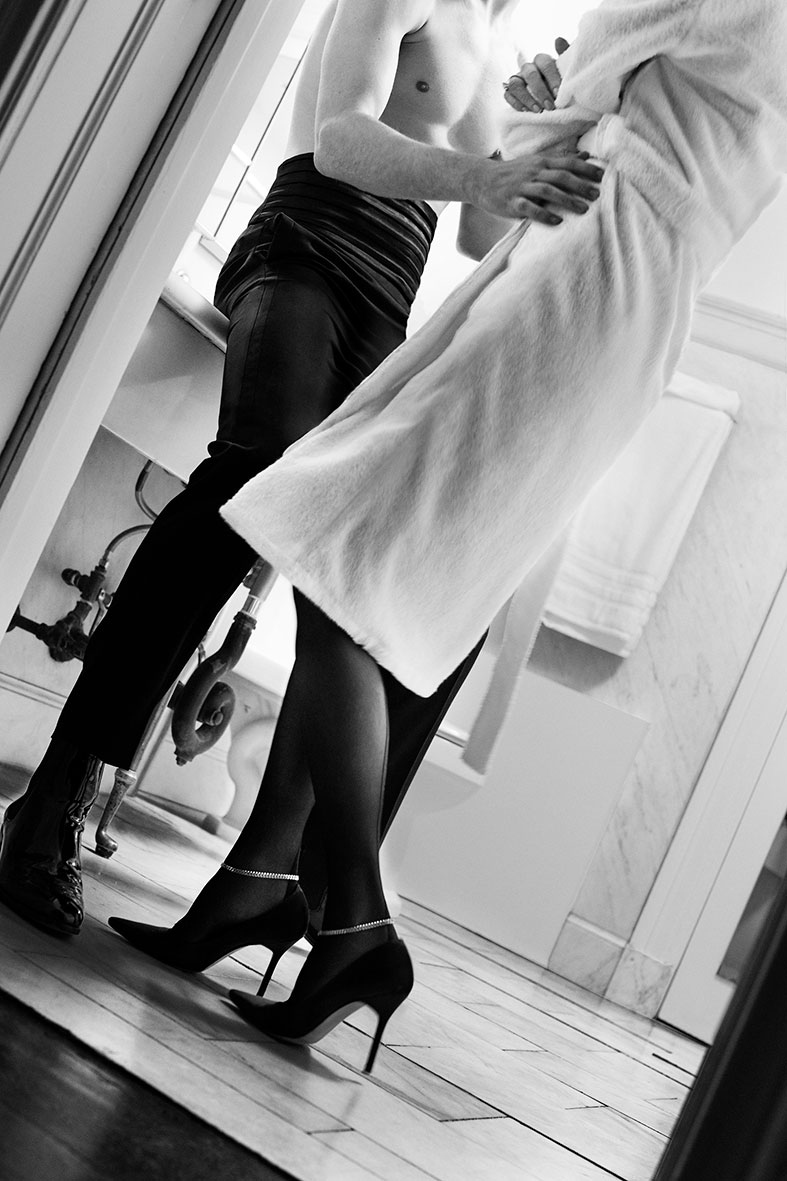 Paris shot by Sebastian Faena for Carine Roitfeld Parfums
She then moved onto her New York fragrance, also floral, and with the idea of an artist in mind. She calls it Orson. From there, London (George) became her most green perfume including cannabis absolute. Dubai is the definition of seduction marrying sexy oud with sweat and leather — surely the sensual one in the pack. Then came Sebastian (Buenos Aires), bottling the nostalgia of the Argentine city, and finally Kar Wai (Hong Kong) which has a tea basis.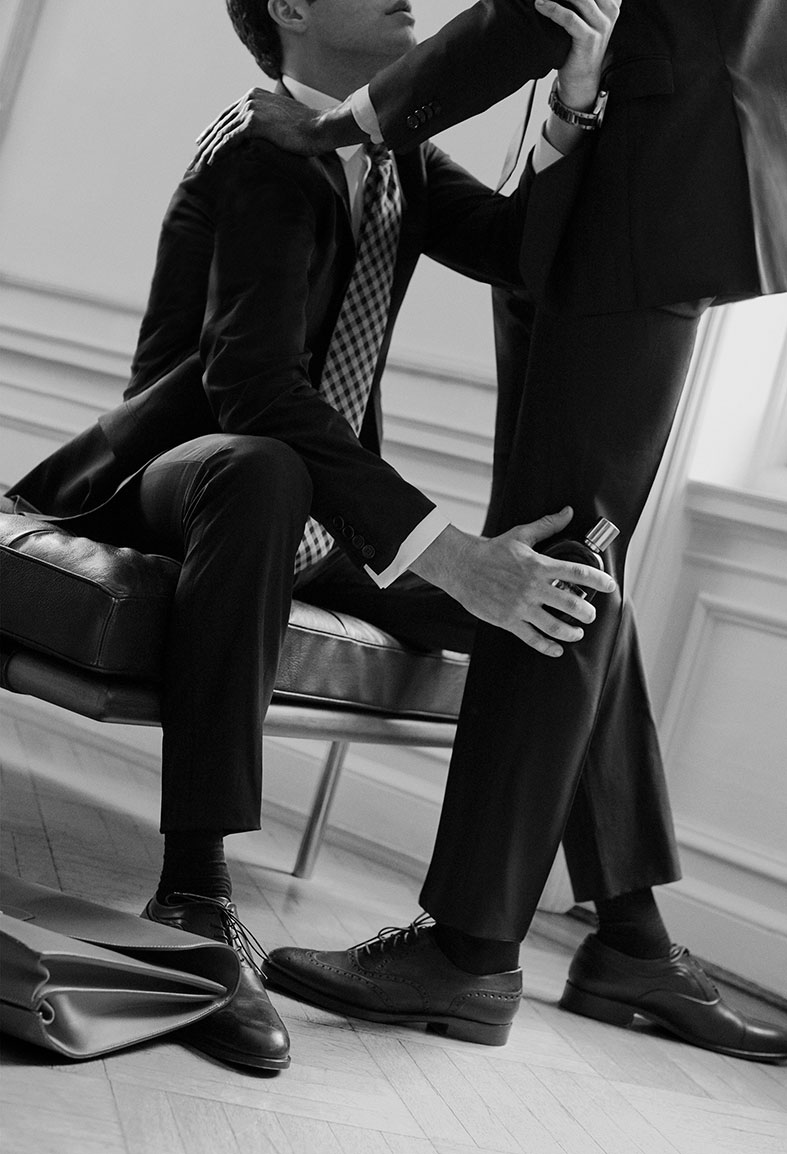 New York shot by Sebastian Faena for Carine Roitfeld Parfums
Roitfeld passed Saint Petersburg (Vladimir) to her son to finish. She had dedicated the perfume to him, her dad, and her origins, but thought it proper that Vladimir Restoin Roitfeld finished it himself. He now wears it every day.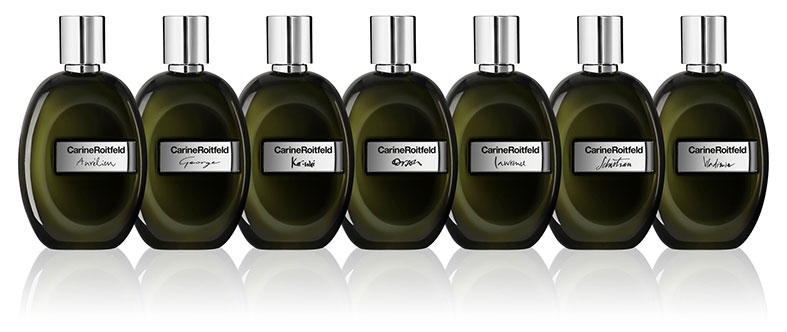 Image: Courtesy of the brand
Each flacon encases a powerful, very distinguished sense. " I wanted a strong perfume — a very French perfume," says Roitfeld. And, indeed, she took a French metier on a proper international trip. 
The "7 Lovers" collection will be available on May 6th on Net-a-Porter.com and CarineRoitfeld.com. The launch is also followed by Carine Roitfeld Parfums Pop Up Experience at 158 Mercer St open Saturday, May 5th through Sunday, May 12th.