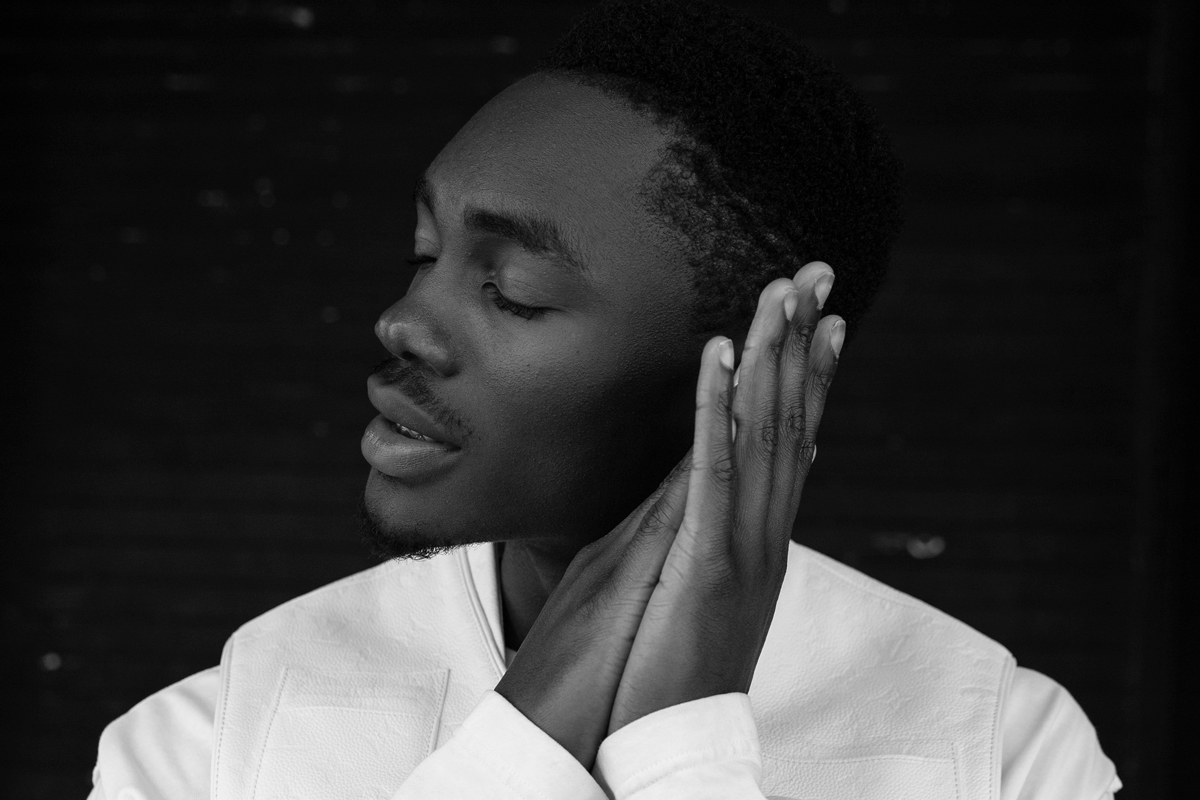 TOBi Just Wants You to Feel
Since releasing his first single in 2016, the vaporous and bouncy 'Deeper,' Nigerian-Canadian artist TOBi has earned acclaim for his smooth R&B tunes that deal with contemporary sociopolitical issues like homelessness and gentrification. Following the release of his debut album STILL (out today — stream it here), we caught up with the artist about how the album came to life, the biggest challenges as a new artist, and the 'microwave culture' of the industry in 2019.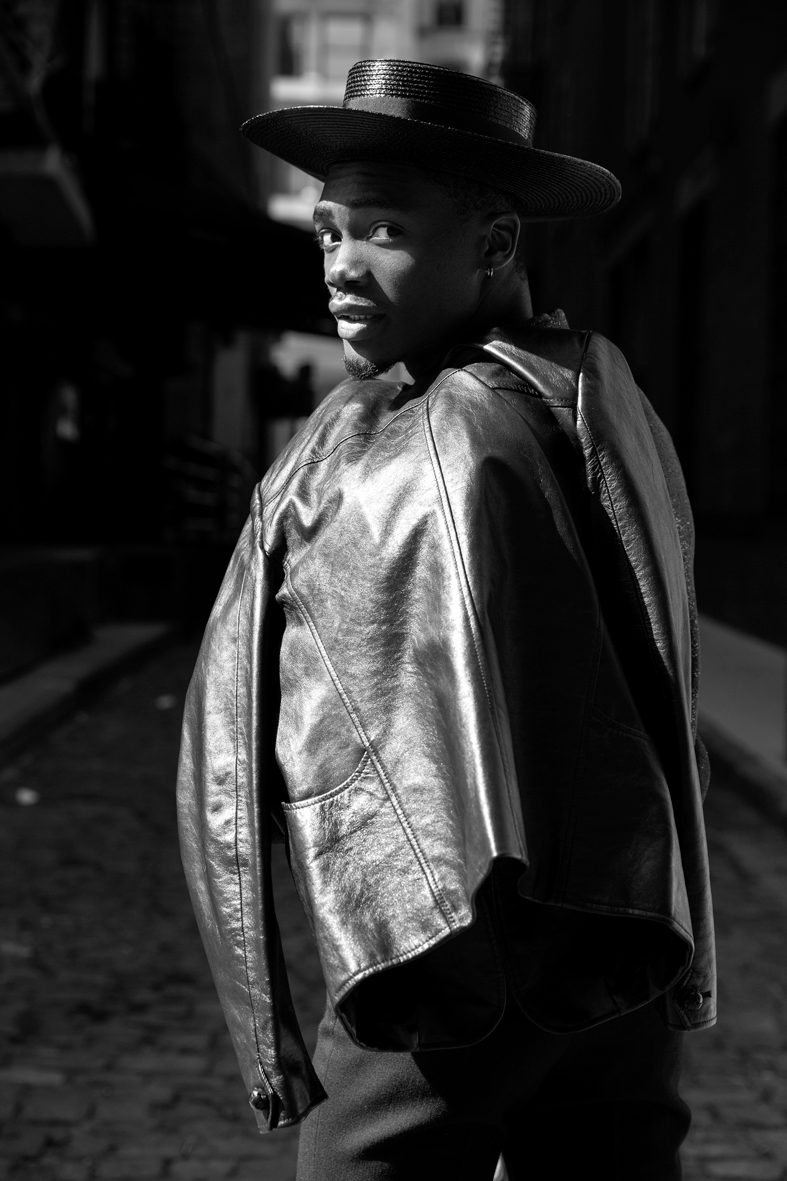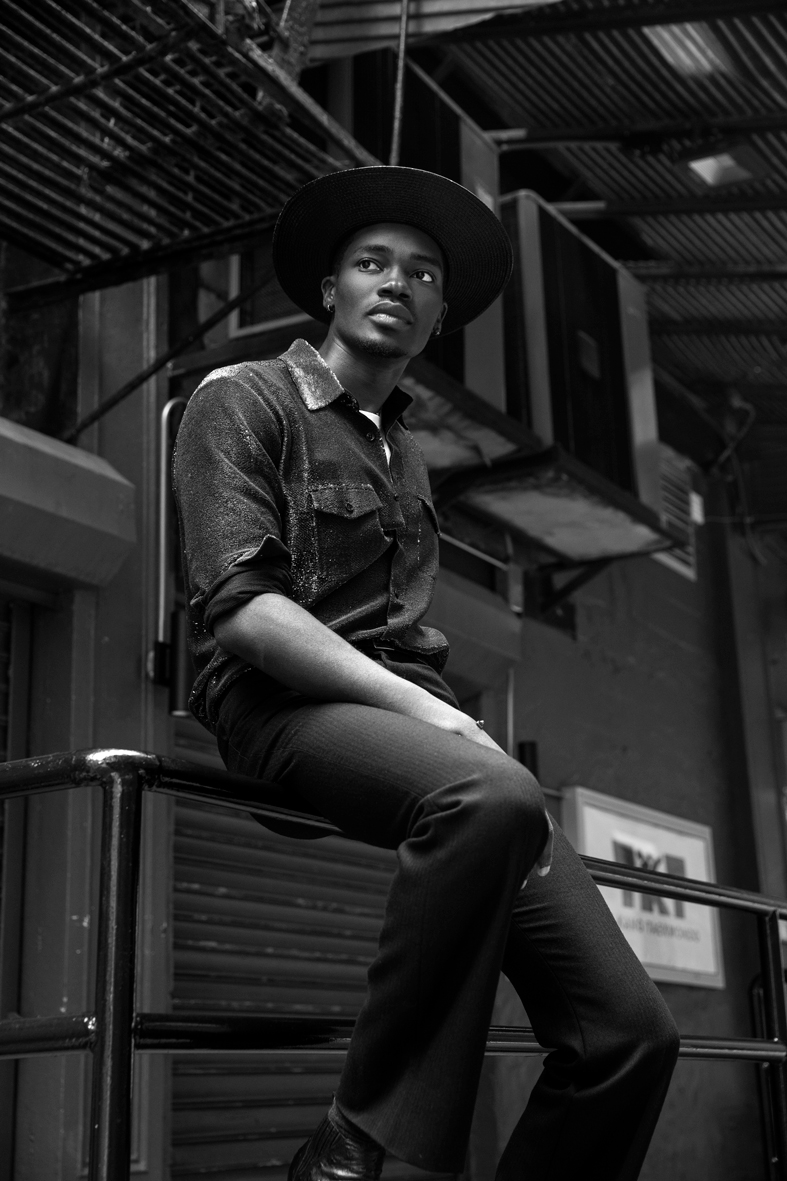 Full look by Saint Laurent.

EH: Can you give us some background on STILL? What was the main inspiration behind it? Was there a particular theme? What do you want listeners to take from it after listening?
T: This album was a collection of the pages by my nightstand. These are poems about my life, growing pains, identity crises and my search for meaning transformed into songs. The theme is unapologetic soul, which means finding strength in vulnerability as a human first and subsequently, as an artist. I want listeners to FEEL when they listen to it. To enjoy the melodies and sounds on their own but allow themselves to feel whatever emotions they are experiencing.
EH: What were the biggest challenges in making this record? What are you most excited for now that the album is coming out?
T: The biggest challenge which was also the biggest blessing with making this project was working with the amount of people involved. I think one of the strengths of this project is the diversity of aesthetics. Working with producers from different sonic backgrounds and visual editors makes this record a truly interesting experience but the challenge was communicating with each collaborator in a streamlined fashion. The people involved in the project were based in LA, New York, and Toronto so we had to factor their schedules and time zones for everything. I'm excited for people to see my versatility and range as a musician. I'm excited for people to see what I can do with my voice and my rapping abilities in creating a song.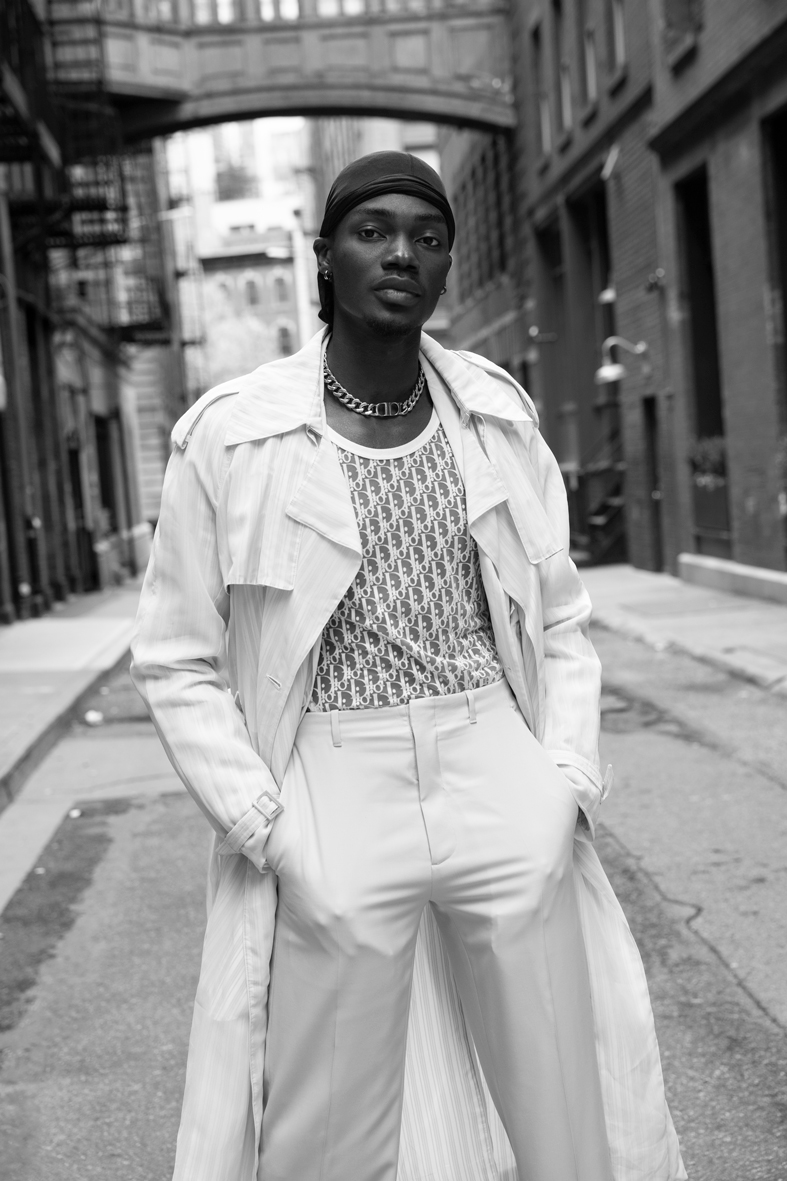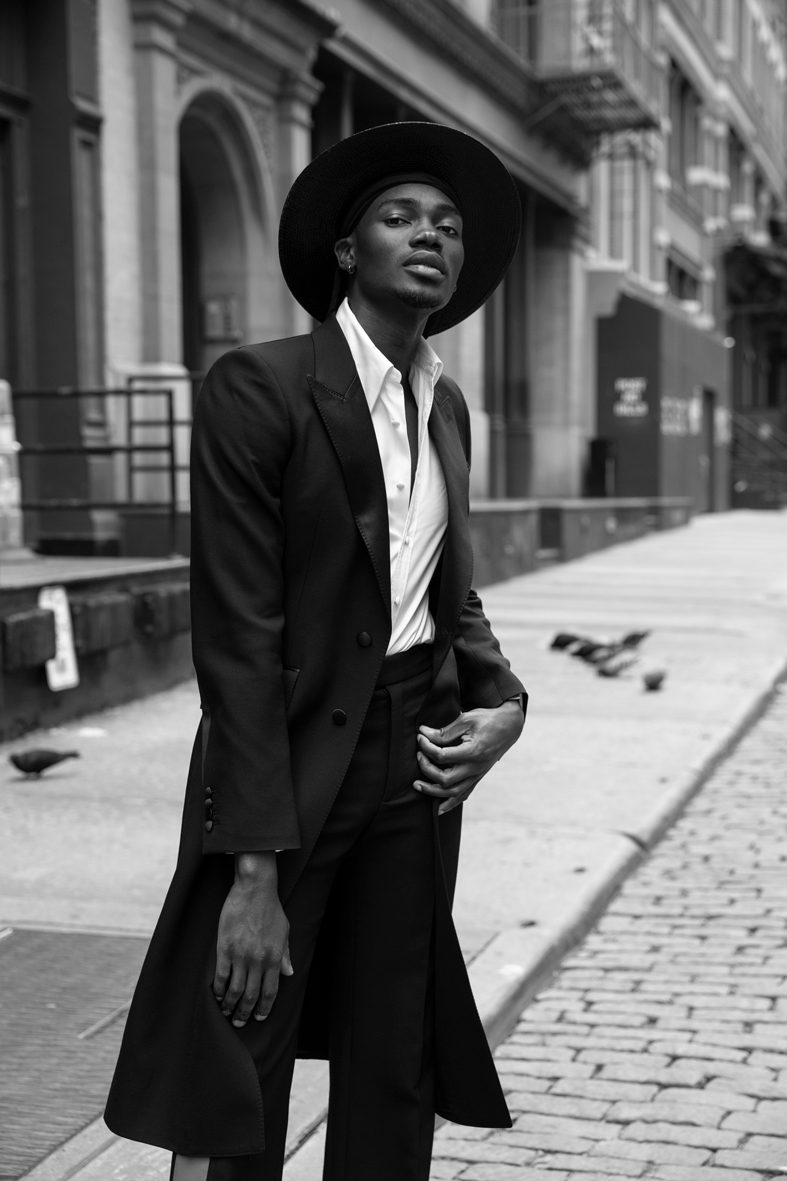 LEFT: Full look by Dior.
RIGHT: Full look by Alexander McQueen. Hat by Saint Laurent.

EH: When you write music, are you writing with performance in mind?
T: I do write with performances in mind and how things will translate on stage. I think people connect with music live in a different way than on their personal devices. So I keep that in mind as well and ways to get the crowd involved.
EH: What do you think are the challenges facing any artist emerging in the industry in 2019?
T: The sheer volume and amount of content coming out can make things feel like it's a microwave culture. Content gets made and consumed quickly so to spend time on a project with no guarantee of its success can be very challenging.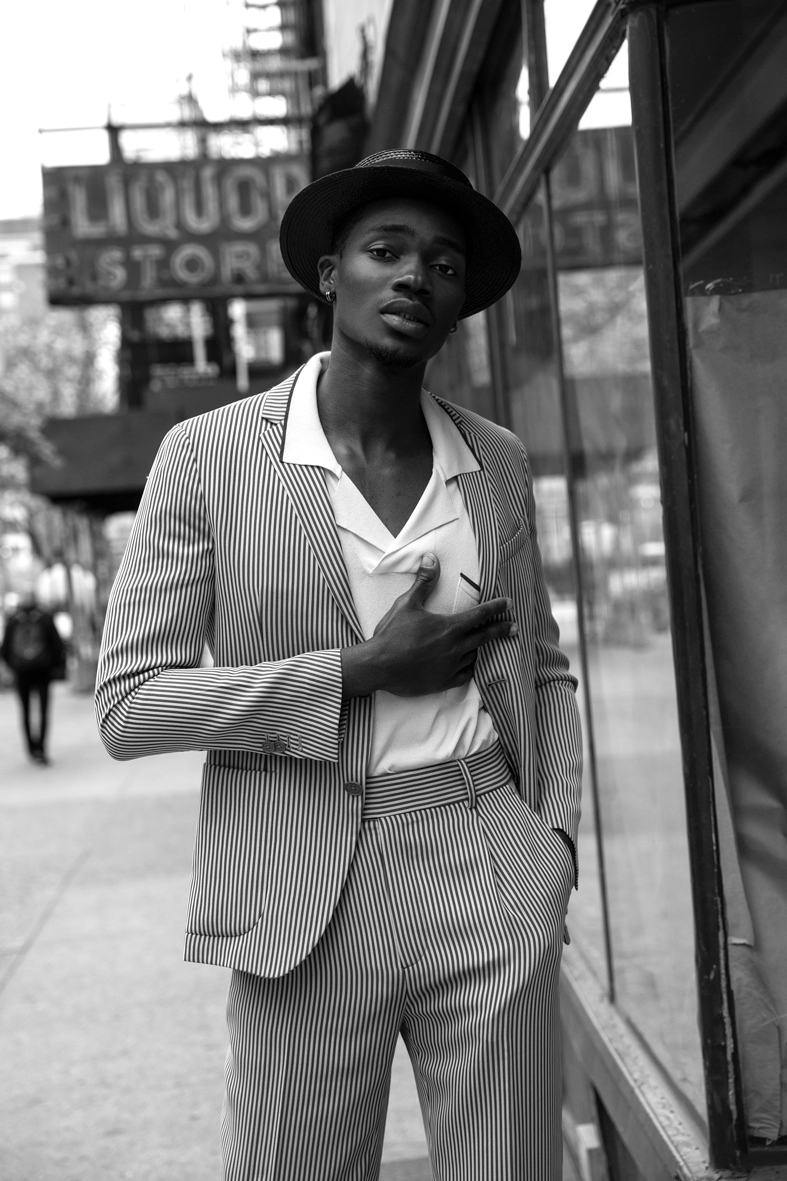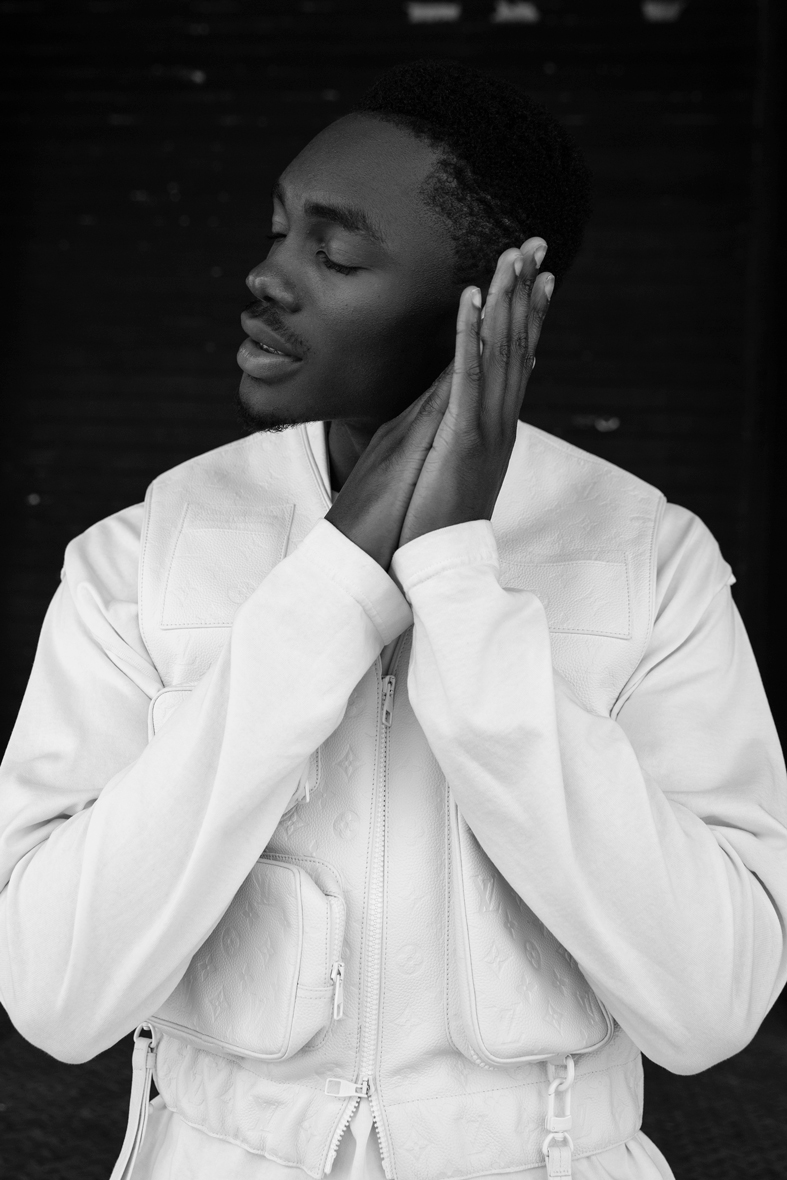 LEFT: Full look by Fendi. Hat by Saint Laurent.
RIGHT: Full look by Louis Vuitton.
Images retouched by Amanda Unger.