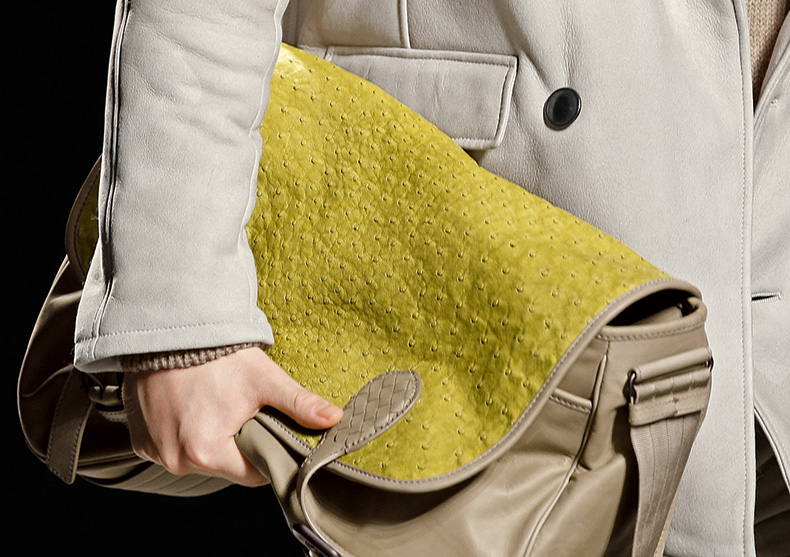 Bottega Veneta Releases New Gardena Messenger Bag Online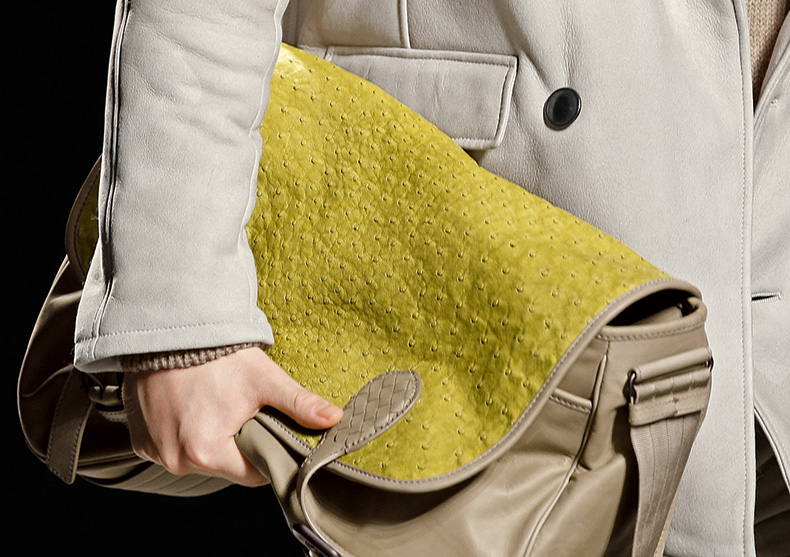 Image: Bottega Veneta.
Added online just this week, luxury fashion house Bottega Veneta's most recent men's release joins the e-commerce space as the perfect accessory to help you reckon with the upcoming wintery season—because at a certain point you just have to accept that the cold is coming. Known particularly for high-quality leather goods, the new offering is perhaps one of the Italian brand's most exquisite, complimenting its ready-to-wear collection in the form of a messenger bag.

Image: Bottega Veneta.
Titled the Gardena, the bag exudes style without accents of overbearing design and continues Bottega Veneta's logo-less branding, embodying the famous "when your own initials are enough" mantra. Generous in size, styles feature an adjustable leather shoulder strap, and are available in buffalo, ostrich, calf hair materials, as well in a variety of colors. Here's looking to a more tolerable winter!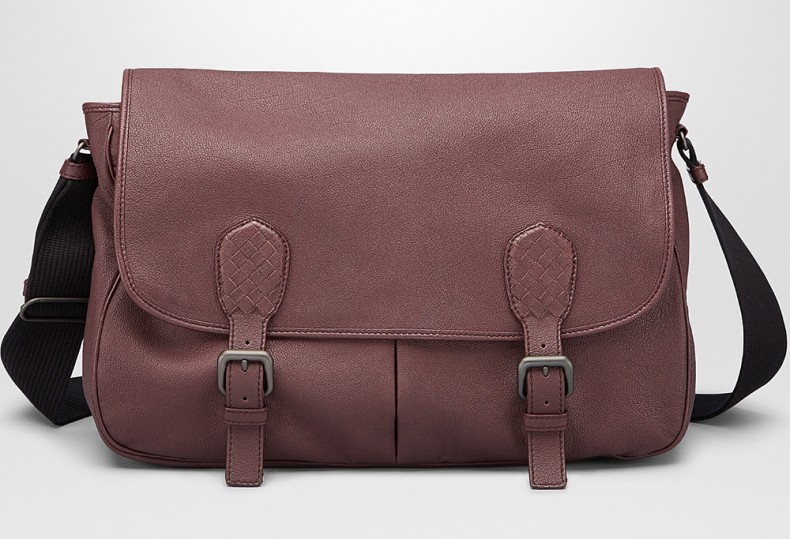 Image: Bottega Veneta.
The Gardena is available online now as well as at select Bottega Veneta retail locations.