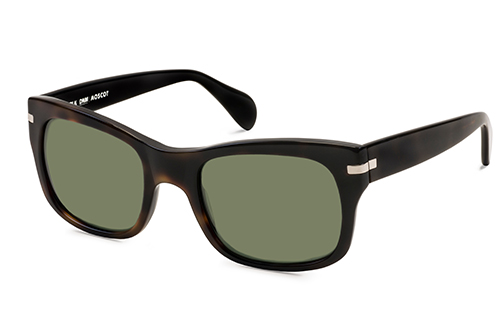 BLK DNM x Moscot: Downtown New York's Finest Come Together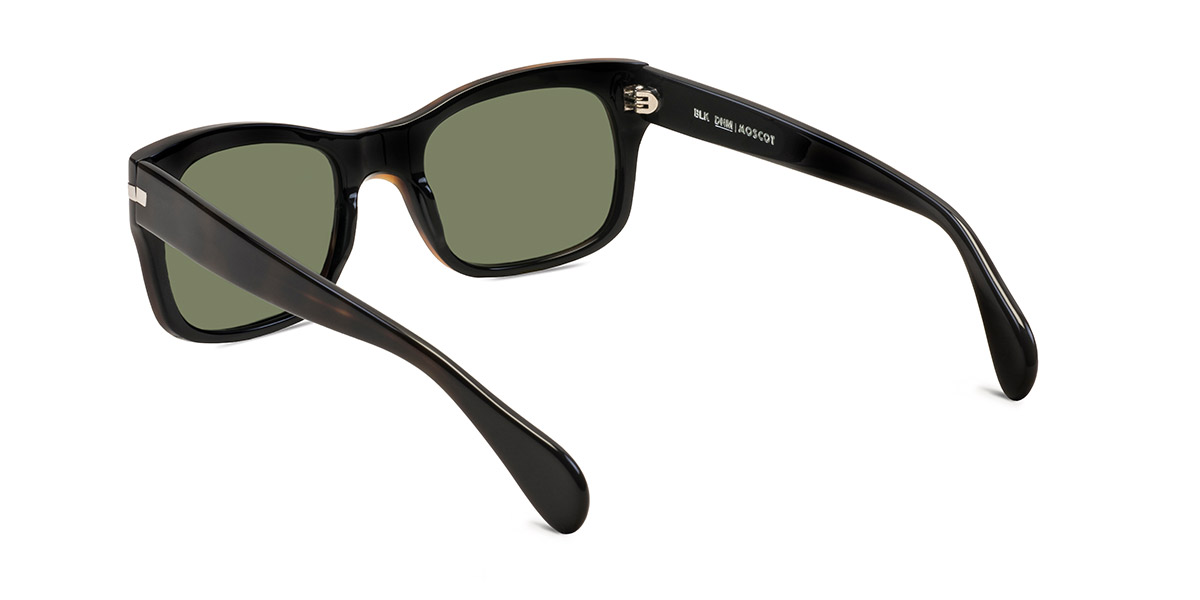 Image: BLK DNM x MOSCOT.
After five years, minimalist denim brand BLK DNM and optical institution Moscot have come back together to present their second capsule collection of eyewear. Combining the jean brand's edgy urban aesthetic with the traditional heritage of the eyewear specialists, the collaboration includes three bold yet understated sunglasses in striking custom acetate. A marriage of old and new, the glasses-maker's 100 plus years of New York history is the perfect compliment to the downtown brand's new age of cool. Featuring Moscot's hand-made construction method, these pieces are guaranteed to last. The frames—Sunglasses 5, 6, and 8—range from cat-eye to square, and all feature a saddle bridge, five-barrel hinge, and a signature metal insert that wraps along the sides of the frames.
BLK DNM x Moscot is now available in stores and online.