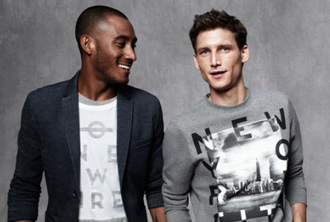 At Long Last: H&M Launches E-Commerce In US Today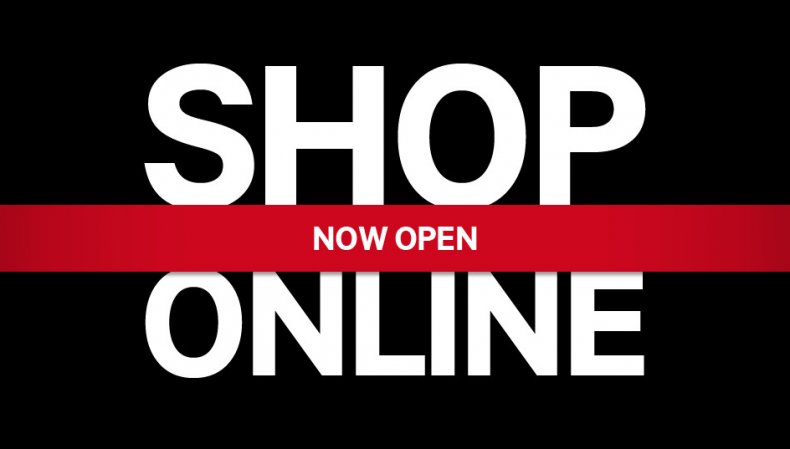 The landing page of H&M US displays a giant banner takeover that displays four, long-rumored words: SHOP ONLINE NOW OPEN. "We have gone live today," said Nils Vinge, head of investor relations at Swedish Hennes & Mauritz. After serious delays (the initial announcement dates back to 2011), the mood has finally lightened and the naysayers have been put to bed, with H&M officially entering the e-commerce market in the US just hours ago.
The comprehensive new site offers ladies, mens, children, and perhaps most excitingly, a brand new home department which offers a range of home decor essentials and accessories available exclusively via the new e-commerce platform. Prices remain petite, with "must-haves" starting as low as $4.95. Zara and Urban Outfitters, H&M's two biggest direct competitors, have long offered their clothing online, with Urban Outfitters aiming to earn over half of its revenue this way by 2017. H&M might be late to the game on this, but revenue is expected to increase upwards of 20% by year's end.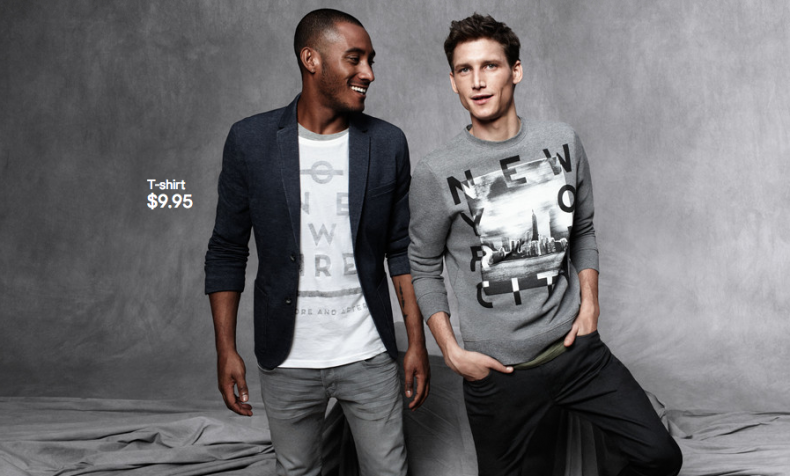 Check out the new site here, where customers will receive free shipping on all orders for the first half of August.