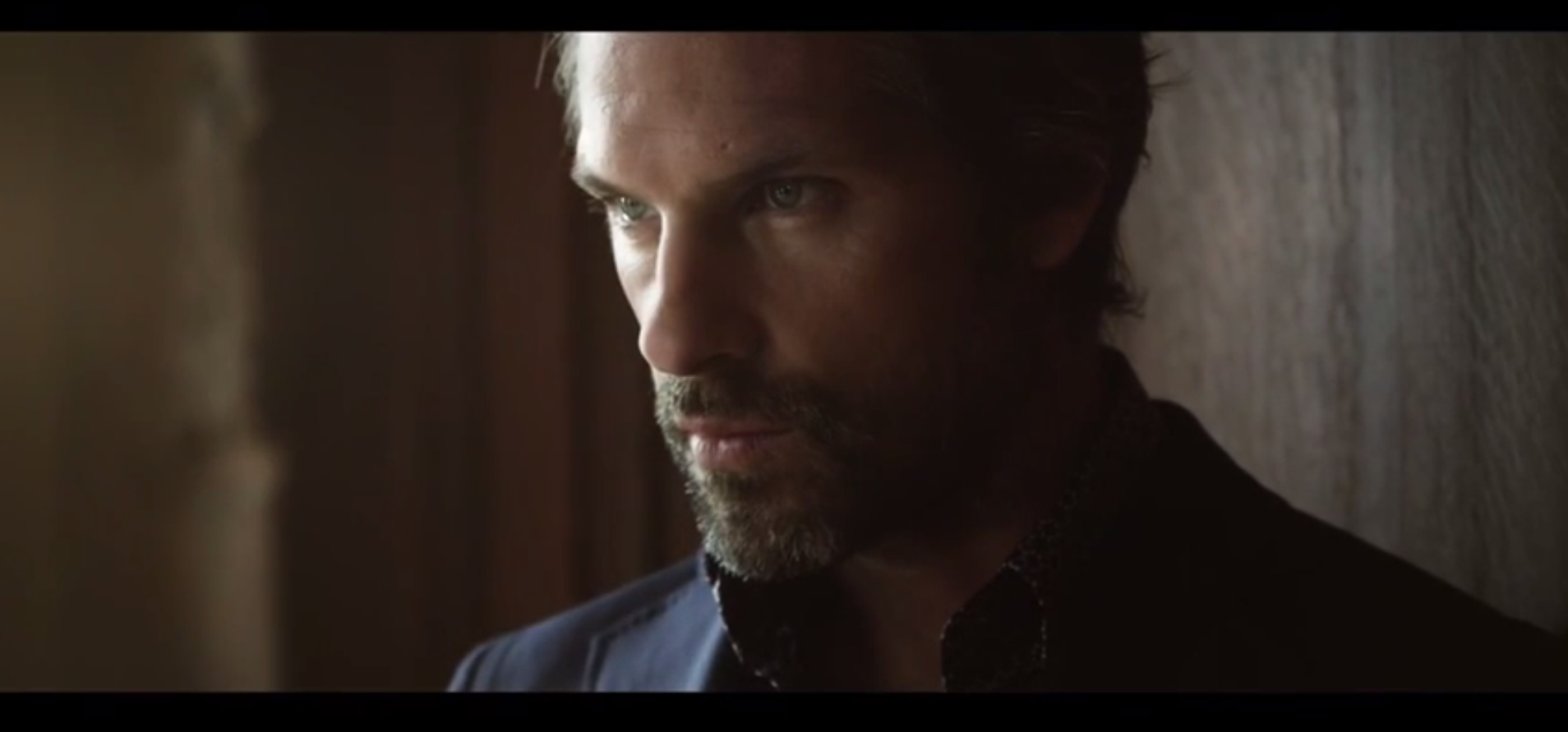 Autumnal Aspirations: Zilli's Fall 2013 Video Takes Us to the Heights of Luxury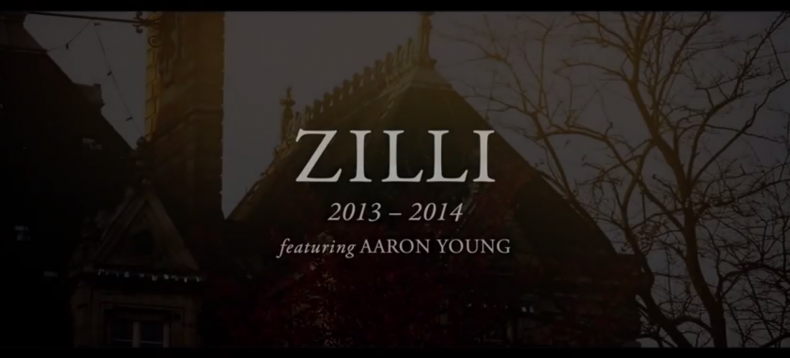 Zilli is not the most commonly known label- and perhaps that's as it should be. The French house has since 1970 provided only the most exceptional garments and shoes for men with extremely fine taste- and extremely fine resources to match. "The Finest Garment for Men in the World," its slogan reads. Still, such high quality menswear should not go overlooked, and Zilli begins the Fall 2013 season with an eye toward expanding its place in the minds of the shopping public. To that end, they have debuted a new campaign spearheaded by a gorgeously shot, lovingly crafted video starring New York artist Aaron Young. Young himself is a bit like Zilli personified: not the most famous of artists, but those with discerning taste know the energy and dynamism of his work. To complete the trifecta of good taste, the video is shot by celebrated portrait photographer Peter Lindbergh.
It unfolds like a dream of autumn: a shot of golden sunlight and blood-red leaves appears, then we see it is being observed by Mr. Young from the confines of a luxurious, yet tasteful Parisian apartment. With long, precious shots, the camera dwells on Mr. Young, and his immaculate wardrobe, all of course supplied by Zilli. Here we truly get a sense of the label's luxury and refinement. There are beautiful wool coats with lush, rich fur collars. Crisply style, richly-tanned leathers are formed into jackets cut both loose and close. We see hints of suiting and shirting, some of it in simple colors, some of it in vibrant patterns. Glimpses here and there remind us that Zilli makes footwear as well, with shots of some truly fine shoes, as well as boots, and belts to accompany them. There are even shots of jewelry, cufflinks stamped with the Zilli logo, as well as accessories such as immaculate leather travel bags and artfully crafted sunglasses.
[nggallery id=345]
Mr. Young was well-chosen for this video, because he is the Zilli man. Expressive, vibrant, exclusive, the Zilli man knows that for the best of the best he cannot tread the paths that others have worn well. He must be willing to speak his own language, to learn his own way. He must be a leader, not a follower- though where he goes, others are sure to follow. Zilli should hope that many more men follow in Mr. Young's lead.