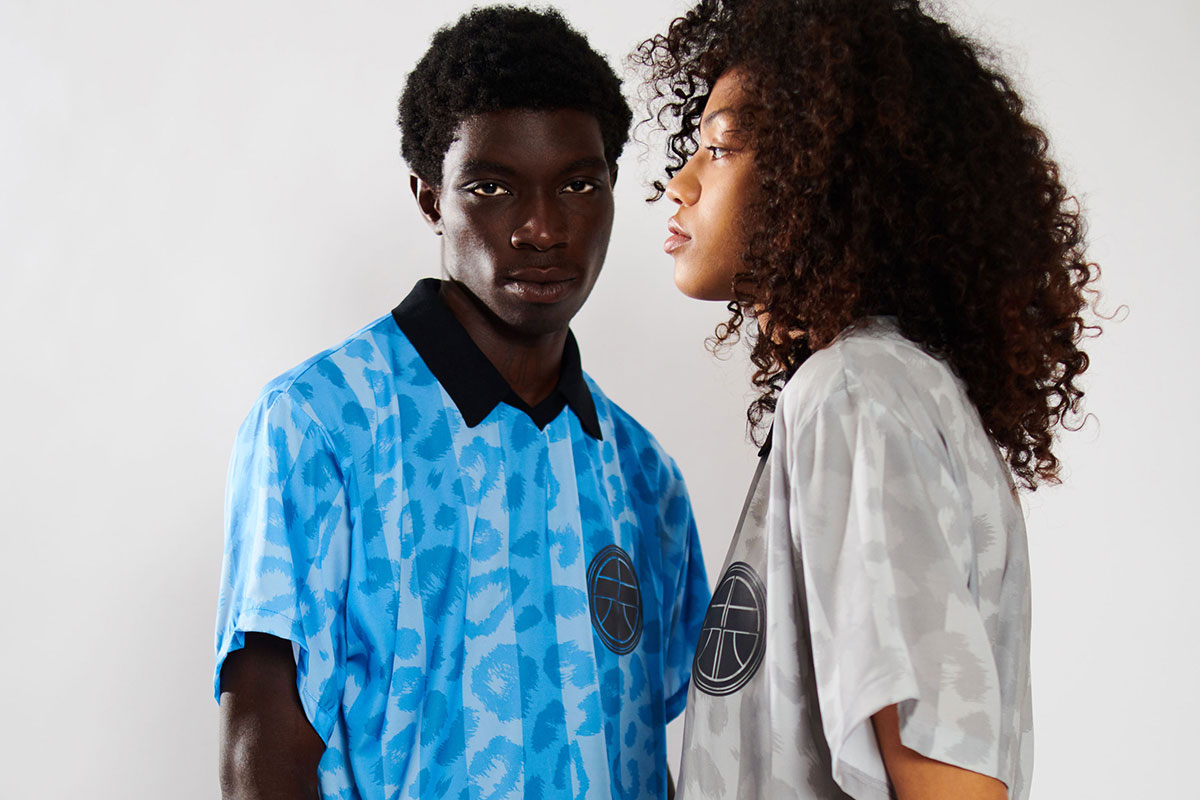 Astrid Andersen's Poetic Approach to Spring/Summer 2020
For Spring/Summer 2020, London-based Astrid Andersen leaned back to its poetic origins. The pieces are light and flowy, emphasized with light blue tones and a nod at retro '90s sportswear. The subtle collection is inspired by South Korean artist Do Ho Suh and the soundscapes of musician James Blake. This led the designer to take a handcrafted approach with multi-step dying techniques and lighter textiles that demonstrate a step back to appreciate the process itself. It is a meditative collection reflecting on art and beauty in sensual pleasures and taking time to fully process them.
See highlights from the collection below: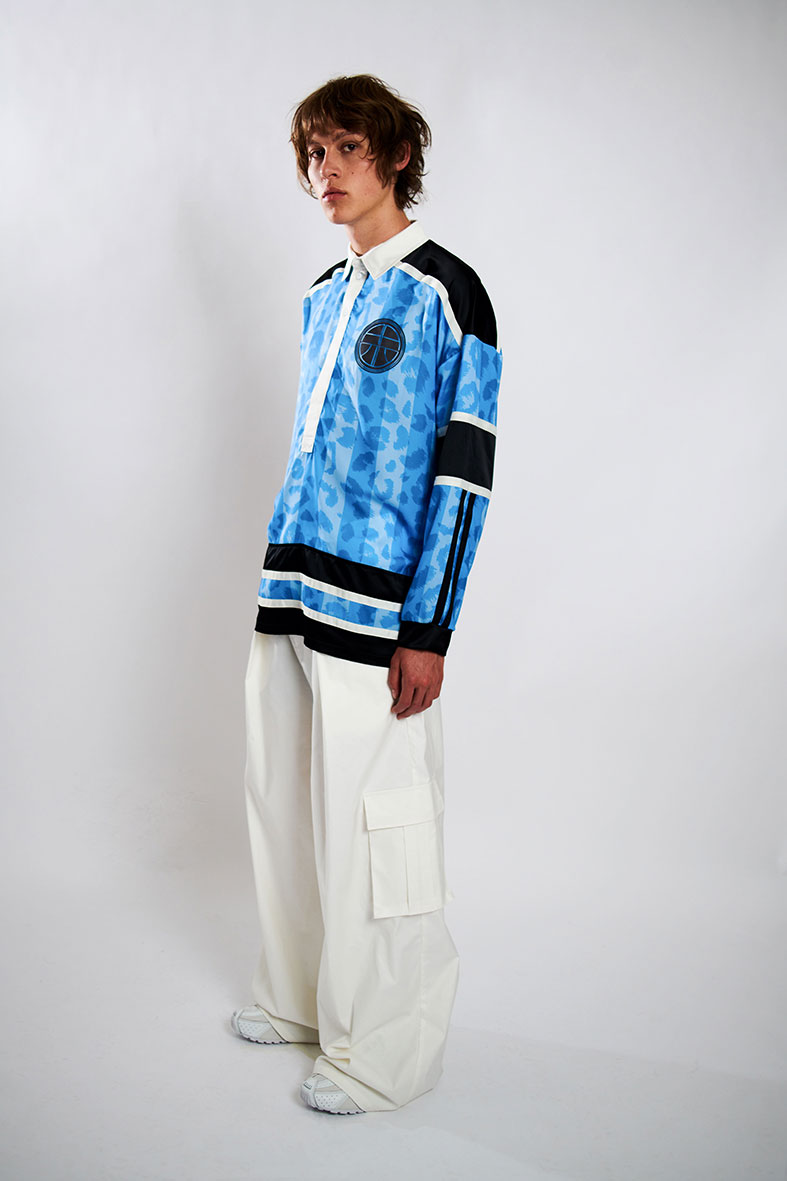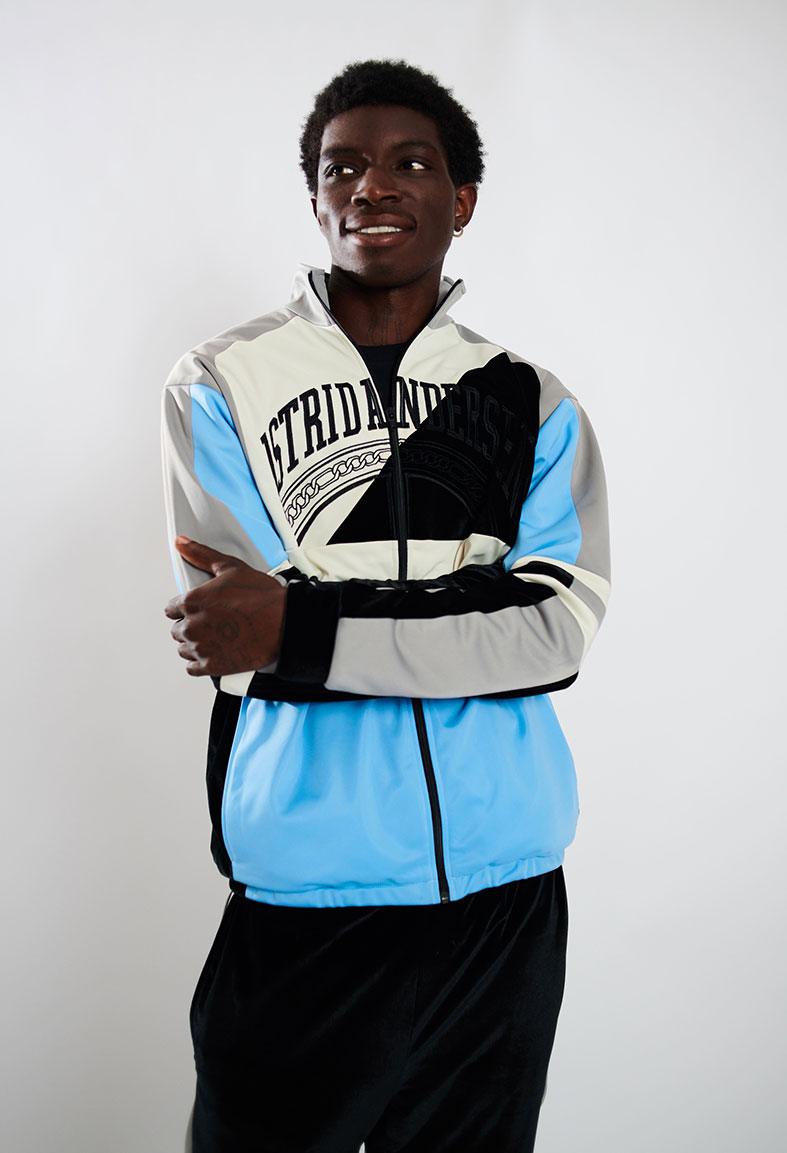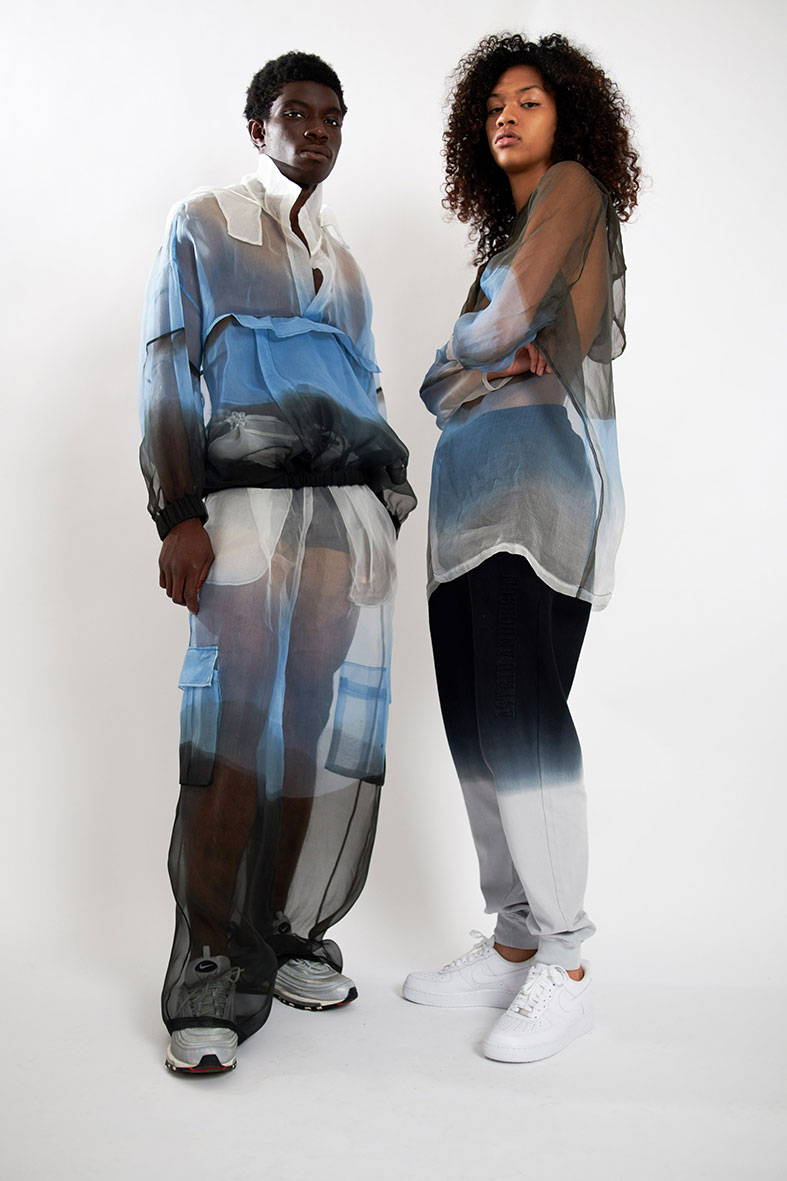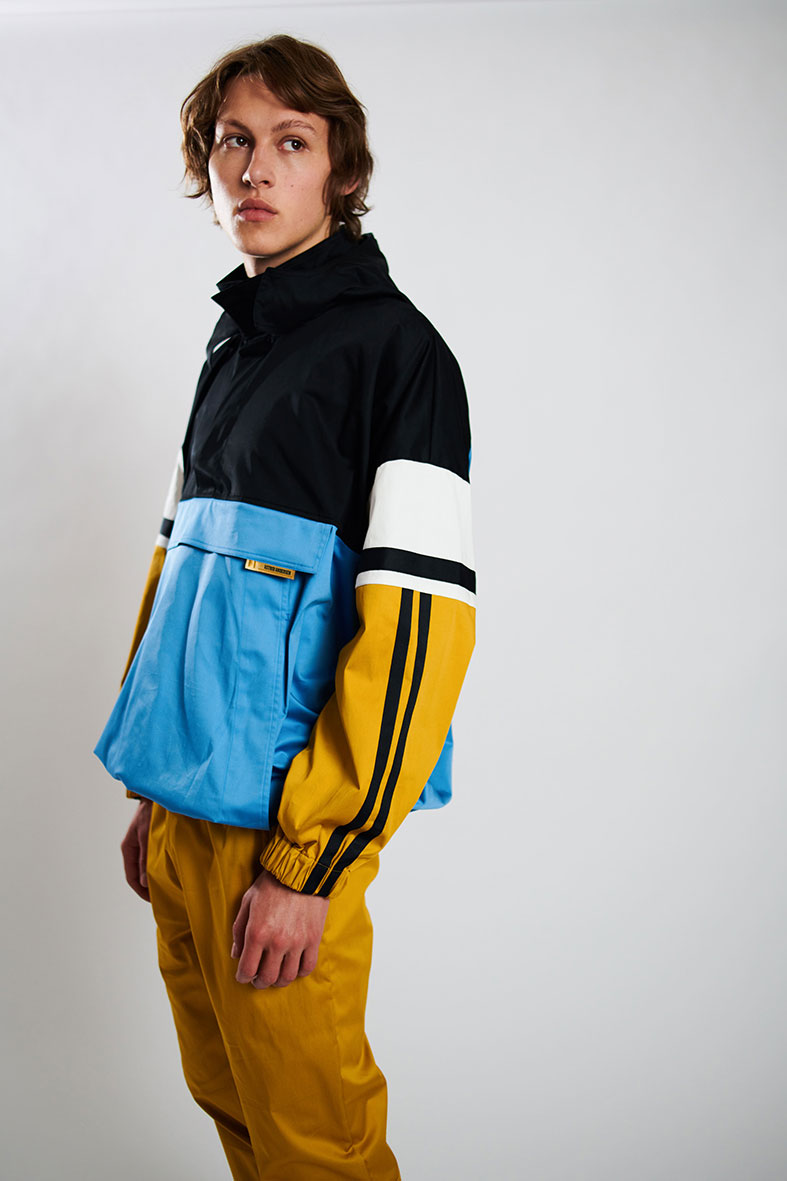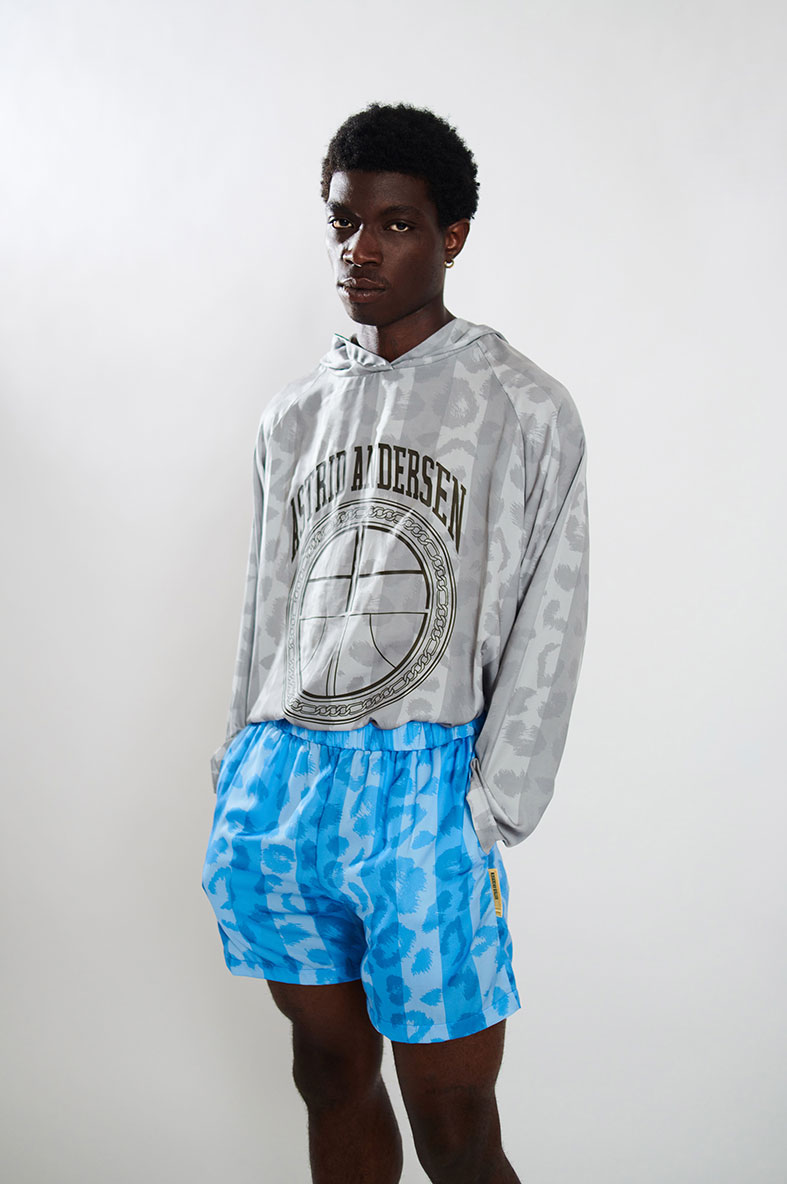 Images: Courtesy of Astrid Andersen.