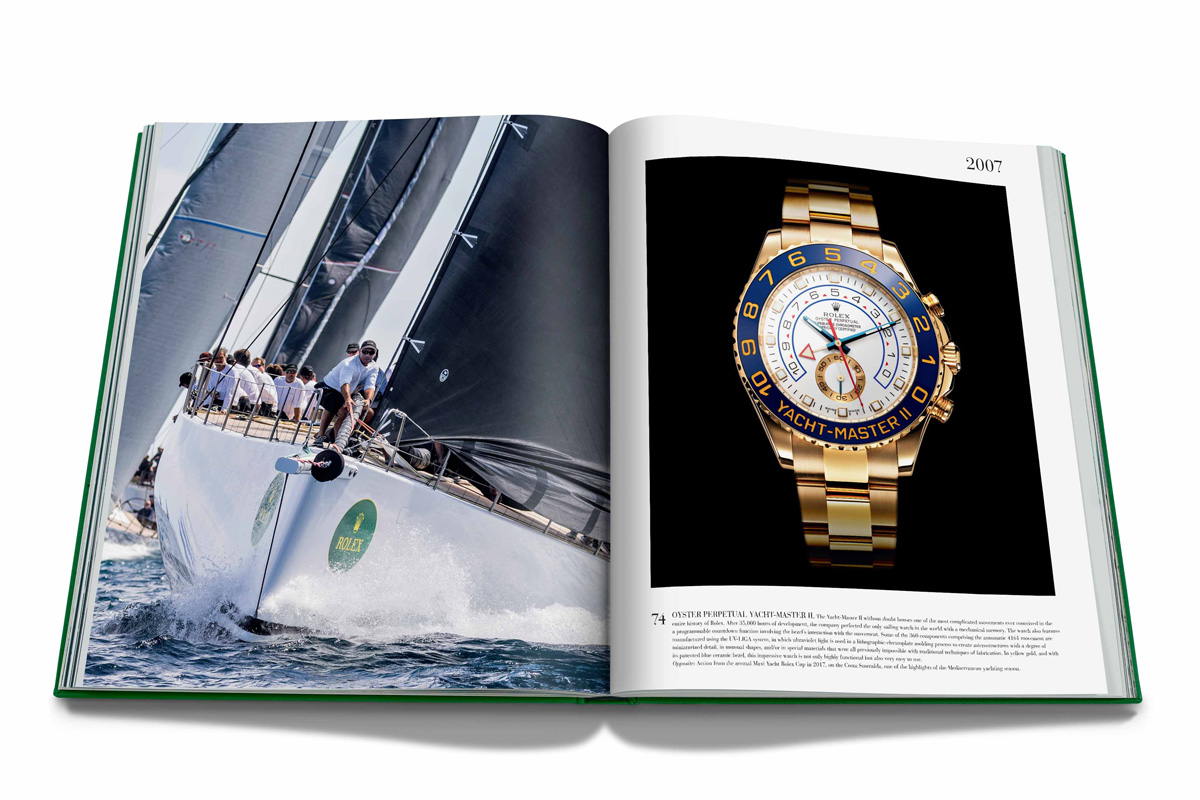 Assouline Releases Extensive Rolex Book
Assouline is releasing Rolex: The Impossible Collection by Fabienne Reybaud, the expansive homage and compilation of the most iconic models the British watchmaker has produced over the course of a century. The extensive tome recognizes the precision, craft, and premium design that has established Rolex as the ultimate timeless symbol of luxury and power.
$845, available at Assouline and Assouline.com.