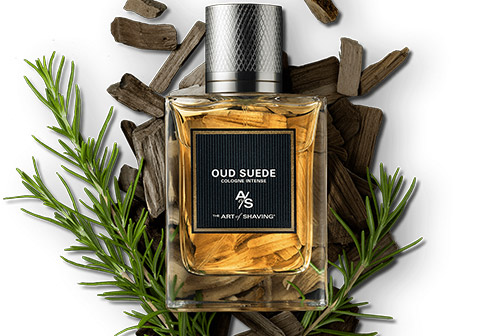 The Art of Shaving Debuts Oud Collection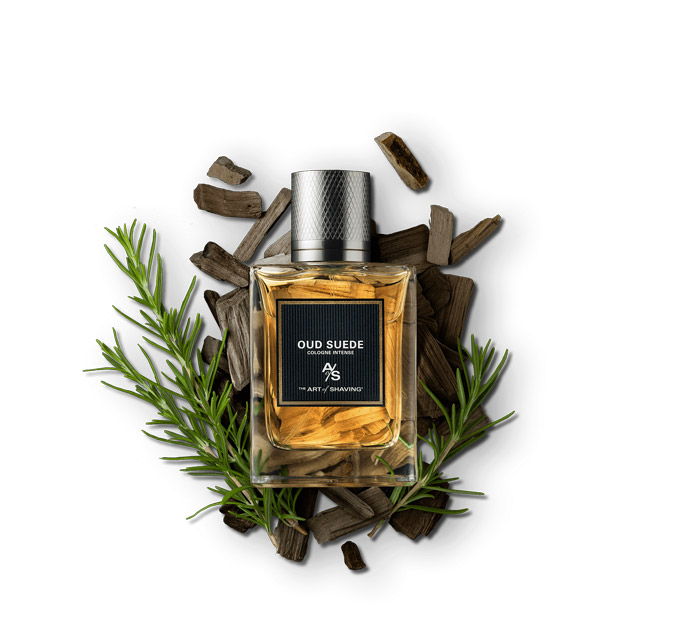 Image: The Art of Shaving.
The Art of Shaving provides a complete grooming experience in its new Oud collection of fragrances and shaving products. Featuring a cologne, pre-shave oil, shave cream, and an after-shave balm, the products infuse woodsy notes with an undercurrent of Middle Eastern tradition, crafting a line of powerful grit. With overtones of rosemary, oud wood, and patchouli, the scent is pulled straight from nature, a hearty concoction infused in each product to ensure a complete scent application. The biggest grooming faux pas is unknowingly overpowering your fragrance with differently scented creams, lotions, and pastes—the Art of Shaving dispels this worry in an all-encompassing range that shares its signature tonality. You won't have to worry about olfactive cross-contamination at each step, from shaving prep all the way to moisturizing. The collection also includes the shaving savant's replenishment service, allowing customers the freedom to apply copiously without fear of ever running low. A complete 4-step process, the Oud Collection is a tailored experience that grants peace of mind through its aromatic unity.
The Art of Shaving Oud Collection is available online now.