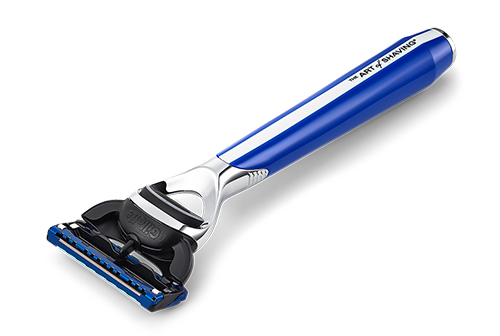 The Art of Shaving Debuts Morris Park Collection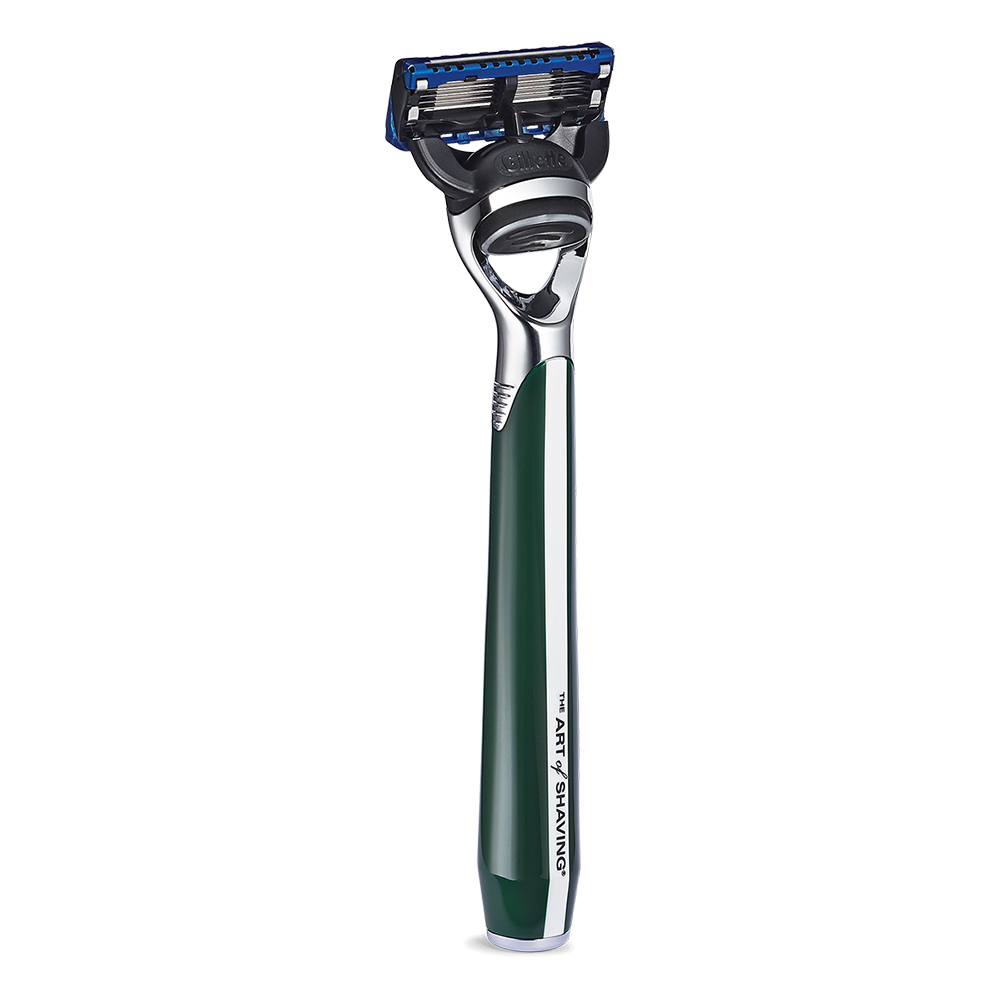 Image: The Art of Shaving.
The ultimate go-to label for gentlemen who groom—or those with even the slightest respect for their face—The Art of Shaving introduces The Morris Park Collection, a new line of razors inspired by New York's historic Morris Park race track. On top of its technical expertise, the model captures the aesthetics of vintage racing colors with colors ranging from signal red, royal blue, and British racing green, while its handle similarly brags the crisp white racing stripe. Exuding the essence of the classic 1950s and '60s racecars that bolted the Morris Park tracks in Bronx, the Collection successfully continues the site's vivid colors, fine craftsmanship, and sporty yet elegant look. Such decision to direct their gaze towards New York's most treasured landmark denotes the third chapter of The Heritage Collection series after the Chelsea and Lexington Collections, reflecting the label's deep-rooted connection to the city where the first store was established within its concrete streets in 1996. Bringing New York's dynamic landmark to the morning ritual, you can enjoy the Morris Park Collection with the 4 Elements of the Perfect Shave. This travel-friendly kit includes pre-shave oil, shaving cream, after-shave balm, and premium shaving brush. The Morris Park Collection razor fits with all Gillette Fusion and Fusion ProGlide blades.
This Morris Park Collection is available online now.