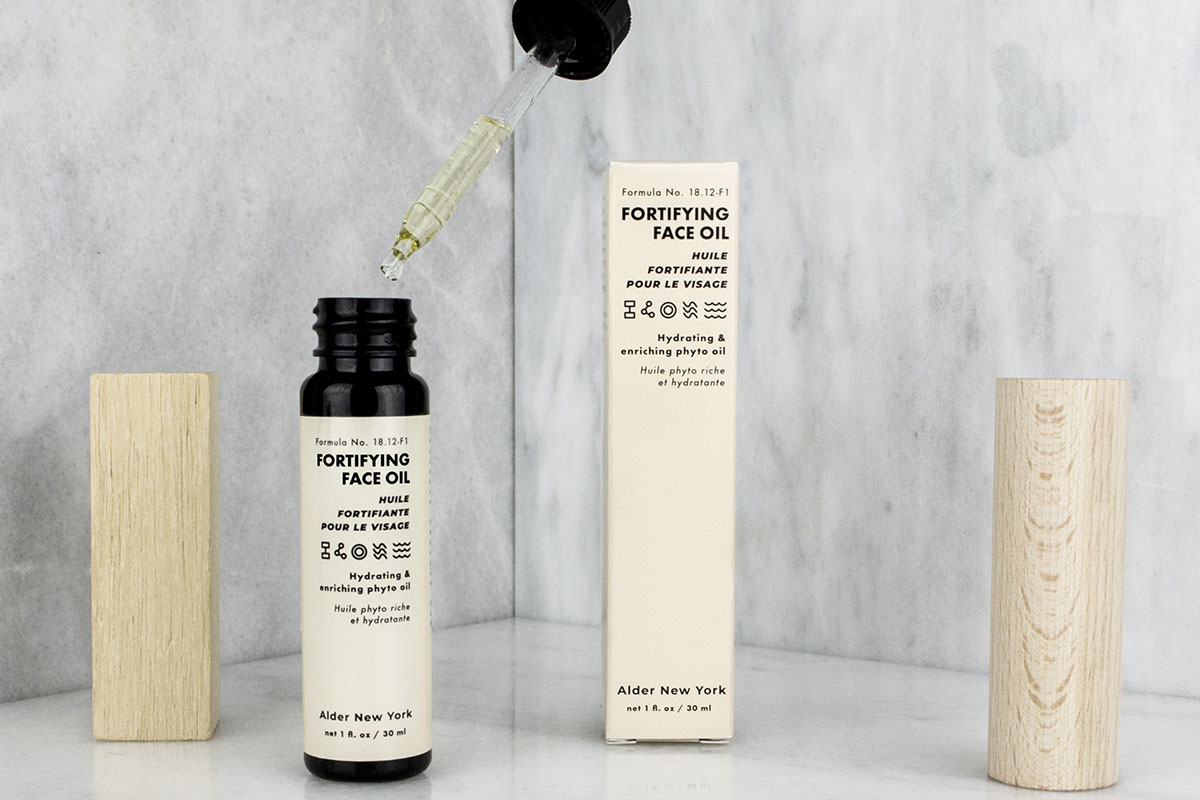 Alder New York On Self-Care for All
With largely overlooked FDA regulations in the cosmetics industry, clean skincare and haircare like Alder New York is rising to meet our needs. The New York-based brand by Nina Zilka and David J. Krause makes products for all skin and hair types no matter age, gender and ethnicity with vegan and dermatologist-approved ingredients. "At Alder New York, we design each product holistically- it needs to be impeccably designed in its packaging, formula effectiveness, and ingredients," explains Zilka. With such pillars in mind, the brand is changing the ways in which we see cosmetic products.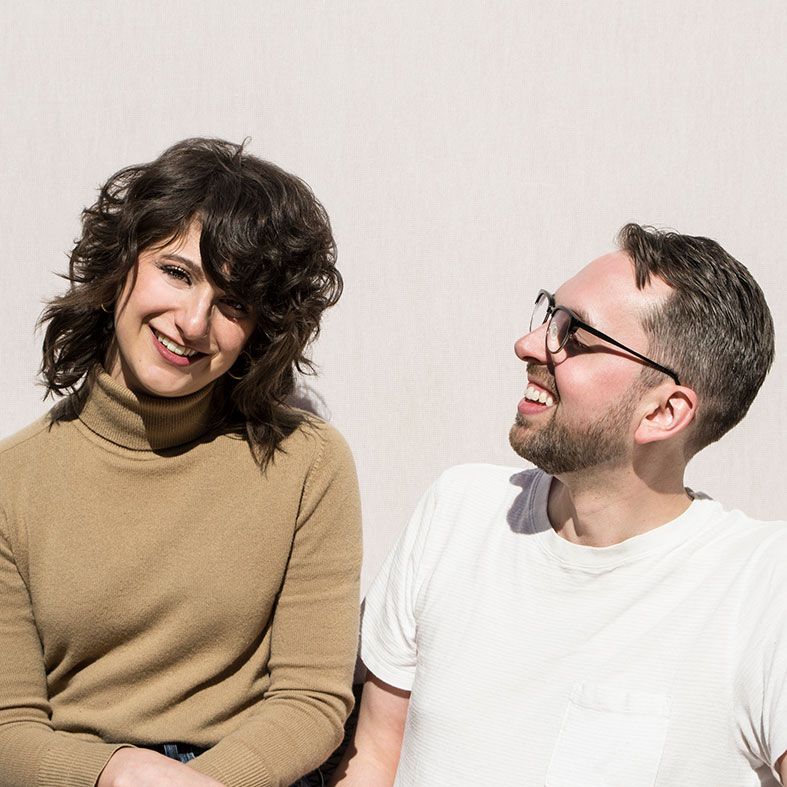 Zilka and Krause originally debuted in 2011 with a clothing line. As Zilka was interested in clean personal care, she made herself personal products that eventually garnered popularity from friends, family, and customers. With only a few apothecary products available at the label at first, these became a cult favorite. In 2015, the two closed their brand only to open up a skincare brand a year later.
"We knew there was a hole for truly clean genderless personal care products that really worked, with an elevated aesthetic," says Zilka over email. Their products each meet the standards of the Environmental Working Group and create the maximum impact with a minimal amount of time. As a result, the brand has a line of bare necessities. "Part of good design is ease of use for the customer, so our goal was to do the work so that your routine is super easy, and you look great with the minimal amount of steps," Zilka says. As a result, they have a 3-in-1 serum instead of multiple serums. They plan to add a line of hair and body essentials as well.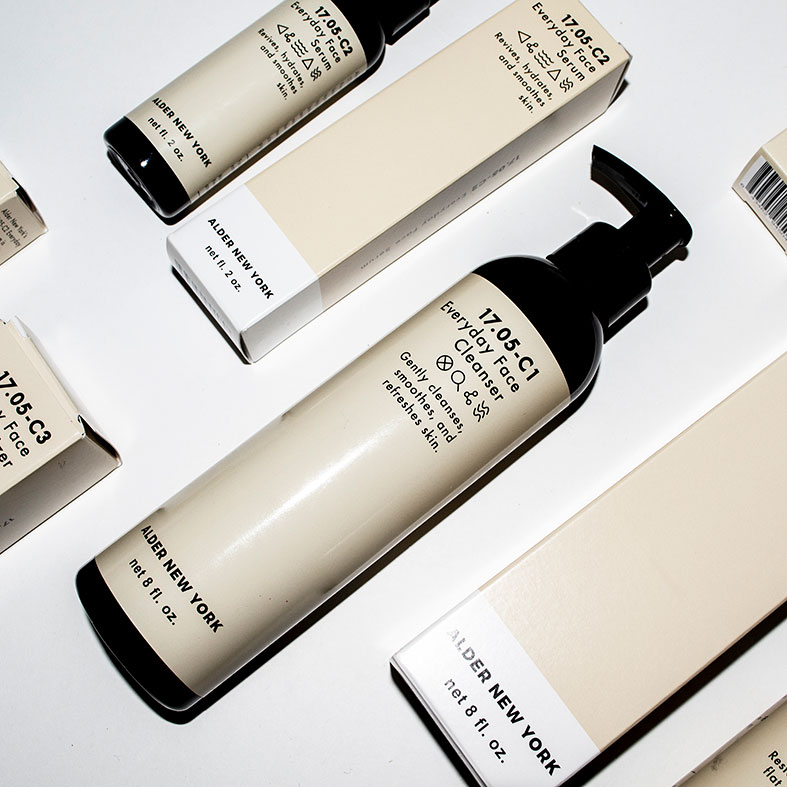 We asked about the best Alder New York products routine below: