Nowaday Offers NYC Tours from a '20s Vehicle
Who would have thought that out of all the weird and quirky, vintage and contemporary, wonderful experiences in New York that there has not been a way to enjoy the city in a private classic car until Nowaday? The chauffeured tour guide, which launches today, is an available on-demand service with 12 customized classic cars from the early '20s and '30s available for hour-long tours around the city.
"We're looking to tell the story of the city we're in, but also place you in it," said co-founder Jaime Getto in a statement. "It's the music. It's the guide. It's the one-on-one personal experience, rather than being herded around in a large group." With over 65 million annual visitors in NYC that spend a whopping $44.2 billion, the tourists spend about $100 million on sightseeing tours each year, often in double-decker buses. This tourist right-of-passage now has a much more fascinating alternative — a classic car belonging to the city.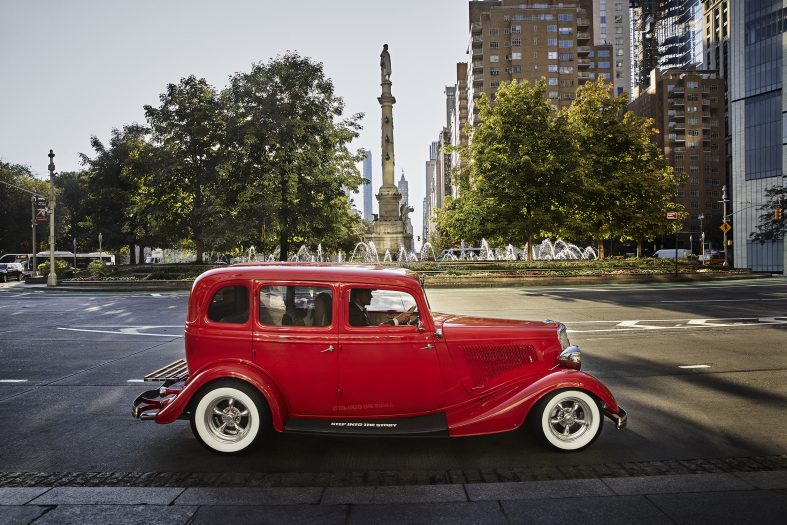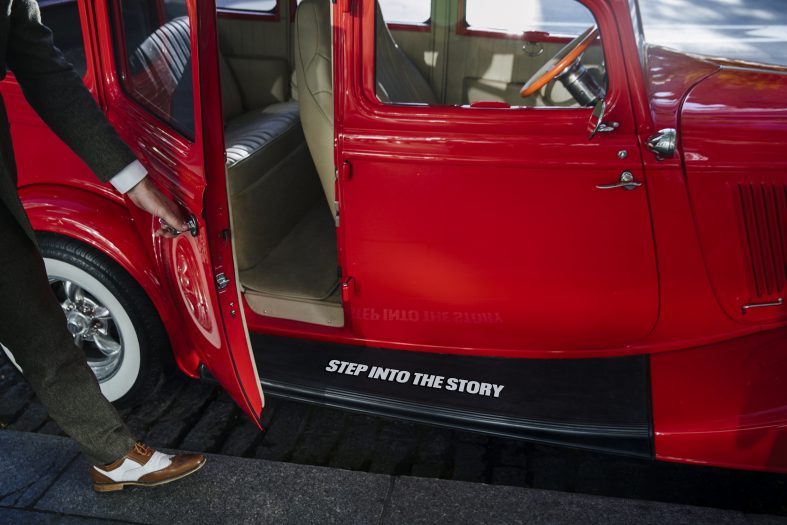 Nowaday chauffeurs pick up their patrons where requested decked out in '20s attire and even time-authentic candy for 60-minutes of travel. Their fleet includes a rare 1928 Ford Model A, a 1932 Chrysler Imperial, and a 1931 Chevrolet Series AE amongst other vehicles all for a $50 per/person charge (each car fits up to 4 passengers).
While the concept is not new, with cities like Paris and London already offering similar services and Vespa-tours in Rome, Nowaday is so unique in NYC that cofounders Heather Stupi and Jaime Getto raised $3.5 million in a first Seed Round from notable venture capital firms. The service is now looking to book bespoke experiences in Los Angeles and Paris in the coming year.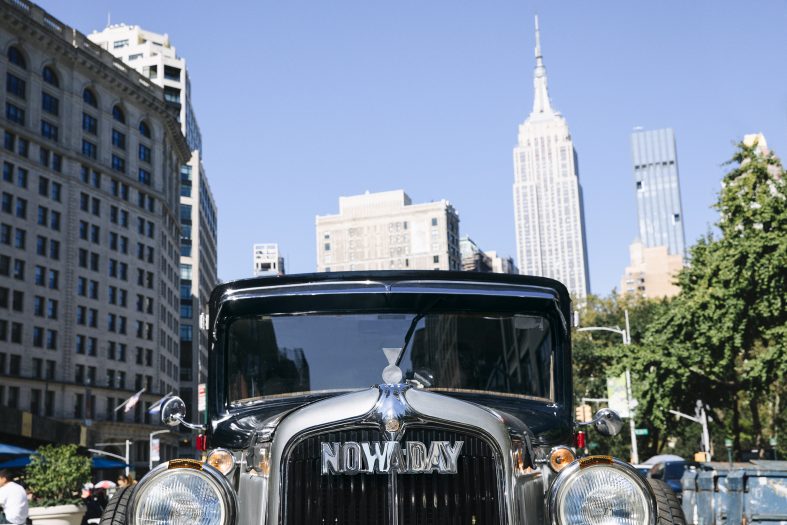 A typical trip can include everything and just about anything from windows-down city-gawking to an educational tour. The patron will surely learn about New York's cleanest bathroom, secrets of the Flatiron Building, and all the cranes and nooks only a local would know (especially a local from the '20s). Don't be a tourist in New York and experience the city from the inside.