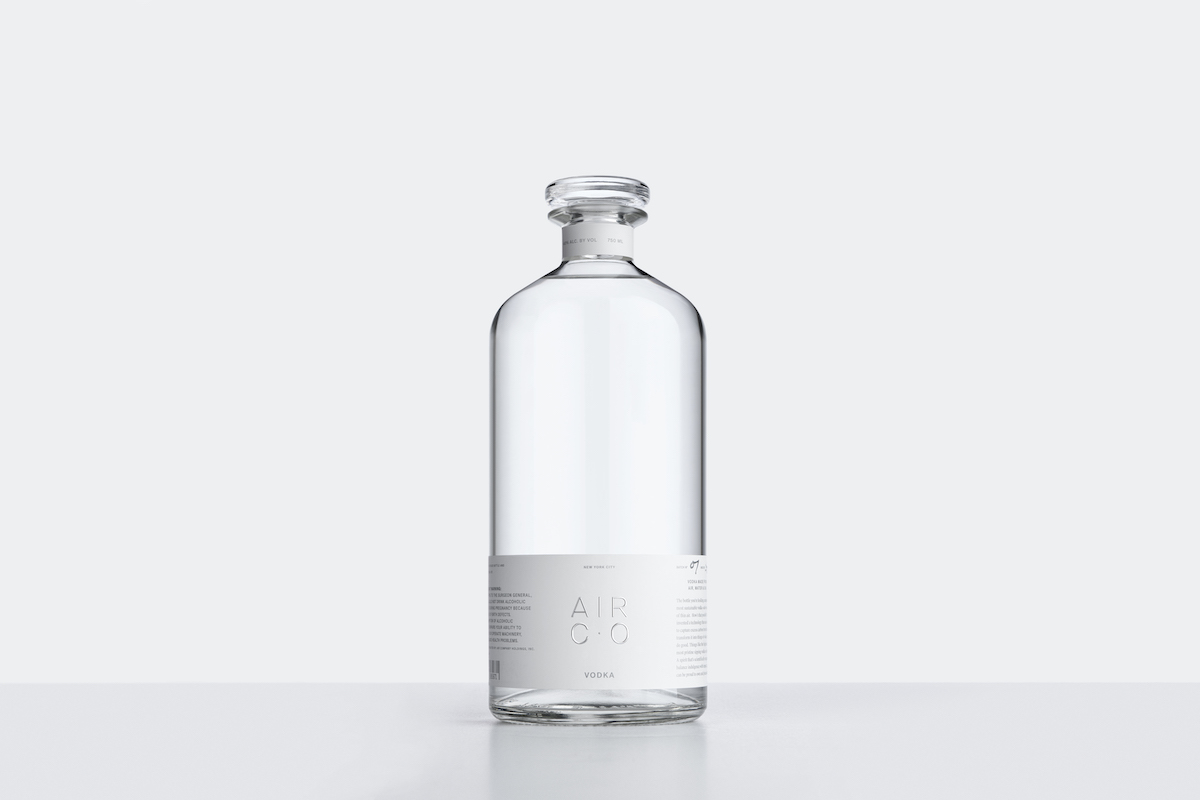 Air Co. Is Making Vodka Out of Thin Air
With sustainability as the major trend of 2019, even alcohol and spirits are advancing as well with new technologies and innovative practices. One such example is New York-based brand Air Co., which is making vodka literally out of the carbon in the air. Air Co. is the world's cleanest, healthiest, and highest-quality vodka and has already garnered awards from NASA, the United Nations, and the X-Prize, and already landing as a top-shelf spirit at the famed Michelin-star Eleven Madison Park.
Who knew that it takes only love for spirits and a Ph.D. to turn air, water, and sunlight into a sipping vodka? Air Co. was founded by Greg Constantine, a former spirits executive, and Stafford Sheehan, a Yale Ph.D. that developed the technology to convert carbon into alcohol. The duo invented an unprecedented way to use solar power to capture excess carbon from the air and transform it into a spirit. One couldn't even imagine a better way to rid our planet of carbon than turning it into booze.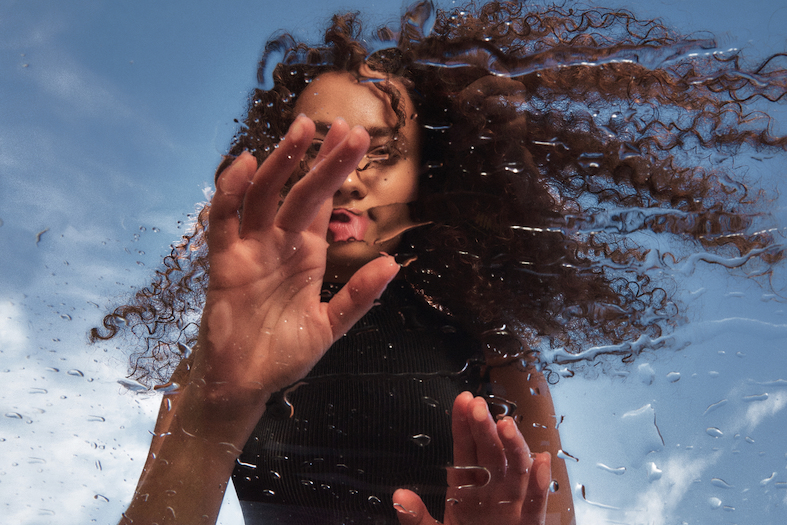 Air Co. follows an ethos of "Almost Impossible," a nod at their almost by-magic technology. Each bottle is equal to the daily carbon intake of eight trees, meaning that we can save the planet a bottle of vodka at a time. It is the one time when drinking alcohol benefits both the planet and the soul. Apart from that, the vodka is also bottled in a state-of-the-art apothecary bottle better suited in a cabinet of curiosities rather than a bar cart. The brand's label also encourages the patron to peel off the label and reuse the glass bottle.
As we continue the sustainable conversation, brands like Air Co. are proving that we have all the technology necessary to live consciously and clean, and even a bit boozy.