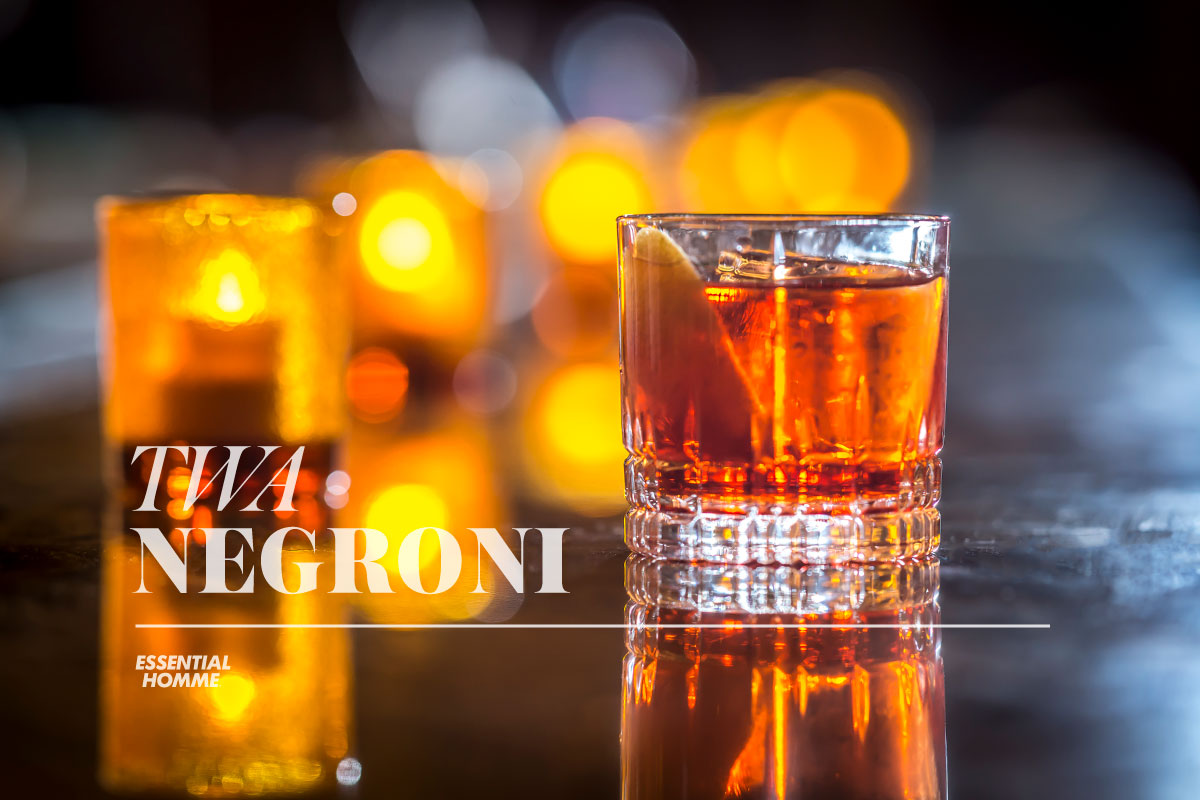 It's Been A Long Week: TWA Negroni
As true believers of the work hard, play hard mantra, we present you with It's Been a Long Week, a weekly column aimed at awarding some liquid appreciation to you for just being yourself, dammit. Make yourself a glass or two, on us — you deserve it.
Joining the ranks of a different kind of the mile-high club, we've made our way through to John F. Kennedy Airport's newest (reopened) TWA hotel. The reignited magic of the 1962 flight center now functions as a hotel. It also features a food hall, The Sunken Lounge bar, a bar in a mini-plane called Connie, and a rooftop infinity pool swaying over the runway. Each with a note of nostalgia and old-school glamour draws the jet set to try classic New Yorker cocktails and imagine the era of yesteryear. Tucked away in Terminal 5, TWA is still a gem of the enormous airport and has its doors open to any guest and/or visitor.
We've snagged the recipe for the most iconic of the cocktails:
Ingredients:
1 oz Bombay Sapphire Gin 
1 oz Campari 
1 oz Dolin Sweet Vermouth 
Orange Peel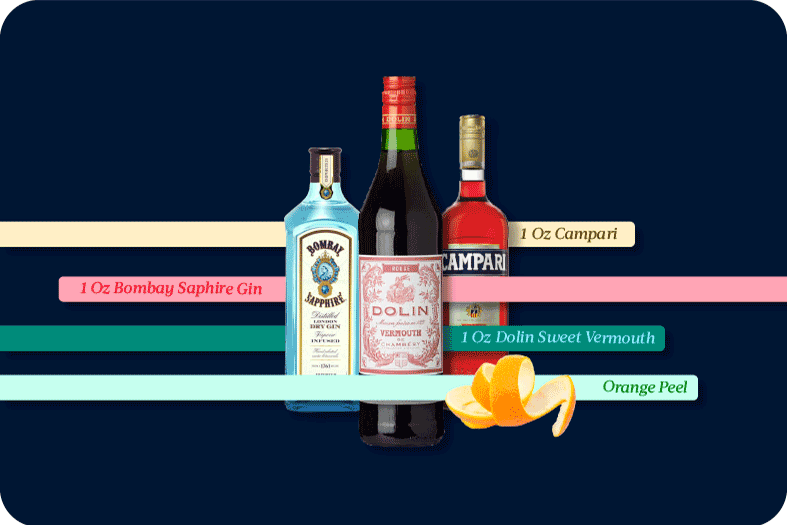 Method:
Stir all the ingredients
Add a large rock 
Garnish with an orange peel 
Cheers!