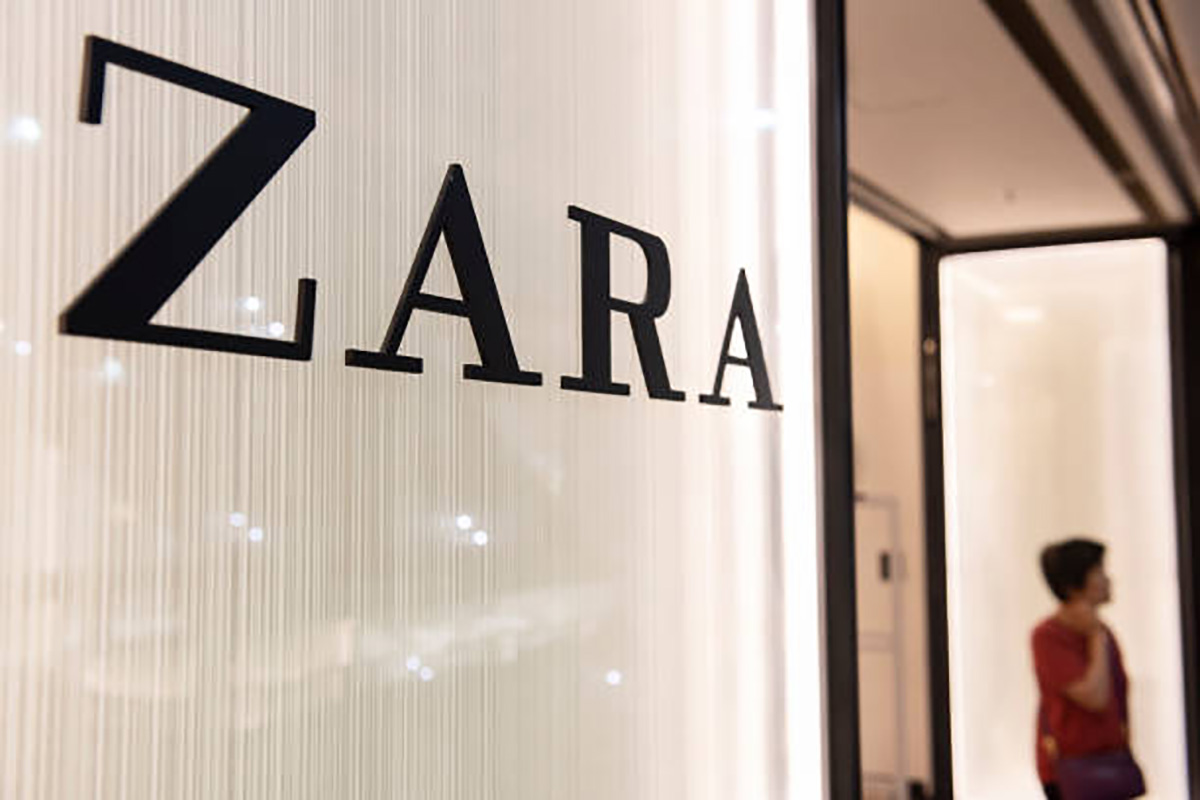 Zara To Use Only Sustainable Fabrics By 2025
Zara has announced a bold move towards sustainability — by 2025, the fast-fashion giant will produce their collections using 100% sustainable fabrics. With more and more brands becoming more aware of their impact on the environment, Zara has decided to do their part as well.
Currently, only 20% of the materials the retailer uses are sustainable. The brand boasts that 90% of its global website runs on from renewable energy, but there is so much more in the works. It's becoming common knowledge that the fashion industry is the second largest pollutant in the world. Zara is also aiming for 80% of renewable energy in its headquarters and stores. Bringing in a new board of directors all committed to the sustainable vision, the brand's 7,500 stores around the world are expected to be eco-efficient by the end of this year. The brand has also said there will be zero waste in landfills from any and all of its facilities.
All this change follows in the footsteps of other brands that have adopted a more sustainable model. Burberry announced its goal to be carbon neutral by 2022, while Uniqlo has already reduced single-use plastic by 85%.