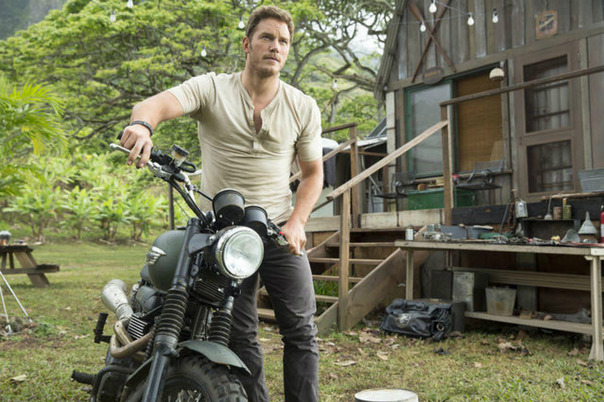 Your First Look at 'Jurassic World'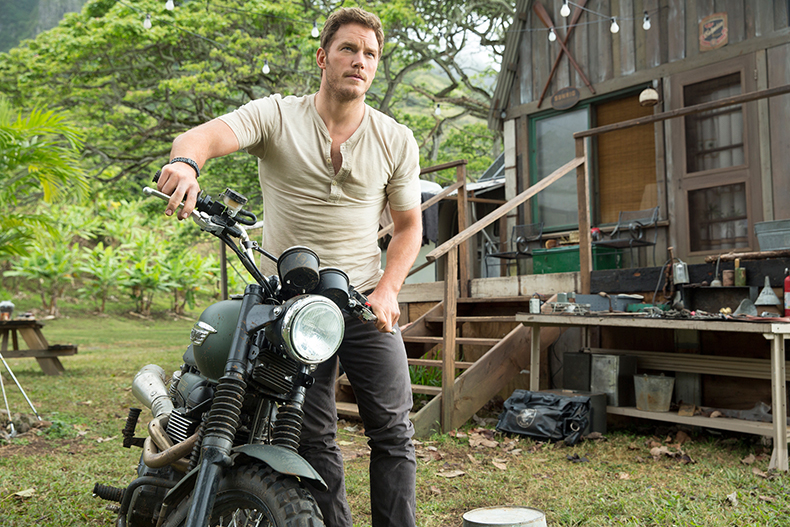 We're still about another year away from the release of Jurassic World, the fourth installment in the Jurassic Park franchise. While the original two sequels were released four years apart respectively, the new film will see its release 14 years (of developmental hell) after Jurassic Park III. Directed by Colin Trevorrow (hand-picked by Spieldberg himself), Jurassic World will feature Chris Pratt (Parks and Recreation), Bryce Dallas Howard, Jake Johnson (New Girl), Judy Greer (Arrested Development), and star of the original film, B.D. Wong will reprise his role of Dr. Henry Wu.
To tide us over until then, George W. Bush's daughter Jenna (now a Today show correspondent) was sent on-location to a fictionalized Jurassic World theme park, where 20,000 guests are invited in the movie daily to dance with the dinos. According to the story, attendance at the park eventually diminishes so the owners decide to open a new attraction. A move, as Pratt astutely points out that "doesn't go so well." Get the full scoop on Jurassic World below, and be sure to watch through the end, when Jenna is not so amused by co-host Matt Lauer accusing her of cheating in a running race with some of the kids in the film.
Image courtesy of Universal Pictures.