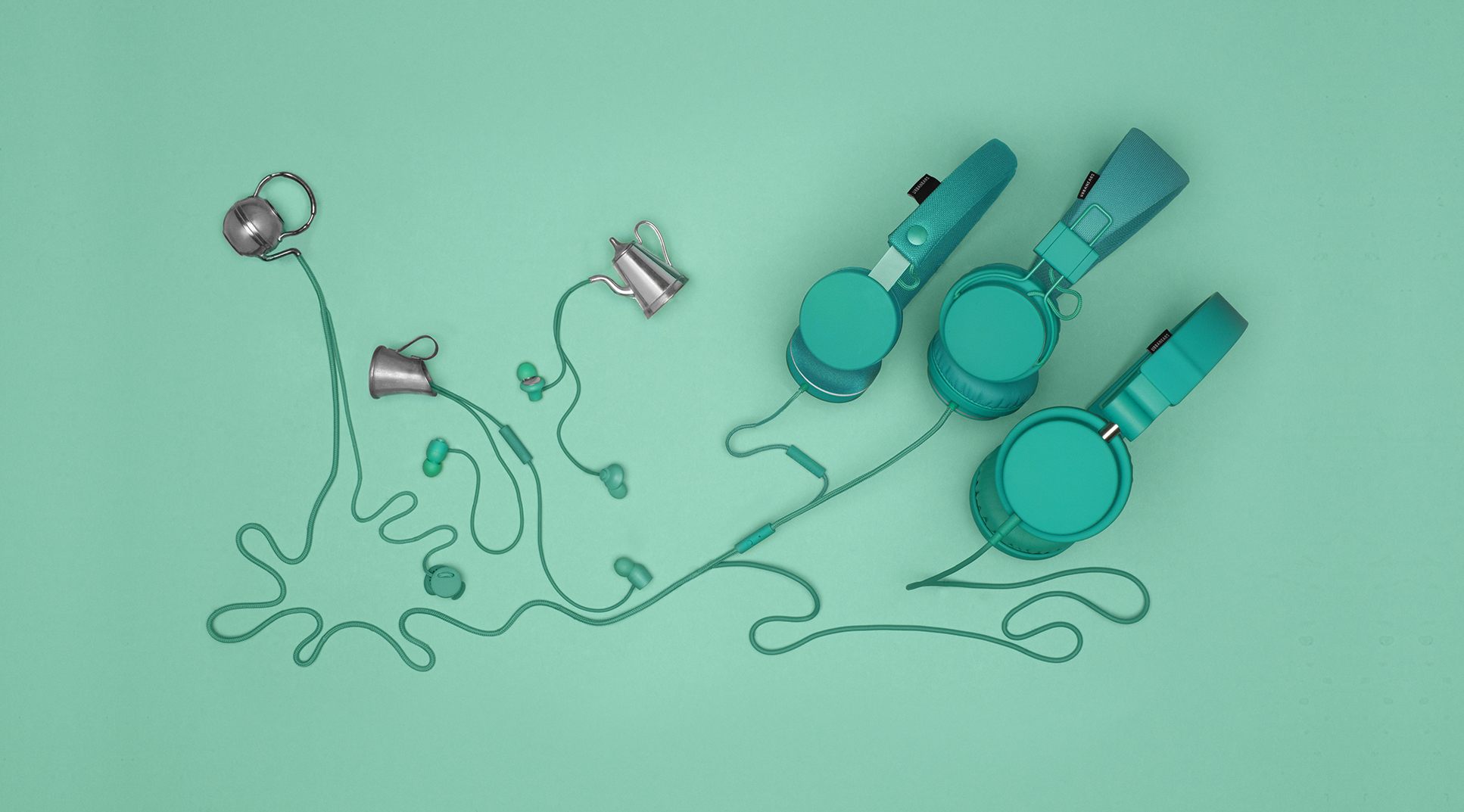 Urbeanears Releases New Colored Headphones
We've got exactly a month left until we can officially adopt a laissez-faire attitude towards all things not pools, beaches, and cocktails, but until then, it's time to stock up on all the clothes and accessories you'll want need for Summer. And with a new season, comes exciting new color offerings from Urbanears. The recently-rolled-out line of headphones come in three versions: Julep, Citrus, and Forget-Me Not (blue-ish purple). Made to endure the throbbing heat of summer (and the sweat that accompanies it), the headphones come with a removable headband and ear cushions that can be thrown in with your laundry. Plus, they include a built-in microphone and remote for hands-free chatting. Prone to spills? There's a one-year premium replacement warranty on these guys.
The entire collection can be viewed and purchased online and at select retail locations.
Images courtesy of Urbanears.