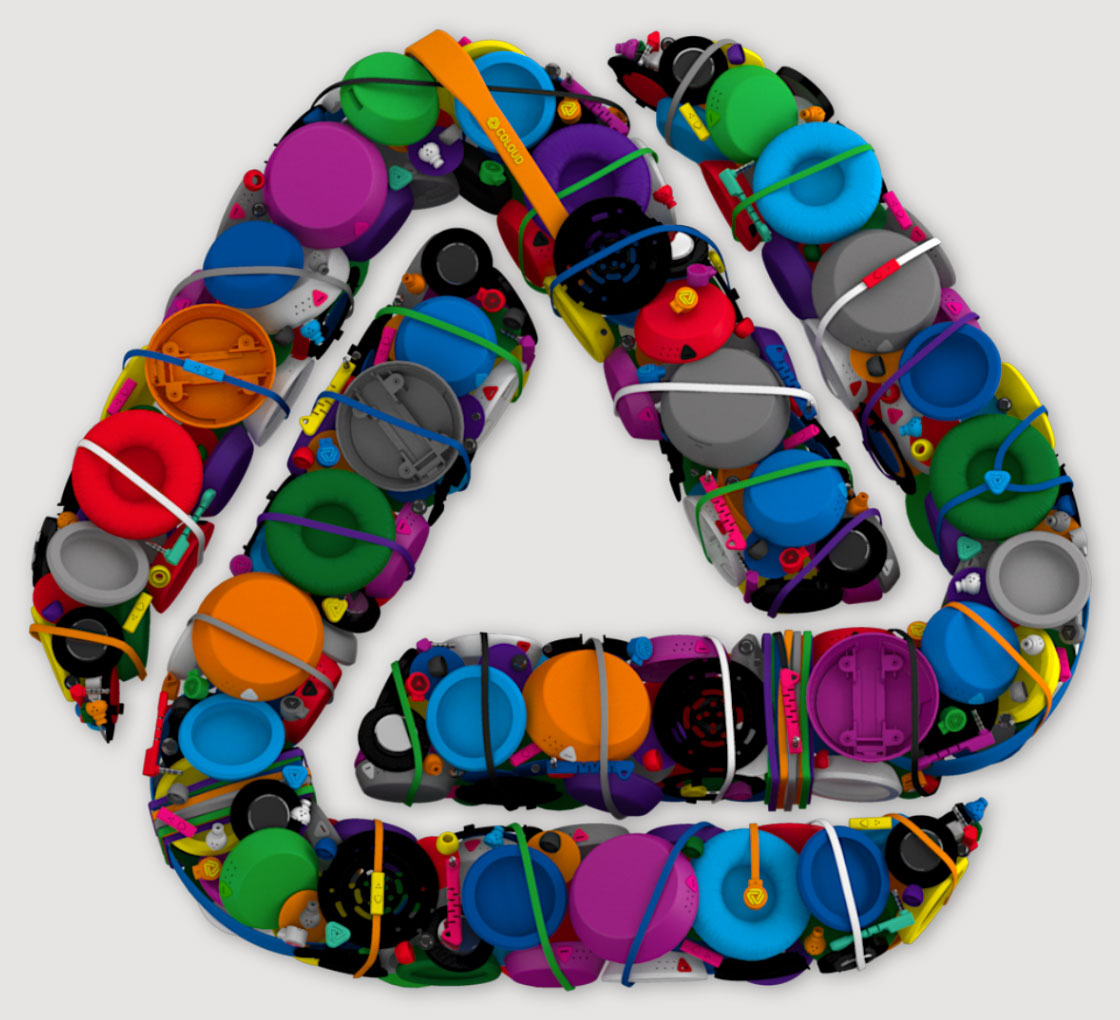 The New Affordable Stylish Headphone: Coloud Headphones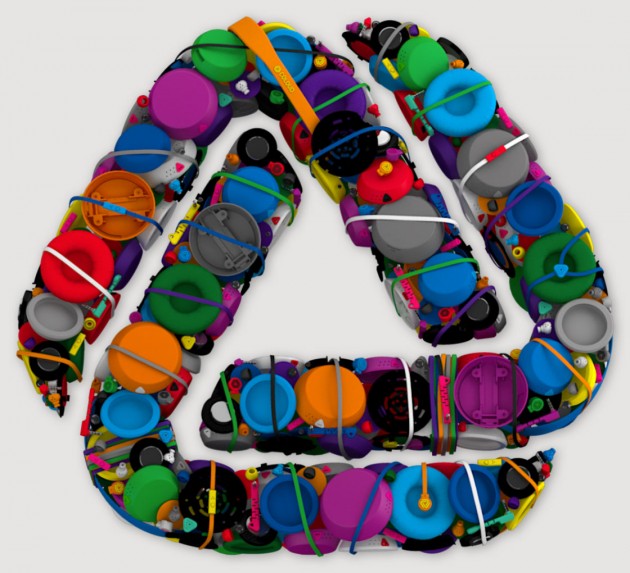 We just killed a good ten or minutes or so playing around with the color tools on the Coloud Headphones website before we realized exactly what was going on. So here's the deal. Coloud is a a brand new line of bang for the buck (like $40 for 40 mm dynamic driver cheap), highly durable headphones, with more than a few alluring design/style features. The first of which is color selection—you can pick between "blocks" which give some nice contrasting options (like grey and orange or blue, black, green and pink) or, "transitions" if you're more into the tonal thing (like light and dark green, turquoise and dark blue). Also, there's cable control. 
Each pair of Coloud Headphones also comes equipped with a microphone and remote on the cord for picking up calls, and features the a flat Tangle-Free cable that can be wrapped around the patent-pending Zound Lasso and secured firmly into place with the pliable angled plug. So far there's three models,
Boom
($40) for the full canned effect,
Knock
($30) for a more lightweight feel, and the
Pop
($25) to go all earbud. You can go play with the colors on the website, or head into Target or Macy's who've just picked them up.