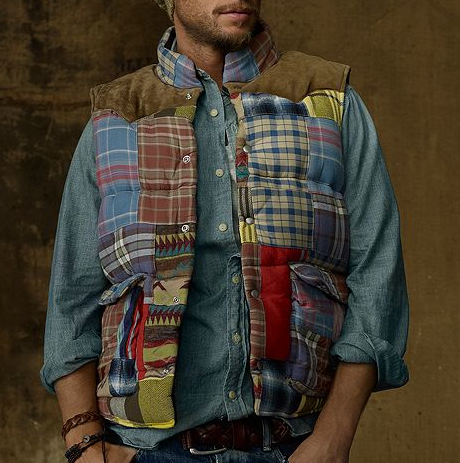 The 5 Ways to Wear a Vest Jacket This Fall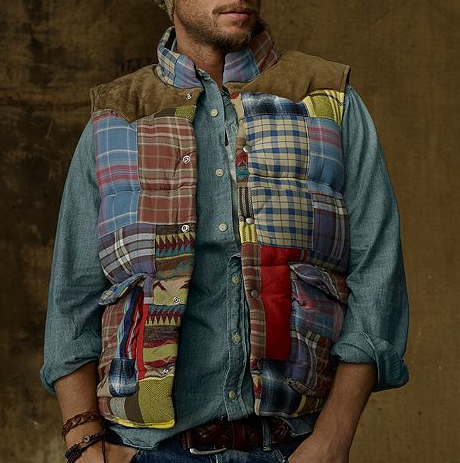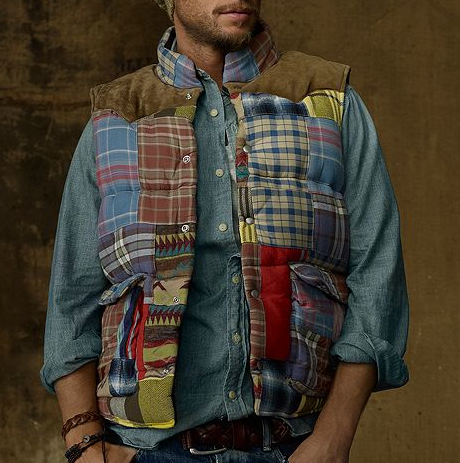 While there's a lot to look forward to, sartorially speaking, in this fall season of newly cool temperatures (even if its going to be like 80 degrees in New York City tomorrow), none is as particularly autumnal (or versatile) as the outerwear vest. Those sleeveless jackets that keep you warm, let you move around and, most importantly, give you plenty of layering options. This season's biggest trends— from quilted and knits (which'll transition from outer to under layers well come winter) to classic puffers and mixed fabrics—are waiting for you, after the jump.
The Quilted Vest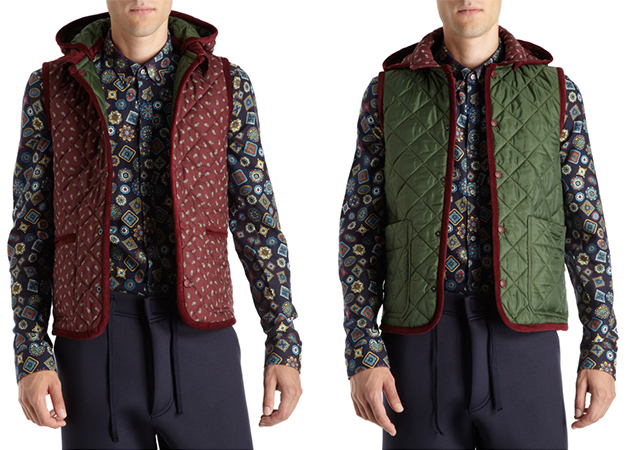 1) Kenzo Reversible Quilted Vest; $550 at barneys.com
There's two kinds of gentleman wrapped up in this cotton and polyester (with corduroy trim) guy—nylon for when you're feeling sporty, paisley for those more colorful moments.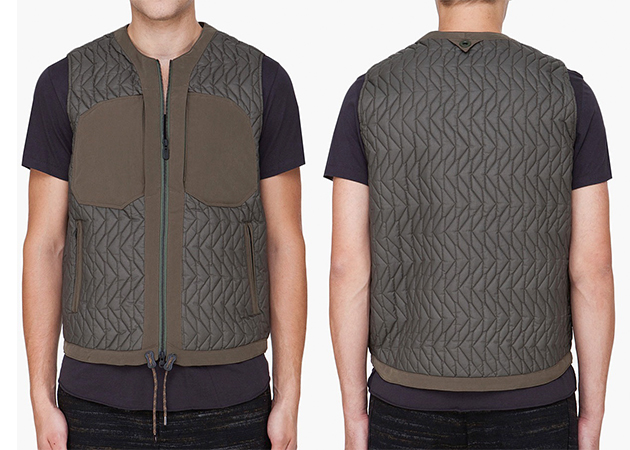 2) White Mountaineering Quilted Pertex Taffeta Vest; $630 at ssense.com
Japanese minimal quirk at its most demure. Even the chest has concealed zip pockets.
---
The Knit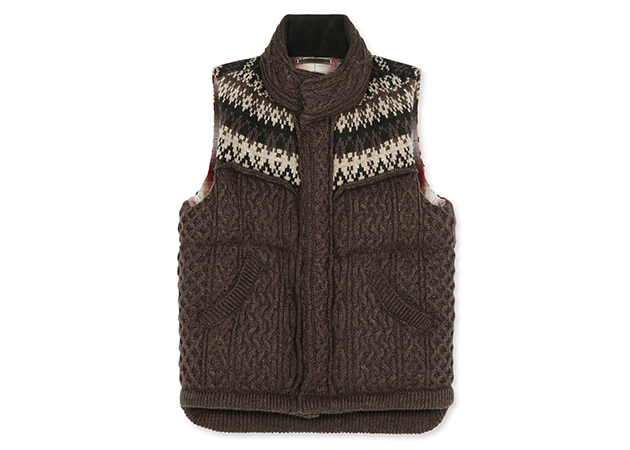 1) Miharayasuhiro Mohair Aran Knit Vest; $1852 at luisaviaroma.com
You'll want to walk around with a permanently steaming mug of coco, or whatever, in this down feather lined mohair vest.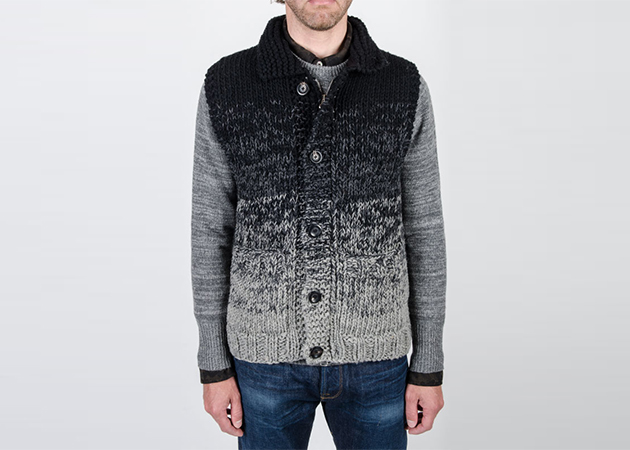 2) Wings and Horns Ombre Hand Knitted Vest; $425 at rodengray.com
We can trust the Canadians when it comes to knits.
---
The Mixed Fabric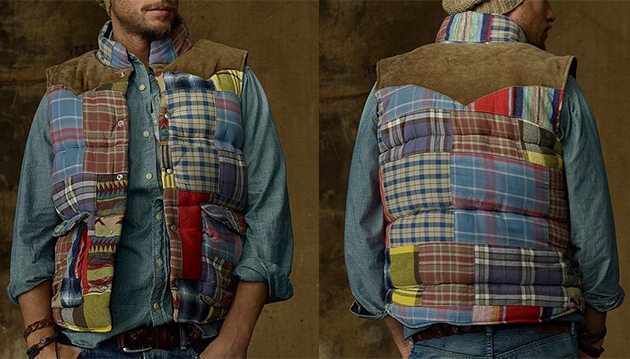 1) Ralph Lauren Denim & Supply Multi-Patchwork Vest; $198 at ralphlauren.com
Here's at least two fabrics we love about fall—suede in the yolk and faded flannel patchwork for the body.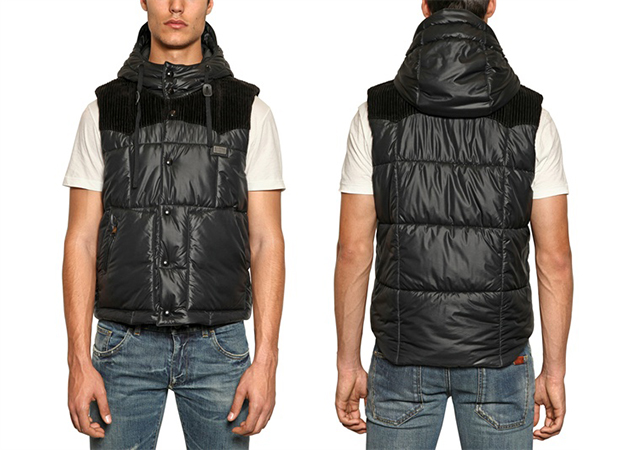 2) Dolce & Gabbana Corduroy and Matt Nylon Vest; $1045 at luisaviaroma.com
Corduroy and nylon puff (here in an unassuming matt), stuffed with down feathers and accompanied by a hood will keep you looking fresh till perhaps the spring.
---
The Puffer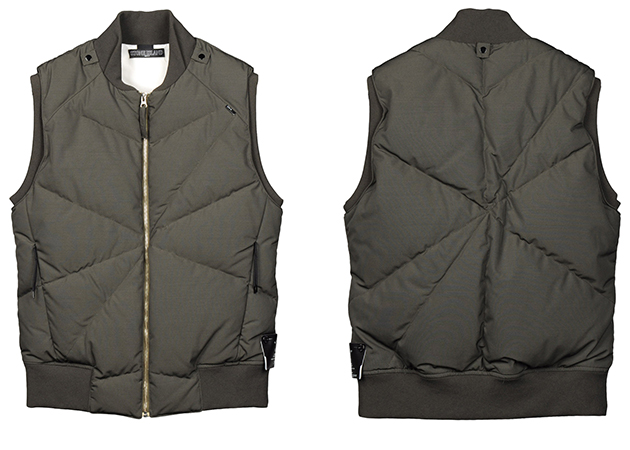 1) Stone Island Shadow Down Jacket; $565 at stoneisland.com
The unusual webbing pattern had us right away. Here's one way to not look generic in this very popular of styles.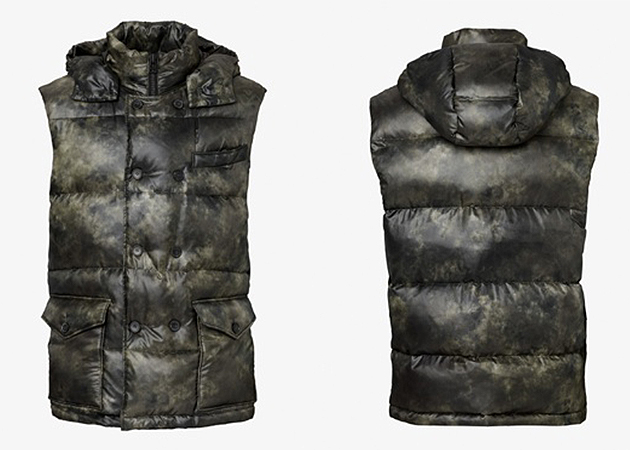 2) Adidas Slvr M Down Vest; $410 at revolveclothing.com
And here's another, especially with the double buttons.
---
The patterned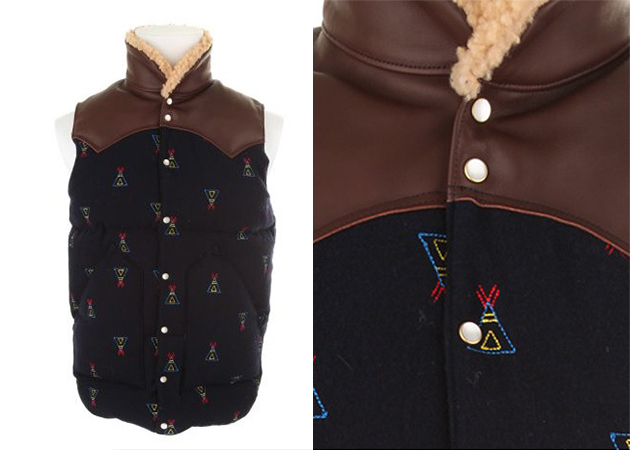 1) Rocky Mountain Embroidered Vest; $1232 at colette.fr
Native inspirations aren't going anywhere and we haven't seen Teepees yet.
2) Drumohr X Nick Wooster; $895 at barneys.com
Not only is Nick Wooster taking over the world, but so is Fair Isle. This is also a mixed fabric look by the way, cashmere and nylon.
---