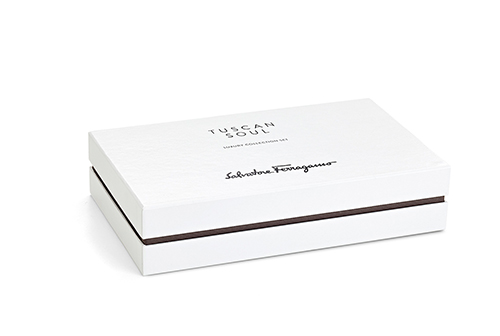 Tuscan Soul's Luxury Set of Scents from Ferragamo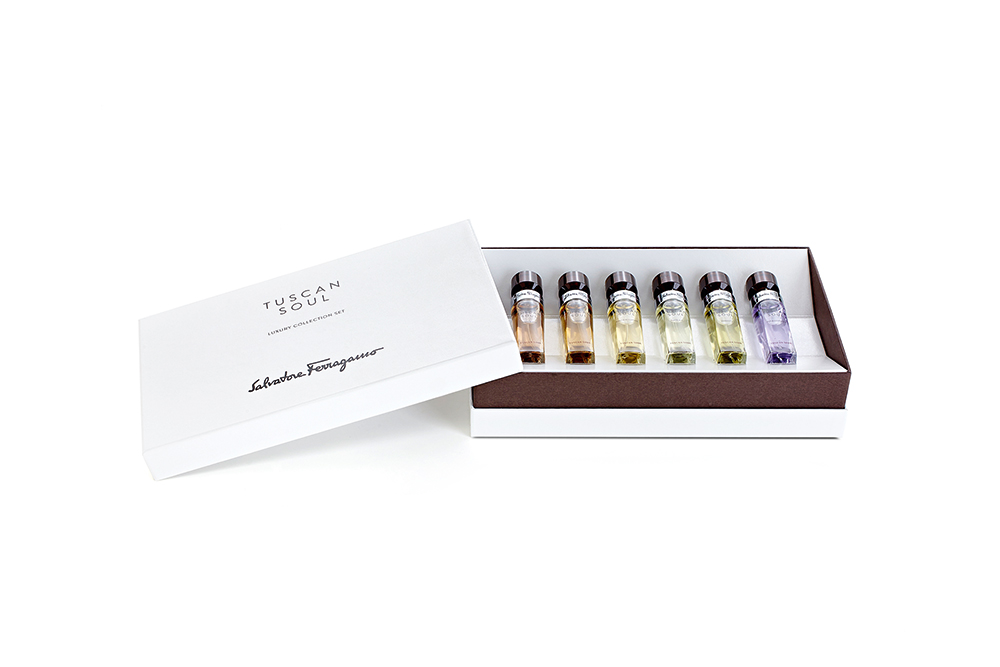 Image: Salvatore Ferragamo.
With its beauties and traditions Tuscany has always been a source of inspiration for Salvatore Ferragamo. Inspired by this Italian Eden, Ferragamo introduces the luxury perfume anthology: Tuscan Soul Quintessential Collection Set. An array of olfactory poems connected to tradition and cultural essence that range from sun-drenched soil to a summer day on the Tuscan shore. Luxuriate in these scents that blend the richness, elegance, and authenticity of the land using signatures of amber, floral notes, and citruses. As always, Signor Ferregamo accentuates the meaning of 'La Dolce Vita' in this lush collection set now available online.