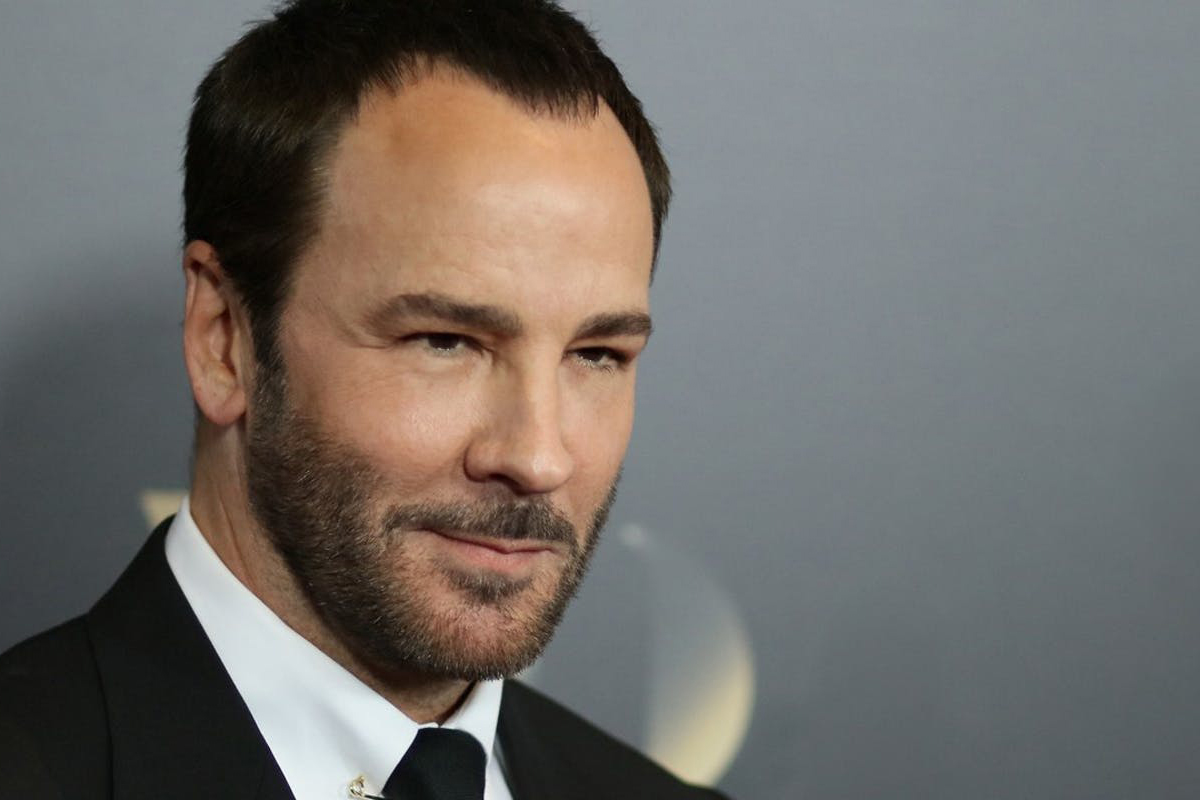 Tom Ford to Launch Skincare Line with Estée Lauder
Tom Ford, the designer who's as revered for his provocative fashion campaigns as he is for his impeccable manners, is expanding into the lucrative skincare business with Estée Lauder. The new line, which has been three years in the making according to WWD, is set to roll out in August at select TF stores and Saks.
"I wanted to start a serious skin-care arm and have it be science-based," said Ford to WWD. "This is a real skin-care product and regimen. I'm not a designer who has thrown his name on a beautifully packaged cream."
To emphasize the scientific ethos of the line, the upcoming skincare company is called Tom Ford Research. The first products launching next month include a Serum Concentrate and Crème Concentrate ($350 and $450, respectively) which both feature a caffeine and Japanese green tea base. A three-piece skincare set is slated to come out in March. Tom Ford is not a complete novice to the personal care sphere — the designer also oversees a wildly successful fragrance line (remember Fucking Fabulous from 2017? Cologne just doesn't get better than that) and has launched a slew of grooming products, including shaving cream, a beard comb, and purifying cleanser. But let's see what else he has in store next month.