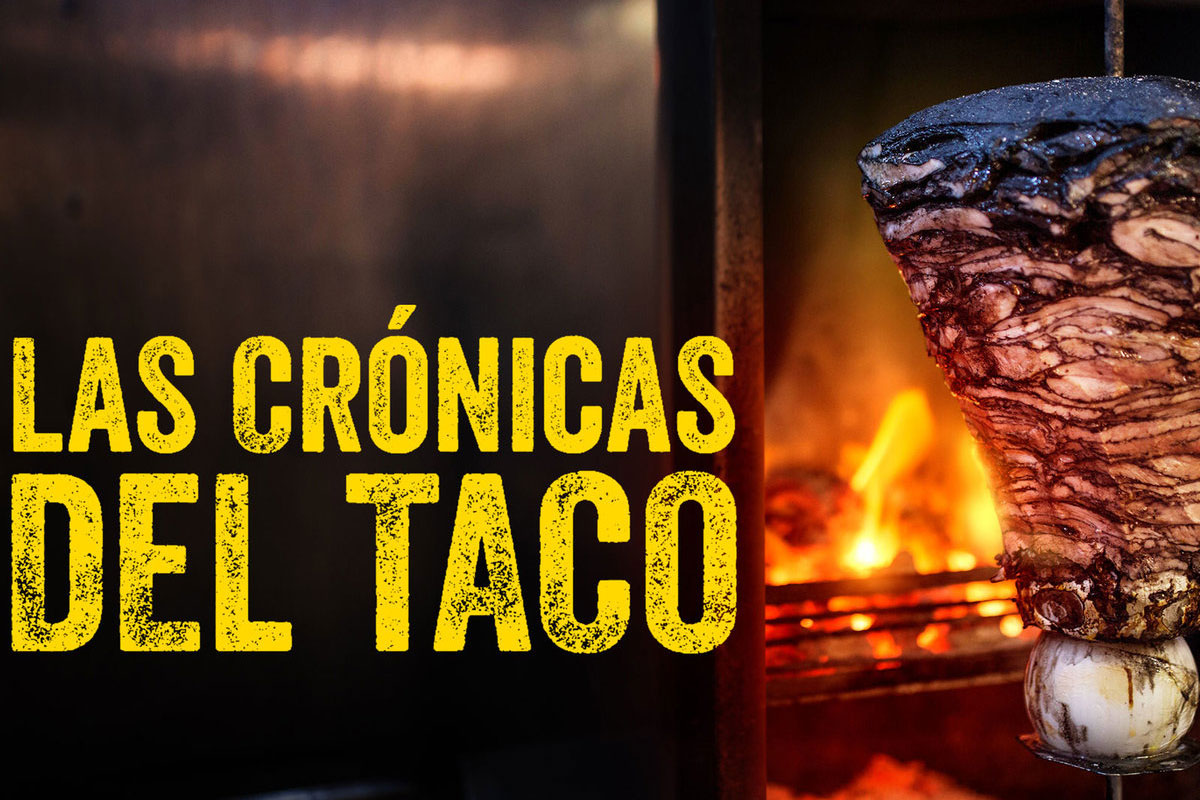 'Taco Chronicles' is Your Next Netflix Binge
Stop everything you're doing — there is now a whole series dedicated to tacos on Netflix fittingly called Taco Chronicles. Narrated by a taco, naturally, the show explores the varieties of tacos throughout the country voyaging from Mexico City's al pastor all the way to Michoacan's carnitas. Just like that, we've got you covered with your weekend binge, but fair warning, you might be hungry after.
With a bit of a feel for Chef's Table but the drama of Made in Mexico, Netflix's haute-cuisine show, Taco Chronicles features six-episodes, under 30-minutes, which take a look at the six traditional styles of tacos: al pastor, carnitas, canasta, carne asada, barbacoa, and guisado. The show is narrated in Spanish, but the language of food in truly international and the sumptuous shots make it the yummiest show as of lately. Taco Chronicles explores the history of each taco and ways of making it. Additionally, the show interviews craftspeople, farmers, and taqueros. This IS the show we have all been waiting for and now it's here ready to swoon us into taco heaven.