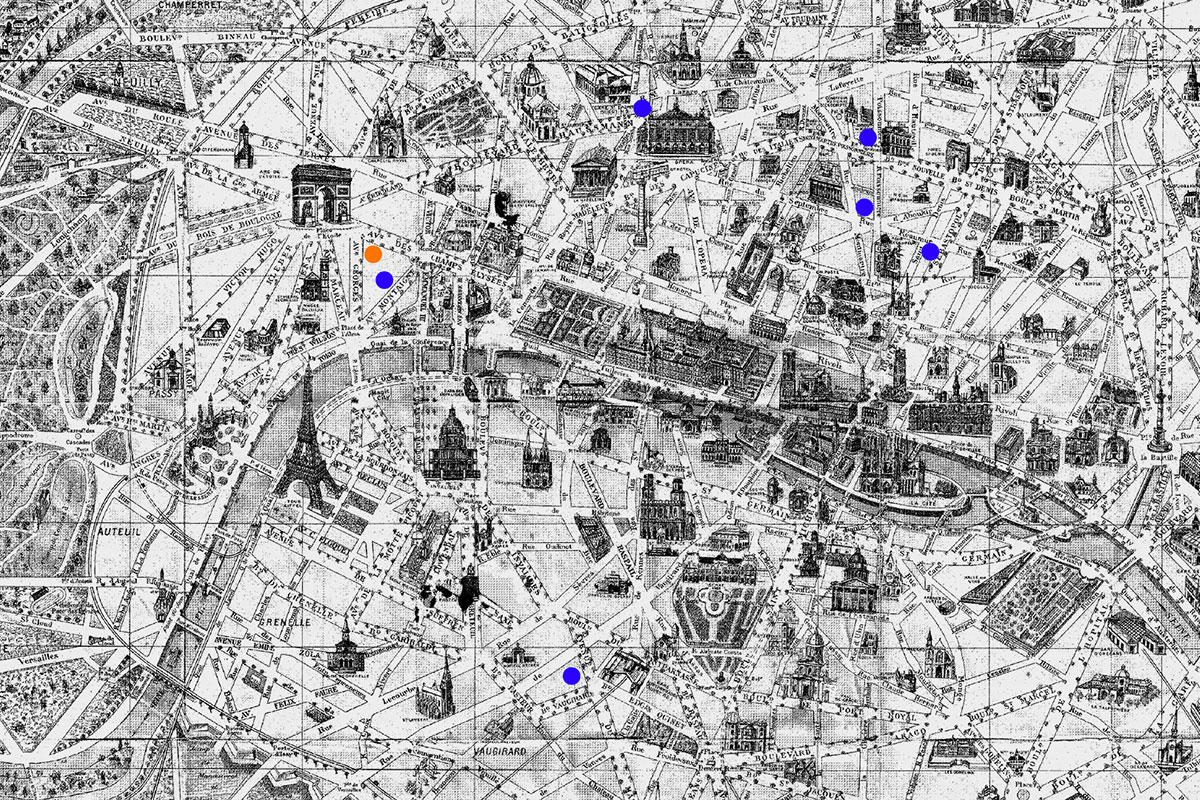 Tom Dixon Will Take Over Paris for 24-Hours
The British pioneer in interior design, Tom Dixon, will be skipping this year's official Maison & Objet show to present his own "24 Hours in Paris" series alongside. Instead, Dixon will roll out a lineup of ambitious events throughout Paris featuring breakfast at Le Drugstore, Lunch at Shabour, and drinks on the rooftop of  Hôtel des Grands Boulevards to name a few.
In a statement explaining his decision to keep out of the international design fair, Dixon said: "It's now time to be more mobile, to be more flexible and reach new and existing audiences in a different way." The first of the 24-hours series will allow the designer to maximize his time and pack in as much activity in the one day period as possible. In the coming months, the concept will roll out in Milan, Shanghai, London, Copenhagen, Bangkok, Nanjing, and Melbourne.
During his time in Paris, Dixon will launch two new accessories collections SWIRL and PRESS. A Paris-based florist will adorn both. Swirl focuses on a psychedelic concept of haphazard geometric forms. (It reminds one of granite.) Press focuses on the thickest industrially pressed glass art featured in heavyweight grooved vases, bowls, and candleholders.
"24 Hours in Paris" will activate across Paris on Monday, January 20th.