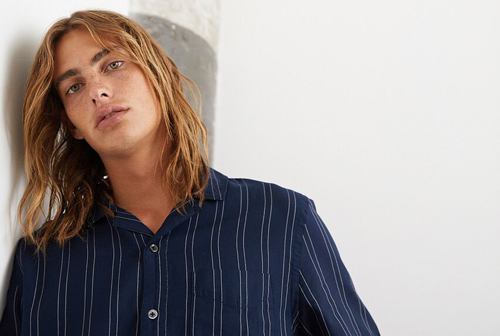 The Reinvention of BLDWN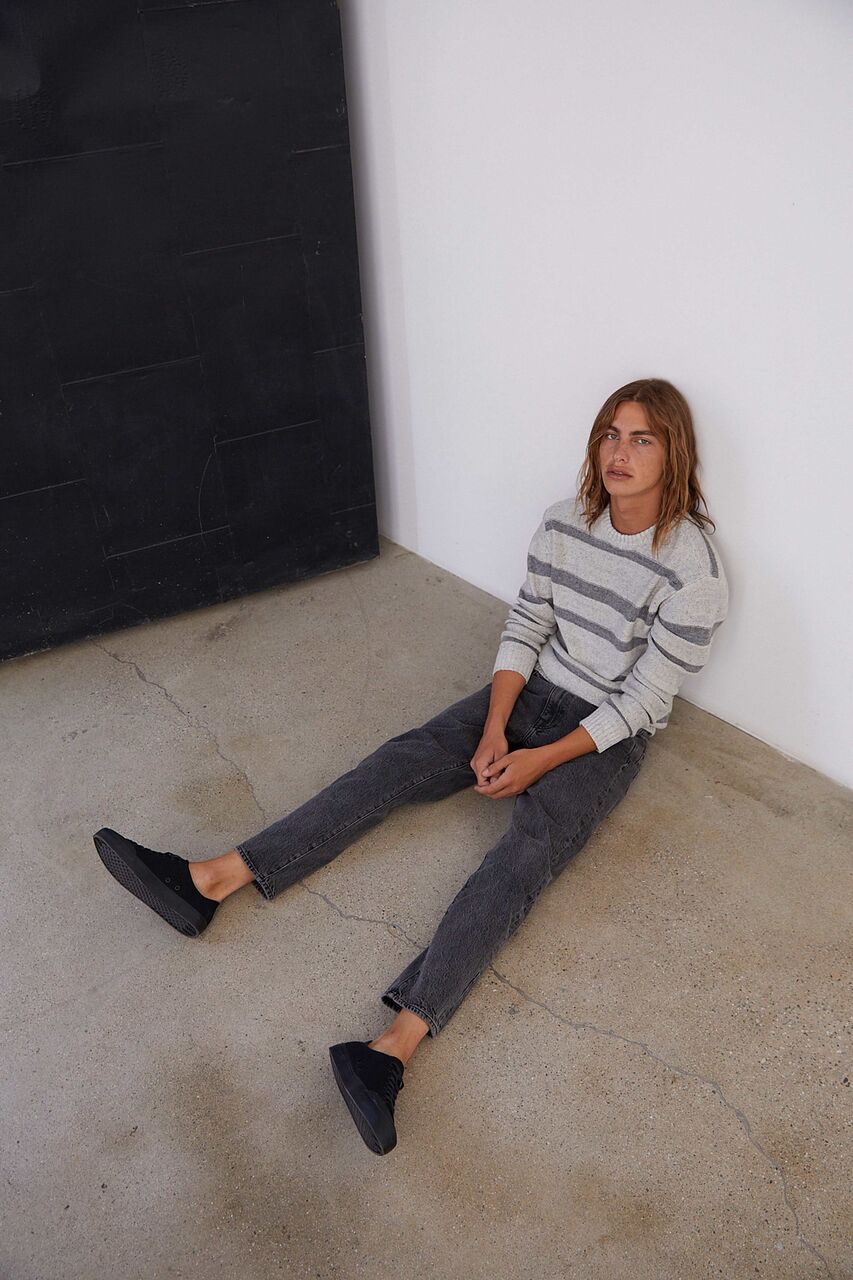 Images: BLDWN.
BLDWN, the denim label founded as Baldwin in Kansas City back in 2009, is undergoing a major renovation. Under the creative direction of Johnathan Crocker, the label dropped the vowels from its name (just a day after Hedi Slimane nixed the accent from the Celine logo — is nothing sacred anymore?) in the midst of a total renovation meant to reinvent contemporary American fashion.
"The main focus has been building a modern American fashion brand, and it's that idea of modernity that I think makes it interesting," Crocker tells me during the Spring 2019 presentation. "The ideas are so rooted and associated with images of Americana, that modernity in American fashion seems to be a non sequitur."
There's been a resurgence in classic American iconography infiltrating fashion, stemming from Lady Gaga's-cowboy-hat-toting Joanne era to Calvin Klein's cowboy-inspired Spring 2018 collection. So reinterpreting it in a more nuanced way seems a good move for the denim brand.
"From a distance, everything should look familiar but as you get closer, you realize there's something new," he says, pointing out changes to shirting plackets and other measurements that have been modified ever so slightly, to signify the new change. Check out some of the pieces below.
[slider_pro id="257″]