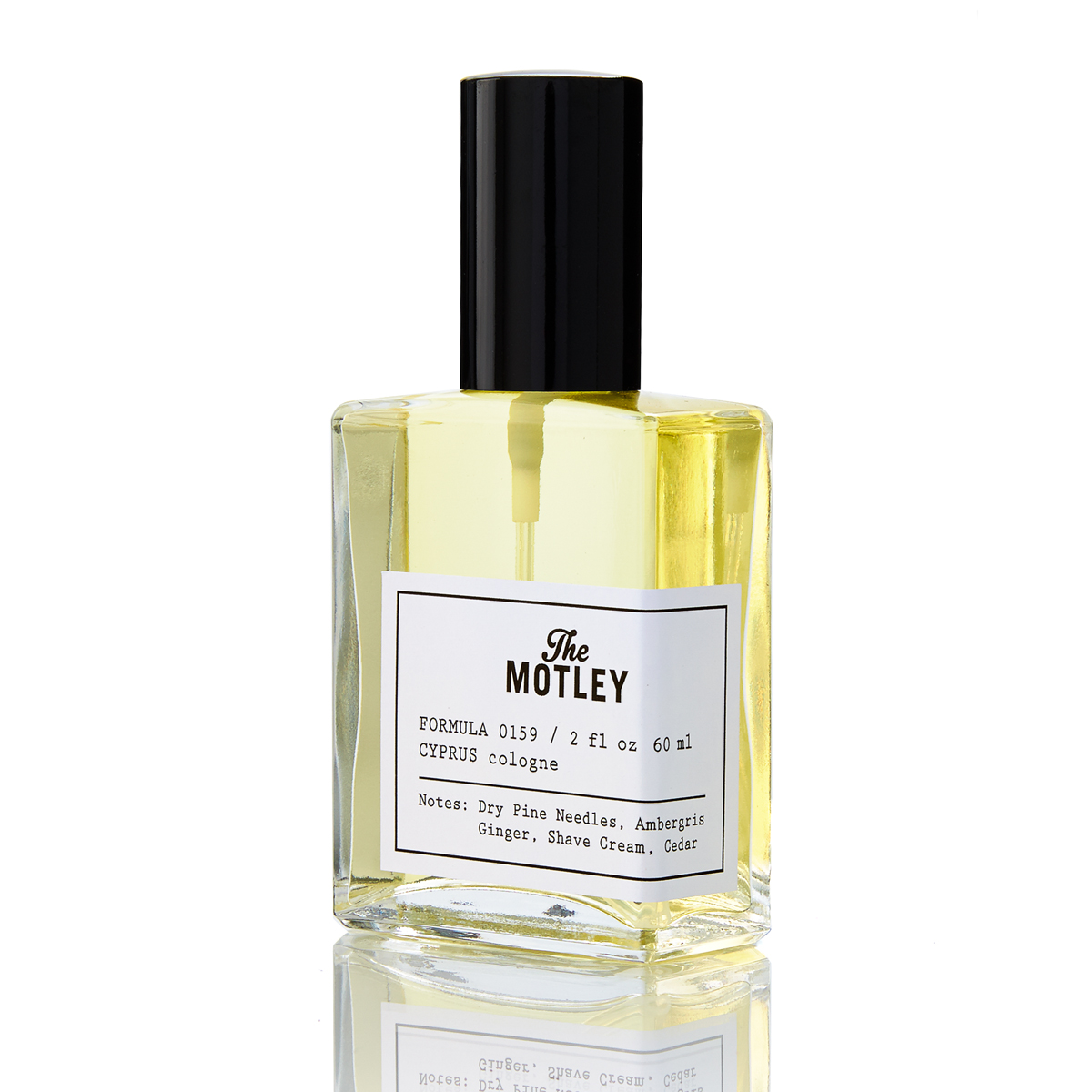 The Motley Present New Cyprus Cologne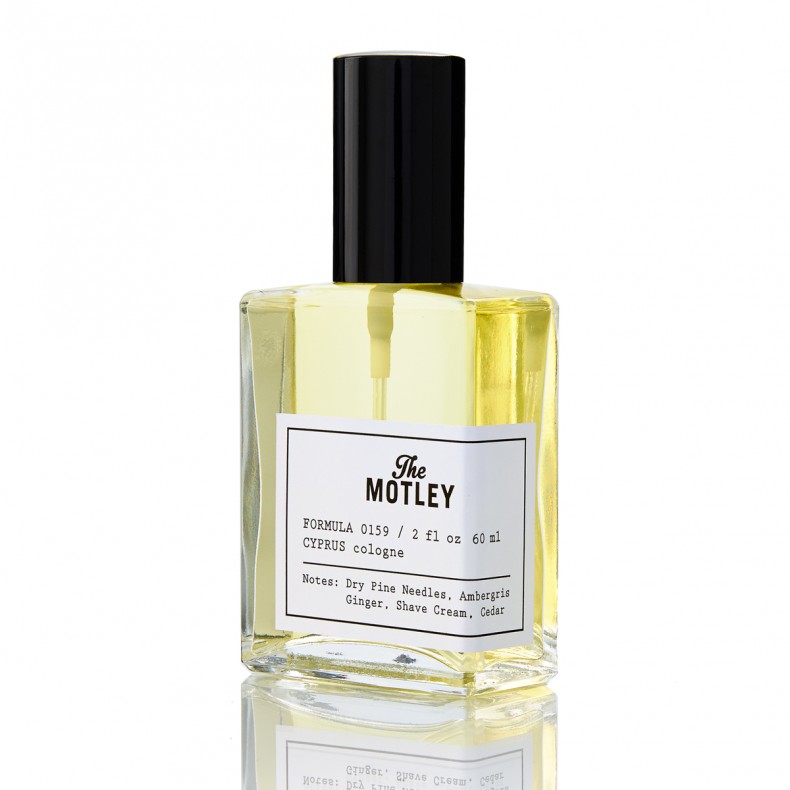 Image: The Motley.
Men's grooming suppliers The Motley present a new fall cologne, Cyprus, which features notes of dry pine needles, ambergris, ginger, shave cream, and cedar, recalling the crisp green scent of a coastal forest. The refreshing blend caters to those who prefer a refreshing, woodsy aroma to darker, heavier fragrances.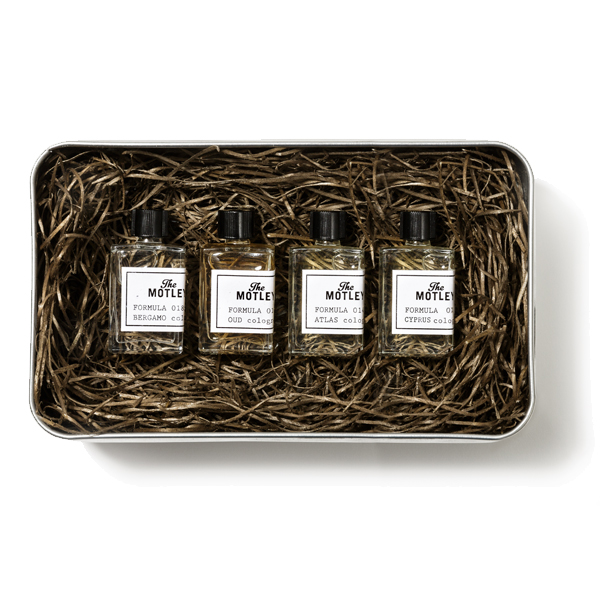 Image: The Motley.
As with all Motley colognes, Cyprus is hand-compounded and poured in LA, and available in 1 fl. oz. Splash ($50) and 2 fl. oz. Spray ($105) options, as well as in a sampling set with The Motley's Atlas, Begamo, and Oud fragrances, for those seeking variety. If you can't get to the Mediterranean Isle anytime soon, at least you'll have its scent on you.
The Motley Cyprus Cologne and sample set are available online now.