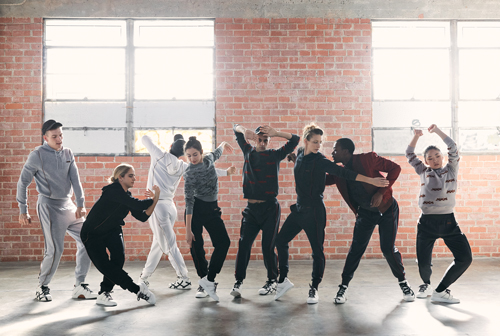 The Ermenegildo Zegna Couture XXX Collection is Here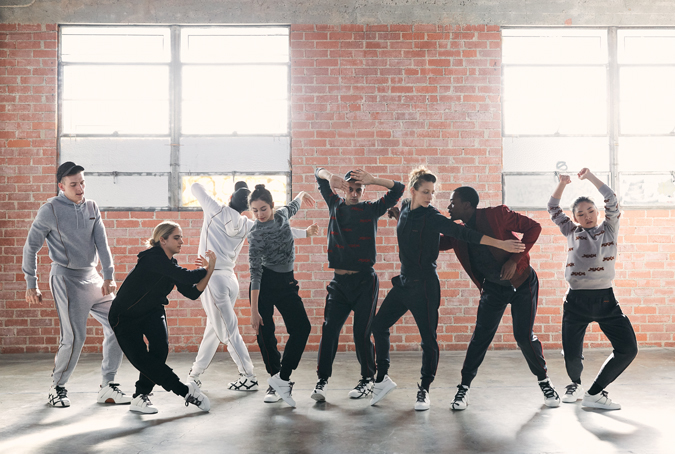 Image: Billy Farrell / BFA
Alessandro Sartori, Ermenegildo Zegna's artistic director, debuted the new Ermenegildo Zegna Couture XXX collection with an intimate star-studded gathering on December 5th. Actors, models, NBA players and close friends joined in celebration last night at the archetypal Sheats Goldstein Residence in Beverly Hills, then made their way to the premiere venue Club James for a first look at the must-have pieces. The L.A Dance Project gave a special performance wearing the collection — the routine itself was choreographed by Benjamin Millepied, a long time friend of Sartori's.
The new capsule line features neutral-toned t-shirts, sweatshirts, joggers and sneakers made with sustainable fabrics like recyclable polyester. Subtle pops of elegant ruby and bronze colors are employed alongside the signature logo to further exemplify the brand's versatility, with items ranging from $135-2295. Alessandro Sartori has taken the iconic Italian brand and given it a youthful, street-ready makeover. Get a look at some of the pieces below.
The Ermenegildo Zegna Couture XXX Collection is available now in Los Angeles and New York, and globally on February 8th, 2018.
[slider_pro id="151″]