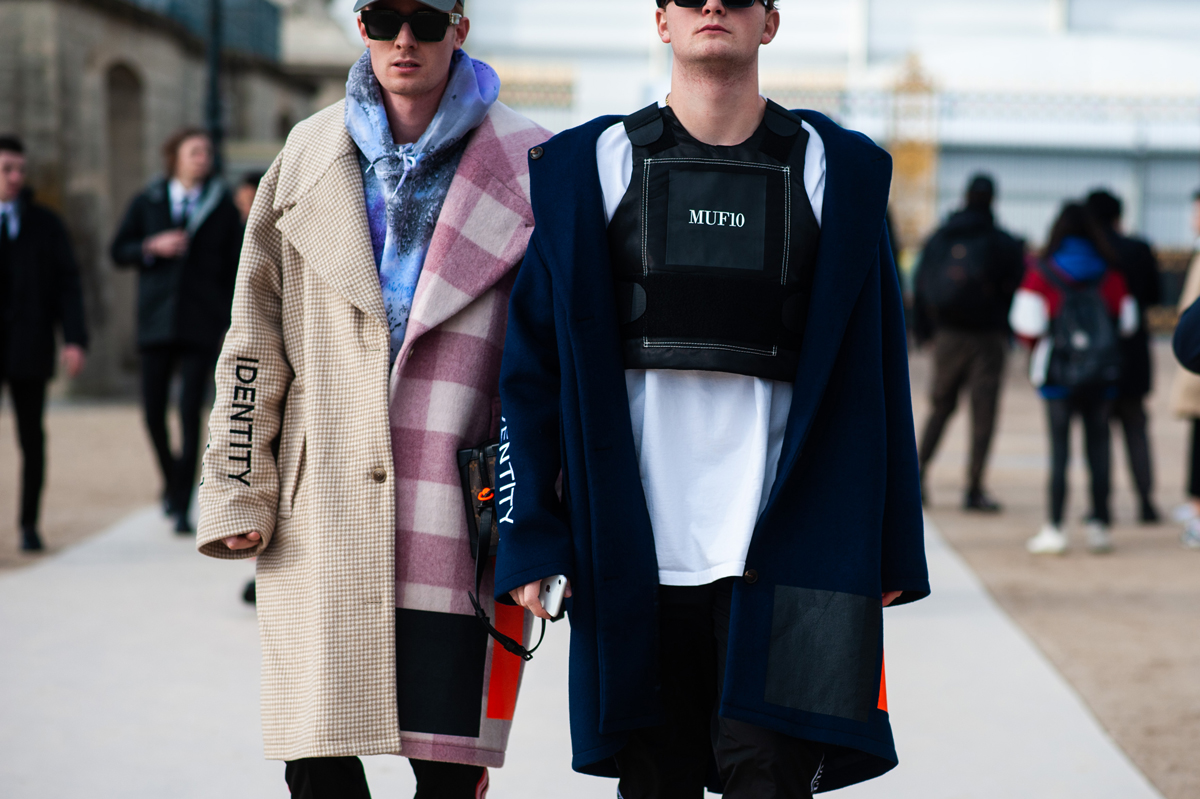 The Best of Paris Fashion Week F/W '19 Street Style
Off the runways, Paris street style continues to deliver. Pops of color energized otherwise outfits, sunglasses returned to a healthy size, and utility vests and lock embellishments made a case for the hardware store as the best place to cop your newest accessory.
Images: Andrew Barber.