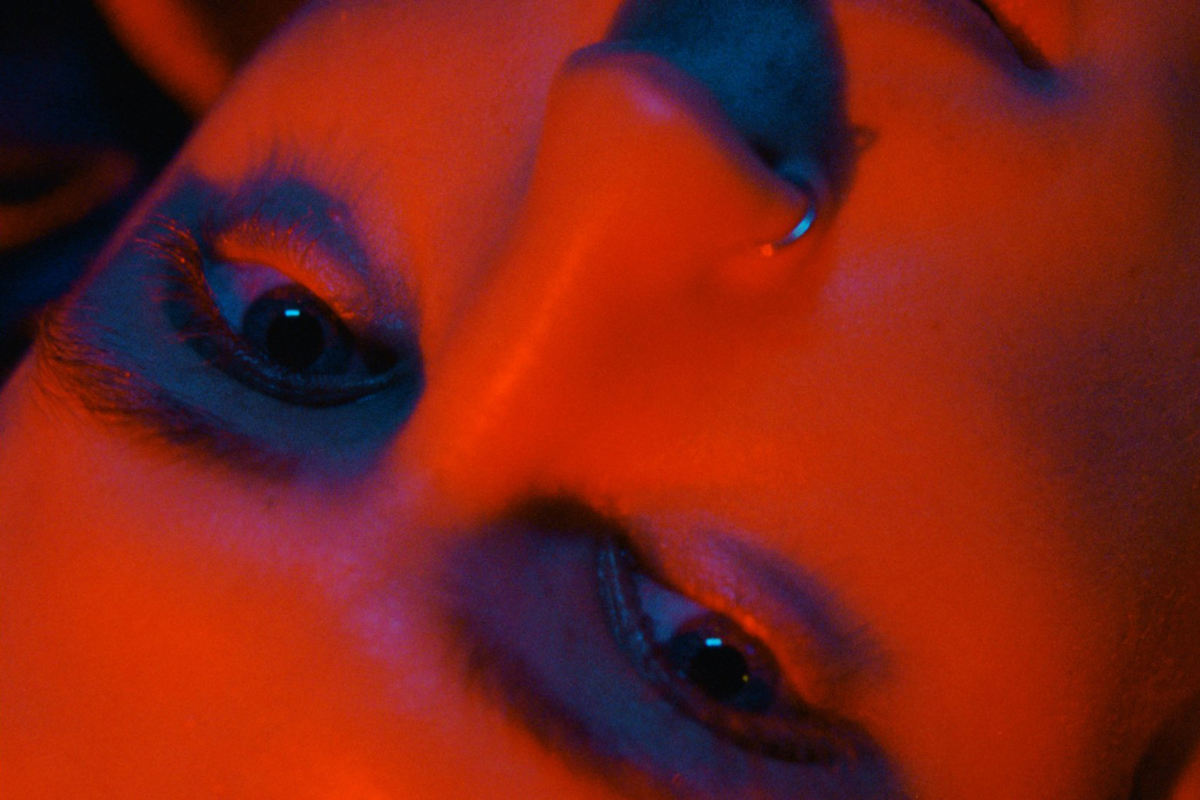 The 5 Best Music Videos of 2018
5. My My My! – Troye Sivan



In the lead single off his sophomore effort Bloom, Troye Sivan embraced his queerness uninhibitedly by dancing with reckless abandon. 'My My My!,' is an uplifting pop song that captures and rejoices in that overwhelming feeling of young love, which Sivan revels in by turning an abandoned warehouse into his runway in this steamy video directed by Grant Singer. Bless.
4. thank u, next – Ariana Grande



2018 was to Ariana Grande what 2007 was to Britney in terms of media scrutiny. But she was able to soar above adversity and end the year by delivering a sugar-coated break-up/self-empowerment anthem that earned her her first No. 1. The video recreates several millennial classics with some of the biggest stars of now and serves as a victory lap for the rising pop queen.
3. Shallow – Lady Gaga & Bradley Cooper



This isn't much a song as it is the scream heard around the world that will continue to haunt karaoke bars (and the Academy Awards) for the rest of eternity.
2. Nice for What – Drake



Despite being arguably the biggest rapper in the world, a lot of Drake songs sound pretty similar. 'Nice for What,' however, uses a distorted Lauryn Hill sample (with support from Big Freedia) to create one of the best songs in his catalog. And a video featuring various famous women feeling fabulous never hurts!
1. Make Me Feel – Janelle Monae



This song is anchored by the spirit of Prince and one of the most simplistic yet slinky basslines ever, and the video is an outstanding addition to the queer landscape. And I did not know about bisexual lighting until this video. Thank you, Janelle Monae.