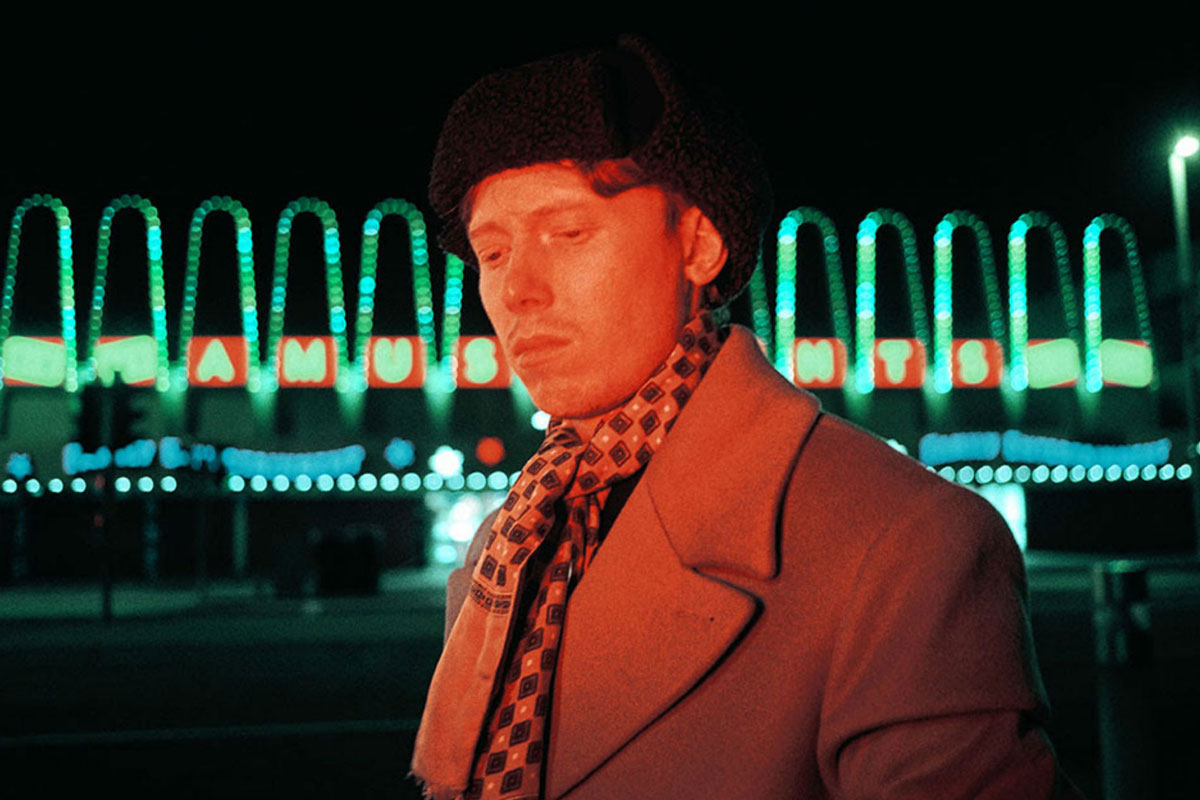 King Krule Releases New Single Ahead of Album Drop
It's been just over two years since King Krule's last record, the critically-acclaimed genre-blurring The Ooz. In the years since the British artist became a father and released a short film, Hey World!. Now the King returns with a new album Man Alive! set for release later this month.
Ahead of the drop, the artist debuted a video for "Alone, Omen 3," a song first used in his aforementioned short film. Directed by Jocelyn Anquetil, the music video follows Krule as he talk-sings his way across the British coast and contemplates a new chapter in his life as many men in their mid-20s are wont to do. The sparse airy arrangement is the perfect backdrop as he reminds the viewer "don't forget you're not alone."
Watch the video for "Alone, Omen 3" below. Man Alive! is out on February 21.