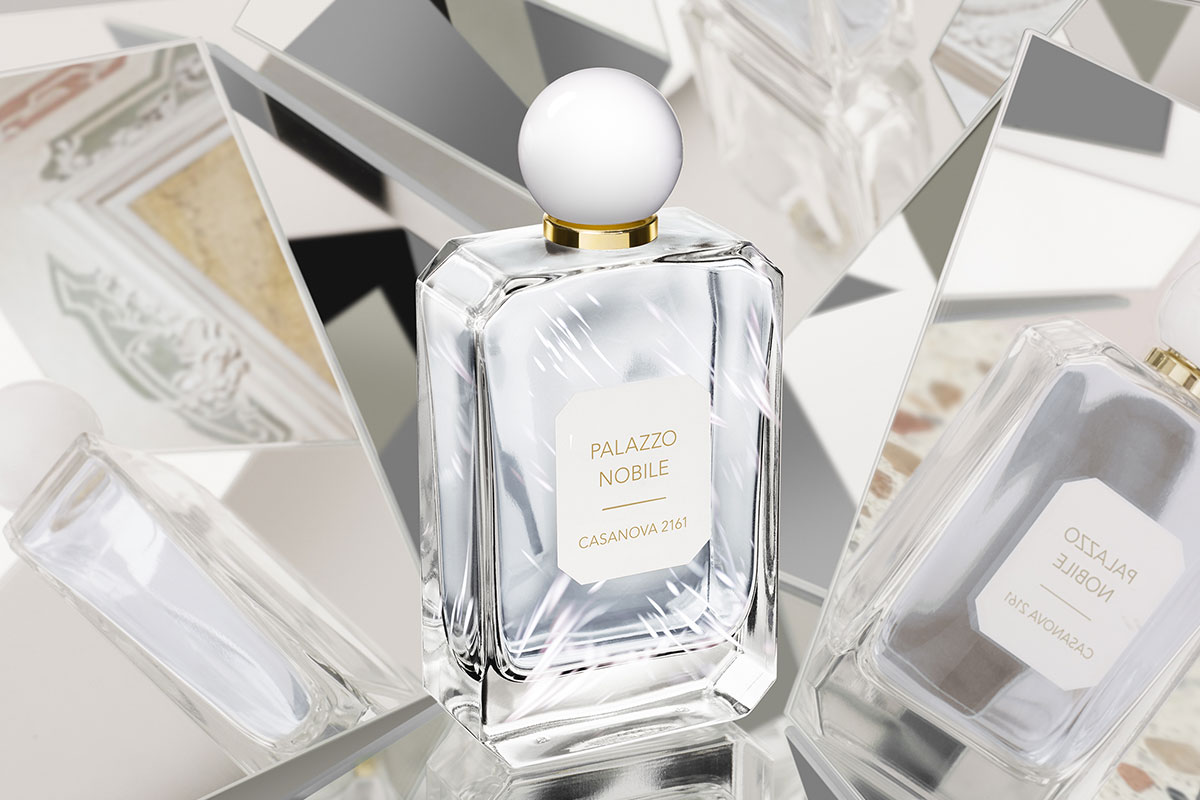 Valmont Launched Two Perfume Collections Just in Time for Spring
Valmont launched its first perfume collection, Storie Veneziane, in 2018 and today two new editions, Palazzo Nobile and Collezione Privata, are joining the family. The choice to divide the range into two collections reflects the personal preferences of founders Sophie and Didier Guillon.
Palazzo Nobile is celebrated in six Eaux de toilette options — the line is highlighted with Casanova 2161, a woody essence with a modern twist with the freshness from juniper berries and floral. The remaining five scents assert themselves in fresh varied notes of memory: "Sea Bliss," focused on wanderlust, "Secret Bamboo," the elegance of the plant, "Satin Musk," a glorified musk, "Blooming Ballet," a feminine seduction, and "Bright Poppy," as the perfume for a social type. Palazzo Nobile is a true representation of Didier's art in the realm of olfactory goodness.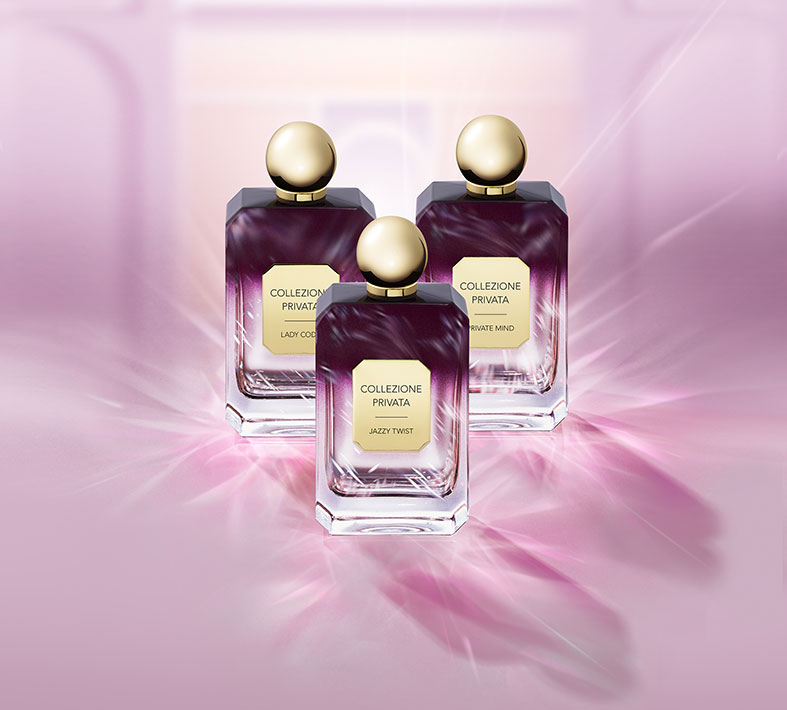 Collezione Privata
Meanwhile, Sophie expresses her loves in three strong perfumes created by some of the industry's prevalent noses. As a woman who loves contrasts, her collection embodies the image of a sophisticated, metropolitan person with the candidness and spontaneity of sensual life. She dedicated "Jazzy Twist" to freedom and elusiveness (featuring floral chords), "Lady Code" to the French chic (featuring chypre notes), and "Private Mind" to a strong contemplative and mysterious character (featuring floral and leathery notes). After perfecting one of the most prestigious and effective beauty regimens, Valmont is now also a trusted perfume house ready to charm modern men and women.