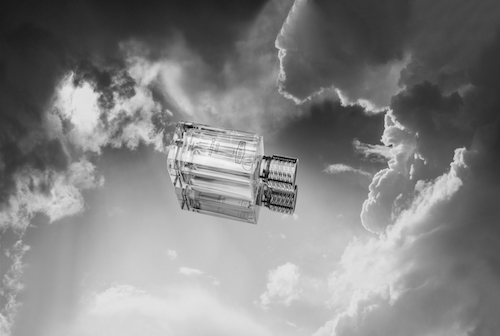 Ex Nihilo Launches Perfume With Mathieu César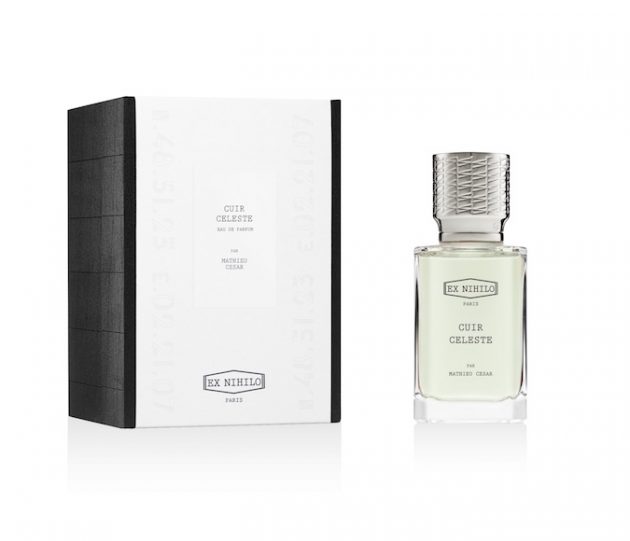 Ex Nihilo's latest, Cuir Celeste, is purely tough letter and whisky bottled into a delicate perfume. In collaboration with French photographer Mathieu César, the brand created a sophisticated fragrance resembling a whisky sour cocktail– full-bodied and musky, but finishing off with a tender leather note. For his own scent, César found inspiration in his vintage B3 bomber jacket, a daily staple of his style. The perfume complements this look seamlessly, a nostalgic piece reworked into the contemporary presenting the perfect autumn scent. It is peppery for the warmth and offers violet leaves undertones for the romantic.
Cuir Celeste is available online for $325 at Bergdorf Goodman.